Event Hub
Top 5 Recap: 2012 Lausanne Diamond League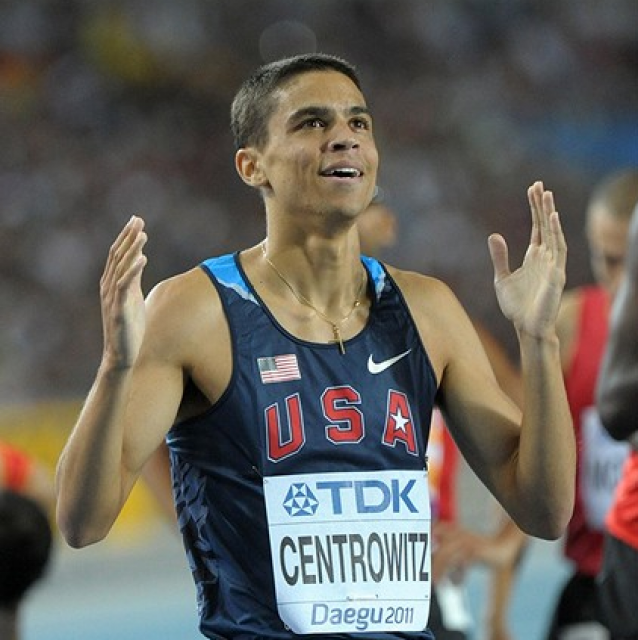 Top 5 Recap: 2012 Lausanne Diamond League
August 23, 2012 | Lausanne, Switzerland

Full Results 

1. Centro Gets PR in 1500!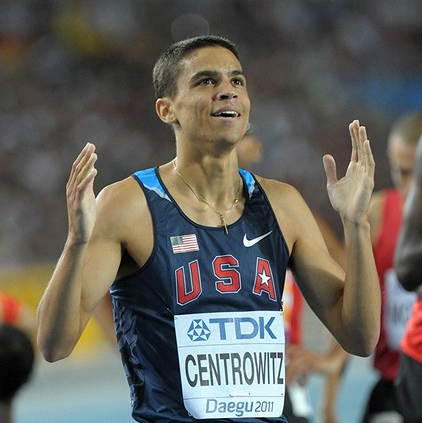 Matt Centrowitz had some serious redemption today on the track as he posted a huge personal best in the 1500 behind 2011 World Silver medalist Silas Kiplagat of Kenya and 2012 World Indoor Bronze medalist Mekonnen Gebremedhin of Ethiopia.  The pacers took the field out hard with a 54.31 first quarter, followed by a 1:51 800. Centro hung on for third place hitting a new personal best of 3:31.96, beating his previous personal best of 3:34.46 by three seconds and earning some redemption after his 4th place finish in London. 



2. Bolt Continues Winning Streak with New Meet Record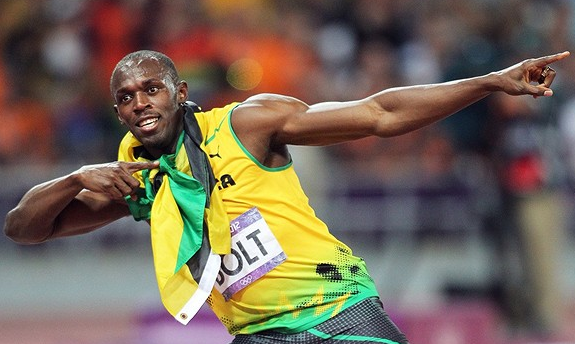 Usain Bolt continued his 200 meter domination as he not only won the heat but also hit another meet record with a 19.58 to shut down a stacked field of three Jamaicans, 4th place Olympic finisher Wallace Spearman, and fifth place Olympic finisher Martina Churandy of the Netherlands. 



3. Jeter Beats Out Olympic Gold Medalist Fraser-Pryce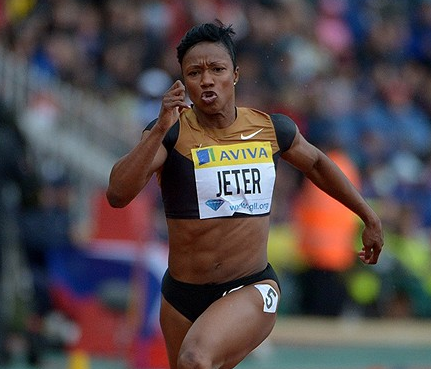 Carmelita Jeter came back firing after her silver medal finish in London by just barely edging out Jamaica's gold medalist Shelly-Ann Fraser-Pryce for the win in the women's 100 meters. Both ran 10.86 and the winner was determined by examining the photo finish. In her interview after the race, Jeter discussed how she was very pleased with her season overall and her 3 medals at the 2012 London Olympic Games. Check out her interview here. 


4. Yohan Blake PR's in 100m with 9.69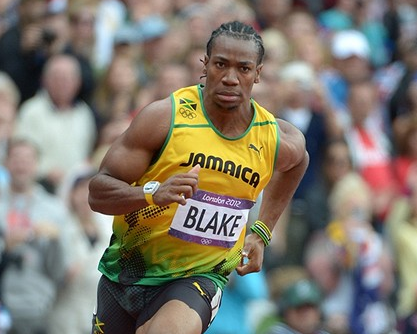 Yohan Blake proved that the Olympic silver medalist shows no signs of slowing down as he dominated the men's 100 today, posting not only a new personal best of 9.69 but also a meet record for the win. The "Beast" was followed by Tyson Gay in 9.83 and Nesta Carter of Jamaica in 9.95. 



5. Aries Merritt False Starts in Men's 110H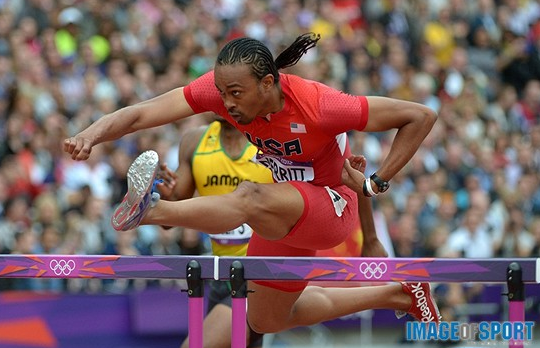 Aries Merritt's incredible winning streak ended today as the Olympic gold medalist false started in the men's 110 hurdles and was disqualified from the race. Before this race Merritt had broken 13 seconds in the past five meets and was looking to give the world record another shot, but was forced to watch as teammate and Olympic silver medalist Jason Richardson won the heat in 13.08.