The Difference Between a King and an Emperor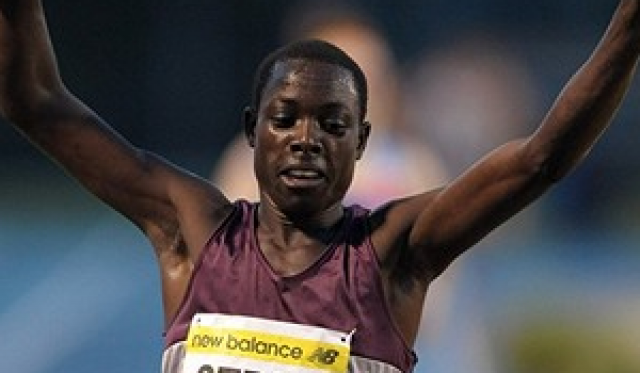 The best male cross-country runner of last year returns for the 2012 season with high expectations. Senior Edward Cheserek from St. Benedict's Prep in New Jersey looks to reaffirm the claim that he is one of the most talented distance runners in high school history.

Benchmarks and goals should always be raised from season to season. Whether it's to improve personal bests, stay healthy, or win a national title, one should set out to accomplish a highly rated goal.

In Cheserek's case, the bar of expectations may be set at the maximum height. After taking second at the 2011 Nike Cross National Championships, taking second at the 2011 New Balance Indoor National two mile in a personal best of 8:43.66, and winning the New Balance Outdoor Nationals 5k in a meet record time of 14:25.7, he was tipped as the most dominant runner going into last season.

Since no other competitor could challenge Cheserek, he sought to run against history and course records. Cheserek set seven course records in his first seven races of last season. Course records that were previously viewed as unbreakable were now being broken by a mere mortal, or perhaps the king of cross-country. The table below presents the race, the course, Cheserek's time, and the previous course record.
 
| | | | |
| --- | --- | --- | --- |
| Race | Course | Cheserek's Time | Previous Course Record |
| Passiac Coaches Invitational | Garret Mountain | 14:53.0 | 15:15 - 2003 |
| Shore Coahces Invitational | Holmdel Park | 14:53.0 | 14:56 - 2010 |
| Manhattan Invitational Championship | Van Cortlandt Park | 11.55.39 | 12:03.8 - 2010 |
| Brown Invite Championship | Goddard State Park | 14:34.6 | 15:00.5  - 2004 |
| Essex County Championship | Brookdale Park | 14:20.0 | 14:42 - 2010 |
| NJCTC Championship | Warinanco Park | 15:18.14 | 15:18.5 - 2010 |
| Footlocker Northeast | Sunken Meadow | 15:20.5 | 15:32.3 - 1977 |

Although they're all course records, some times impress more than others. Cheserek broke his own CR at Brookdale Park and Warinanco Park. Other, such as the hallowed Van Cortlandt Park and Sunken Meadow Park, have bested a myriad of impressive athlete before Cheserek.

Even though he broke his own course record at Brookdale by 22 seconds at the Essex County Championship, it was the second fastest high school cross-country 5k ever run behind Dathan Ritzenhein's time of 14:10 at the 2000 Michigan state Championships.

The only course record that Cheserek did not achieve was at Balboa Park during the Footlocker National Championship. Although Cheserek won the national title in 14:51.5, his question for perfection in breaking eight out of eight course records came to an end in California.

How Cheserek is rated in 2012 compared to his 2011 campaign will depend whether he believes he can make the jump from King of Cross Country to Emperor of Distance Running.

There is a fundamental difference between a king and an emperor. A king rules over one country (kingdom) while the emperor rules over many (empire). In a sense, an emperor is the "king of kings."

Since we're discussing history, we might as well stretch the imagination with a story from early 19th century. Edward Cheserek's 2012 cross-country campaign is parallel to the Coronation of Napoleon I.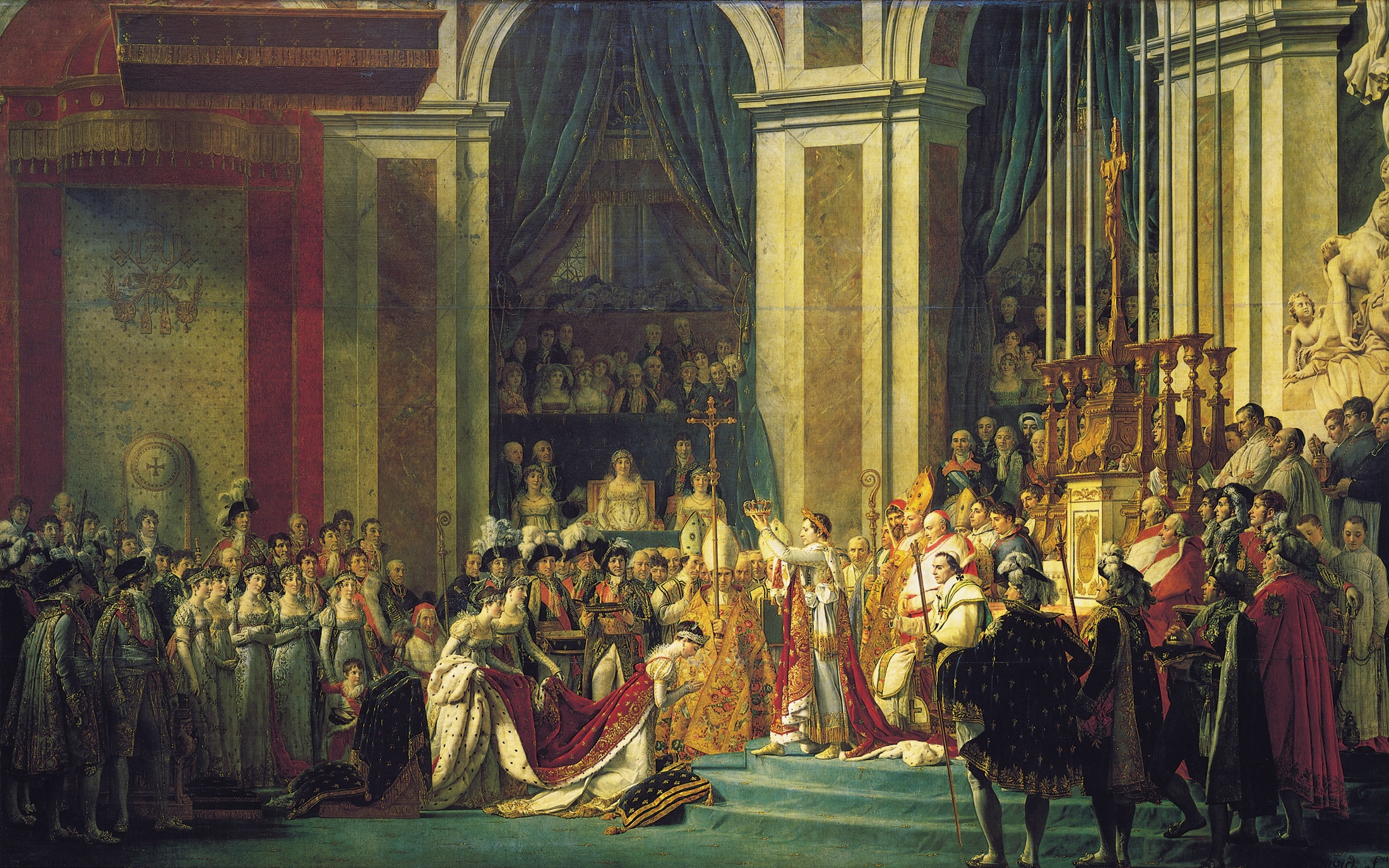 Napoleon explained, "To be a king is to inherit old ideas and genealogy. I don't want to descend from anyone... The title of Emperor is greater." Napoleon did not want his rule to be based on tradition, but wanted to start a new empire.

There was no higher authority in 19th century France than the church. During the coronation ceremony, the Pope would typically crown the new leader. The act of placing the crown on the king meant that the Pope and the church was symbolically more powerful than the actual leader of the country.

But Napoleon did not want his rule to be overshadowed by the clergy. Before Pope Pius VII could place the crown on Napoleon's head, Napoleon grabbed the crown and crowned himself. There was no higher authority in France than Napoleon the Emperor.

Cheserek has the opportunity to crown himself this upcoming season. His main concern should not be the other competitors or his margin of victory, but his legacy.

If Cheserek can break Reuben Reina's Footlocker course record of 14:36, then Cheserek will be considered the greatest cross-country runner of all time. Additionally, if Cheserek can complete the NXN and Footlocker double championship, there will be no doubt of his legitimacy.

If he can accomplish these goals, then Dathan Ritzenhein, arguably the greatest high school cross-country runner of all time, will not place the crown on Cheserek's head, but he will take it and crown himself emperor of high school distance running.