Event Hub
Robby Andrews Named as Princeton Assistant Coach
Robby Andrews has been giving off the coaching vibe recently on his twitter page with motivational and inspiring tweets. Princeton men's track and field head coach Fred Samara announced that the Adidas athlete will serve as an assistant coach at Princeton.

Last March, Andrews decided to forego his final year of NCAA eligibility and sign with Adidas. He went on to make his professional debut at the 2012 Adidas Grand Prix and then finish fifth in the 1500-meter race at the 2012 Olympic Trials. 

The Florida New Jersey native returned to Virginia to complete his degree and has joined the Princeton Tigers in hopes of helping out the current team and continuing to train with Vigilante. 

Andrews was seen at Heps wearing a Princeton t-shirt and hinted at his coaching move to HepsTrack.com.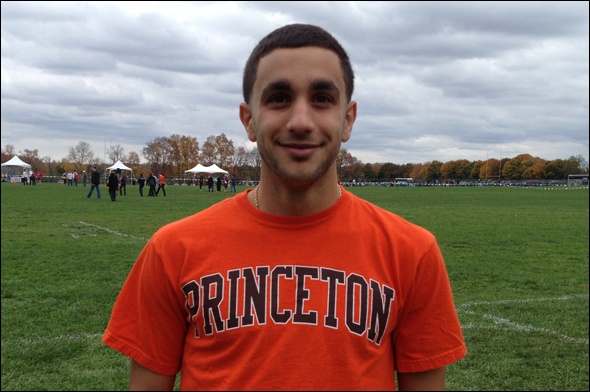 Photo: Hepstrack.com