Thursday Morning Coffee Talk
Thursday Morning Coffee Talk
Flotrack news and links for February 6th, 2014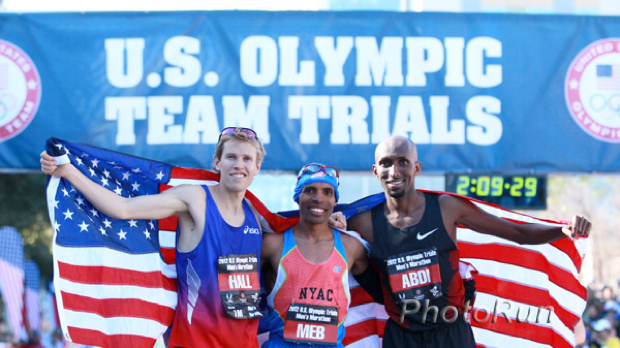 Happy Thursday Flotrack! We're so close to the weekend. Don't lose steam now. If you're feeling as if you can't make it through the next day and a half, refer to our new motivational poster we have hanging in our office for inspiration.
And now the "news"
We've replaced the $100k in prize money for the U.S. Olympic Trials Marathon with nothing. Let's see if anyone notices.
PSA: Here's a map that illustrates the difference between Ireland, Northern Ireland, Scotland, Great Britain, and Wales.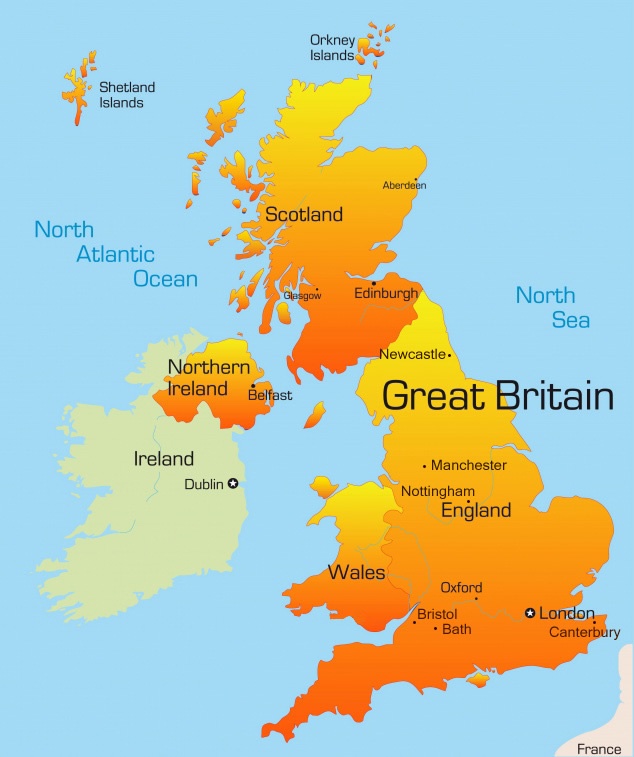 If you haven't already, check out Ryan Vail's blog. He's been posting his training log for a while and it definitely won't make your 80 miles per week look weak (spoiler: he's doing almost twice as much volume and eats workouts for every meal of the day).
For a second there, everyone thought Galen Rupp's mile attempt was back on and then remembered that there's a stacked east coast vs. west coast 4x800 battle in the works at the New Balance Indoor Grand Prix. You win some, you lose some.
Unfortunately, the University of Phoenix didn't land a single athlete.