Friday Morning Coffee Talk
Friday Morning Coffee Talk
Flotrack news and links for February 7th, 2014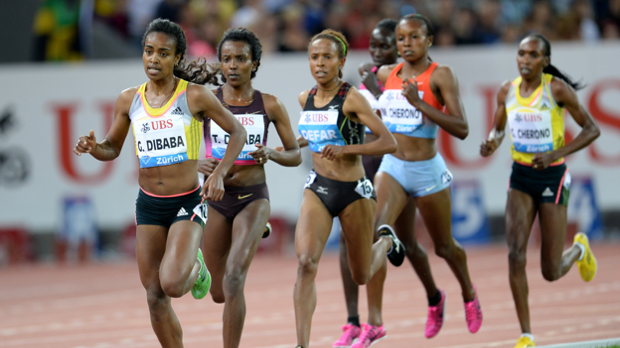 Happy Friday Flotrack! Well, that's it. Dibaba has broken two world records in less than a week. Some people are calling it the fastest legitimate mark, ever. I don't know what to make of it, yet. Instead, I'm just going to leave the following tweets here, for posterity.
When I grow up I want to be a Dibaba sister. #sofast

-- Kim smith (@Kimsmithnz) February 6, 2014
Do the Dibaba sisters have any eligible brothers? I want some fast kids.

-- Deborah Maier (@deb_maier) February 6, 2014
And now the "news"
#ThatAwkwardMomentWhen you run 3:57.91 for 1500m (second-fastest ever indoors) and it's not even the best performance of the night.

-- Statman Jon (@Statman_Jon) February 6, 2014
It's being equaled to "weeding their school playgrounds, tidying classrooms, removing graffiti, or reporting to school early." In other news, sales of "My sport is your sport's punishment" t-shirt sales plummet.
Trouble in TrackTown, USA? After Pepsi spent all that money on the Super Bowl halftime, I wouldn't expect them to have anything left over for Oregon's home meet.
Ugh, bureaucracy; you're the worst.
Why couldn't the new drug be "highly detectable." Throw us a bone here, cheaters.