Tuesday Morning Coffee Talk
Tuesday Morning Coffee Talk
Flotrack news and links for February 11th, 2014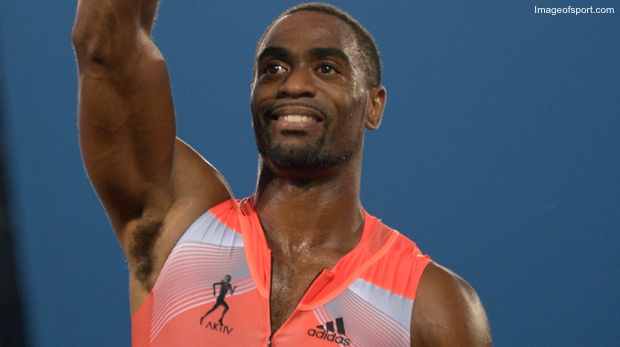 Happy Tuesday Flotrack! Sorry I didn't a Coffee Talk yesterday. I've spent all of my free time being mesmerized by ice dancing.
And now the "news"
When a runner tests positive, he's the devil incarnate. When an NFL player tests positive, he gets to be in the Super Bowl.
If speed googles aren't real, then my whole life is a lie.
I don't know what's more impressive: James running 43.94 in the '12 Olympic final or the fact that he sleeps until 3pm.
Whether you stumbled into your 8am class or are complementing your dreary life at work, this is what you should be reading Monday morning.
It's like that time in high school when our 4x400 got disqualified because one guy was wearing half-tights under his shorts.
You're the best / worst, schadenfreude.