Friday Morning Coffee Talk
Friday Morning Coffee Talk
Flotrack news and links for February 21st, 2014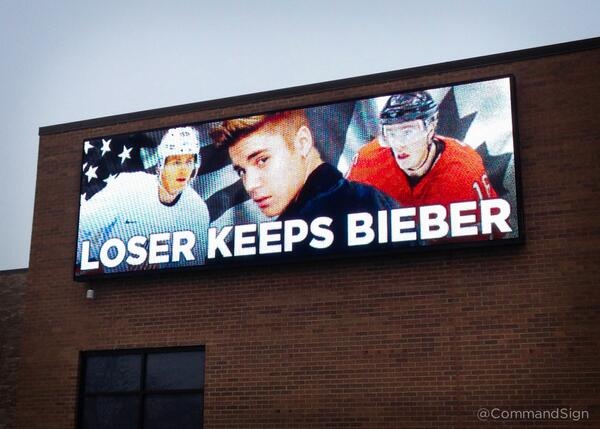 Happy Friday Flotrack! Congratulations, Canada. You got your first "victory" over the U.S. since you burned down the White House in 1814. But I swear to all that is holy, if the U.S. men lose to the Canadians today in hockey, I will post a running tally of how many wins Team USA gets over Team Canada this weekend at the USATF Indoor Championships. See above for the stakes.
And now the "news"
If you add "one day" to the end of any sentence, no one can hold you accountable because, technically, you'll never be wrong. Unless the world comes to an end and there's no tomorrow, in which case, in your face.
Oh, wait, you're serious. Let me laugh even harder.
Cue The Fray.
Came for the "break" pun, stayed for the story.
Between my roommate's recent gluten-free diet and this, what doesn't cause heart problems?
Athletics Kenya is asking if anyone knows any sprinting talents to come and try out because they're totally desperate. I can imagine their press release was produced by John Candy.