Monday Morning Coffee Talk
Monday Morning Coffee Talk
Flotrack news and links for February 24th, 2014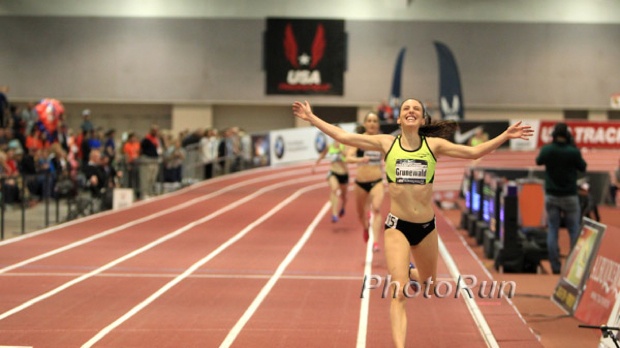 Happy Monday Flotrack! USAs was fun, but absolutely insane. I mean, it was the kind insane you can laugh about afterwards. Like how the Russians can be all self-deprecating and poke fun at themselves for the fact that one of the Olympic rings malfunctioned during the opening ceremony? See, humor!
If we can't laugh at this whole Gabe Grunewald disqualification debacle, then we've just ruined arguably the best moment of a young woman's career while simultaneously tarnishing the integrity of the sport. Ha ha, right guys?
And now the "news"
The last sentence of the summary reads, "The decisions of the Jury of Appeal are final." Then how did the Jury of Appeal overturn its first ruling, huh? Boom, lawyered.
An independent panel to review the the DQ? With athlete representation? This is why we have unions! Take that, Nathan Shefferman.
[really, really, really, really dense sarcasm] I learned to always trust bureaucracy. [/really, really, really, really dense sarcasm]
Would you characterize Leer's outspokenness as "Prefontaine-esque" because he's standing up for his beliefs against the governing body or "Jesus like" because he's preaching the truth to the masses? Both are correct answers.
Five Japanese men broke 2:10 in this race. How many Americans did that last year?
In case you missed it, or were just woefully unaware, Eamonn Coghlan is a certified badass.
At least USAs wasn't as bad as this.