Thursday Morning Coffee Talk
Thursday Morning Coffee Talk
Flotrack news and links for February 28th, 2014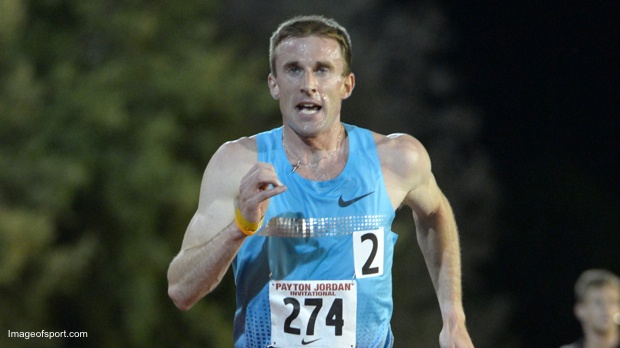 Happy It's-Still-Not-Friday-Yet-Ugh-Day Flotrack! I spent the night transcribing the entire 25 minute Chris Solinsky interview on my phone, so please read it. That in itself should garner me some sort of award.
And now the "news"
Solinsky realizes that there's more miles in the marathon than there is laps in the 10k. Well, enjoy that thought at mile 20, Chris!
I really hope Salazar and Jerry Schumacher are seated next to each other on the flight to Poland.
If you're reading this, and you're a venture capitalist, let's talk how you can invest $13 million in a growing sport? At this point, I'll just take an independent Qatar Oil Investment firm over a shoe company.
He must've thought that that it would've instead been his huge, brass balls that would have continued to inspire generations of runners.
Finally.
What about, you know, clear bags? Just thinking out loud here.