Wednesday Morning Coffee Talk
Wednesday Morning Coffee Talk
Flotrack news and links for March 5th, 2014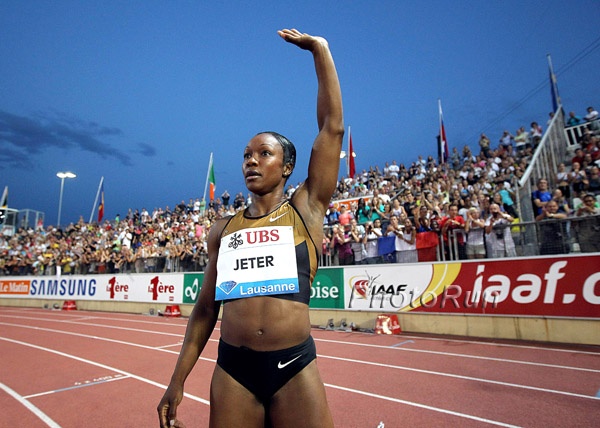 Happy Wednesday Flotrack! Isaac Wood has made it to safely to Sopot, Poland. However, this is his first time out of the country. I bet this is how parents feel when the drive away after dropping off their children for college: Scared, powerless, and hoping they're alive come Thanksgiving. Let's see how this works out!


And now the "news"
Who's been cutting onions?
From now on, I demand more flowcharts. So shall it be written, so shall it be done.
I have no idea what's happening here, but it's for charity, I like it, and we've already submitted a bid.
WILL ISAAC WOOD MAKE IT BACK ALIVE?!
Another inspiring read.
A guy we know in South Africa said this might be one of the biggest stories in recent history. I guess it depends on what you consider "recent." Because, you know, there was that whole thing with one of the greatest men who has ever lived.
Medals vs. excellence is an interesting debate. On another note, we spent all day arguing Goldman's dilemma.
A third incredible read, but this one has awesome pictures, too.