Event Hub
Edmonton Track Classic: What We Saw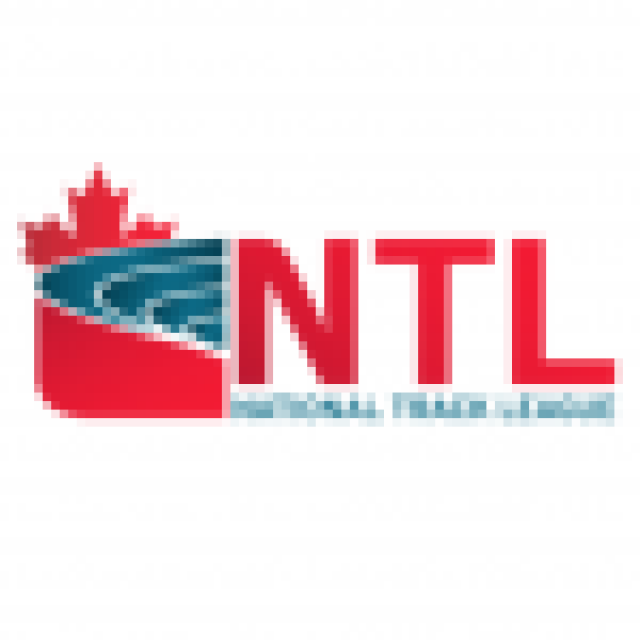 In the first of three legs for us in Canada, the Edmonton International Classic provided some dominating performances by the favorites who were able to smash the previous meet records. I'll break down exactly what we saw and what it means for the rest of the season.
Perhaps no one was favored in their event more than Duane Solomon heading into Edmonton. In Sunday's men's 800, Solomon cruised to a meet record time of 1:44.92, besting the previous mark 1:47.47. Not bad for a days work in Alberta, eh? Okay, I'll stop now. Solomon's time was impressive not only because of the stiff head wind he faced coming home, but also because of the gap he created on the field after 500m.
After Pacer Extraordinaire Matt Scherer stepped off the track, Solomon was alone the rest of the way, clearing the next best man by 3.23 seconds.  While Duane wouldn't say when he would target that American Record, his next meet in Monaco will be worth paying close attention. Better conditions and the help of a certain David Rudisha could mean something special is on the horizon.
Like several other athletes in Edmonton, LaShawn Merritt made the quick turnaround from the Lausanne Diamond League on Thursday and won convincingly in the Men's 400. Merritt's meet record time was 44.30, and today's performance came on the heels of his 43.92 in Switzerland to finish second behind Kirani James.

In what has become one of the best rivalries in our sport, Merritt and James have traded punches over the last couple years with James taking gold in London in 2012 and Merritt taking the crown last year in Moscow.

After the race, Merritt said he was focused on winning the Diamond League and spoke about the respect that he and James share for each other. "I know what it takes to run what he's running, he knows what it takes to do what I'm doing. The respect is there."

Here's to hoping that their respect equates to several more duals later this season.
The last race of the afternoon did not disappoint as world leader Justin Gatlin won the men's 100 in 10.05. The conditions only permitted Gatlin to equal Yohan Blake's meet record, but based off of his 9.80 in Lausanne, Gatlin is ready to challenge the man they call Bolt once the two meet up later this summer.

Gatlin was excited about that possibility and told us that he is ready to give the fans what they want. "That's what the crowd wants to see. I'm a competitor, and I feel like we're both showmen. Last year we gained a different level of respect for each other."

Gatlin has separated his name from all but Bolt this season, even when the latter has yet to race. Sunday's result is just another step towards the showdown that Gatlin is waiting for, and if Ato Boldon is correct and Gatlin is ready to run in the 9.7s, Bolt should be on watch.
Make sure to follow us on the next leg of our Canadian journey as we head to Victoria for the Victoria Track Classic, LIVE on Flotrack Tuesday, July 8th.