Misadventures on the European Circuit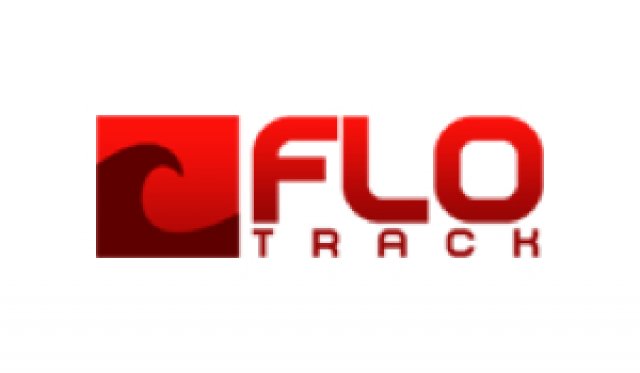 While I've loved writing previews and recaps, Flotrack didn't send me to Europe to do something that I could do 75% as well just by checking start lists and watching Universal Sports. No, they sent me here to bring The Circuit to The People.  Here's the first installment in a series of short blog posts to give you a small sense of things on the continent and its outlying islands.

The "You Tried" of the Summer Nominee

This race is early and contenders could yet come out of the woodword (as Nick Miller would say), but I am the heavy favorite for the gold star. You may have noticed my inability to look into the camera in Paris. Or some sound issues behind it in Lausanne.

Best of all were two moments in Paris: as soon as I got there, I recognized a British journalist and his friend eating with an unknown third party and joined them for dinner.  That third party was, of course, UK-based Olympic gold medallist Christian Taylor, but I just obliviously prattled on and stuffed my face. I'm stupid.  That was proven again in the hotel courtyard maybe fourteen hours later when I mixed up Barry Harwick and Mark Coogan. Small sample size, you say… but I've seen some data from the past and can confirm that these points fit the trend.

Yes, Virginia, There is a Santa Claus Award

Shared by Justin Gatlin and Mike Rodgers , who both told me that they thought that sprinting was clean. Where there's smoke, there's fire. But sometimes, where there's smoke, there's bacon. Sometimes, smoke just comes from a  guy smoking a cigarette!

What if sprinting really is clean? I absolutely believe that Justin Gatlin's first positive test was caused by forgetting to put Ritalin on an exemption form. I could kind of sort of believe that Mike Rodgers tested positive for generic Red Bull, though I faintly detect the whiff of another Bull product.  And while David Epstein's opus on Tyson Gay doesn't exactly exonerate Gay, it certainly paints a sympathetic picture.

I want to eat some delicious smoked meats. I want to believe in Santa Claus.

Editor's Note: Marion Jones passed over 160 tests. When you get back from Europe, we'll sell you a bridge.

Maggie Vessey Award For Achievement in Fashion

Pierre-Ambroise Bosse. Duh.

He may not have won that 800m, but @pa_bosse gets 100% style points from us for his brave football kit outfit! pic.twitter.com/1QmxYshvsS

-- SPIKES (@spikesmag) July 5, 2014
Tweet of the Year

When traveling abroad, the WIFI thirst is real! This ain't no game!

-- Charles Jock (@CharlesJock) July 5, 2014
You're right
, Charles, it's not a game. It's a damn drought out here, and in droughts, people do crazy things. I spent four studious and productive months in England in 2010, and I can't recall a single mention of WiFi or data roaming, or at all feeling that thirsty zeitgeist that Jock captures.

Four years later, every time I'm either about to be in transit or finishing transiting, I desperately refresh the list of available WiFi networks on one or all of my devices.  It's not just me*, either: every time I've found the connection getting a little janky, I've looked up and seen a room full of faces contorted in genuine angst and occasionally, anger.

Every conversation (something we're only ever forced to resort to having when the WiFi is down, of course) with meet staff and old hands at the meet hotels has featured the same predictable sine curve-- fascinating tales about track stars of decades past, increasingly outrageous moments**, one person furtively checking their device, and the rest of the group hopefully cries out "Has the WiFi started working?!" The respondent inevitably, plaintively responds in the negative.  A very brief pall is cast over the table, before the lively stories of Athletics Meetings Past kick back into gear. 

*All addicts tell themselves that their behavior is normal.
**The best one: an Irish town was described as "populated by wild men. Go there today, it's like 1514 there."

Dennis Young is our 2014 FloEuro Correspondent. If you enjoyed this misadventure and want to follow his journey through the European Track & Field Circuit, feel free to follow him on Twitter.