Torrin Lawrence killed in crash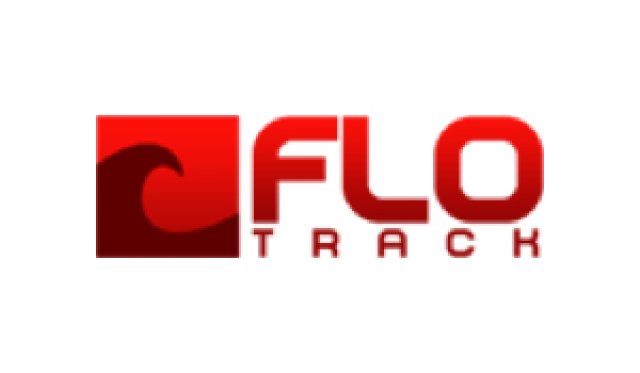 American 400-meter athlete and former University of Georgia standout Torrin Lawrence was killed early Monday morning when a tractor trailer hit his car on Interstate 75. He was 25.
The accident occurred near Cordele, GA after Lawrence's car blew a tire, according to
WALB-TV
. The car came to a stop in the middle lane of a three-lane highway and was then struck by the truck. He was killed after being thrown from the vehicle. County Sherrify
Billy Hancock
told
NBC OlympicTalk
, "We're not exactly sure where he was in relation to the car."
Lawrence was a member of Team USA's gold medal 4x400-meter relay team at the IAAF World Relays in May.