Hallowed Ground: Lavern Gibson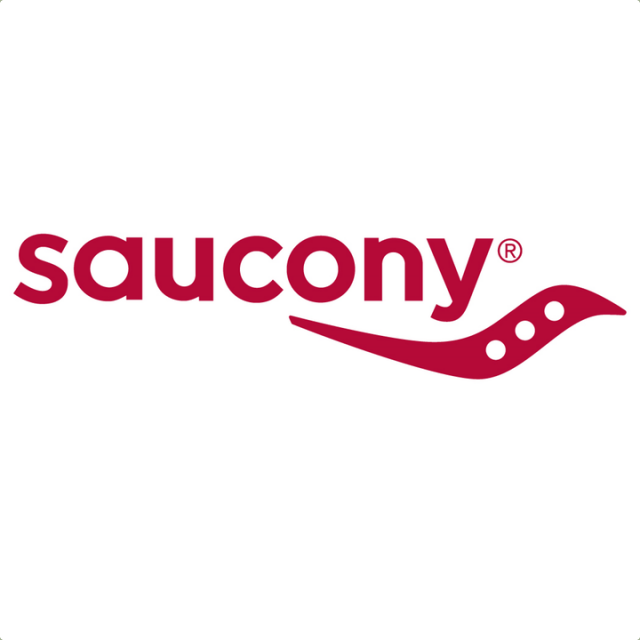 In NCAA cross country, there is no ground more hallowed than the Lavern Gibson Championship Course. This 280-acre former coal mine has become synonymous with championship racing, so much so that Terre Haute, IN. has been nicknamed Cross Country Town, USA because of the venue's continual usage for elite competition. Terre Haute has hosted 10 of the last 12 NCAA DI Championships, an annual trek because of its challenging terrain and spectator-friendly layout. 
Built in 1997, Lavern Gibson was designed specifically with viewership in mind. When standing near the finish line, you can see nearly the entire layout of the course with its inner loops below. Trees were removed to allow better access for fans and coaches, and brutal wind has permanently become a factor when racing in Terre Haute. 
Nowadays, just mentioning the name 'Terre Haute' among NCAA athletes renders an image of collegiate glory. Runners hoping to be remembered among the best in NCAA history have to succeed in Terre Haute, and conquering the course is no easy task. The combination of speed and strength necessary to be crowned a champion at Terre Haute makes Lavern Gibson an ideal test of mental and physical endurance. 
For the top collegiate distance runners, Terre Haute is the culmination of thousands of miles run in preparation for November. Teams with national championship aspirations have to be ready for the battle that Lavern Gibson will wage, a battle that will destroy the weak and leave those left standing with a greater respect for others who have mastered this course. 
Course: Lavern Gibson Championship Course
Location: Terre Haute, Indiana
Usage: High school and college
Layout: The long straightaway that is the start at Lavern Gibson provides ideal room for the athletes to get settled into position. At the NCAA championships, the runners will get out fast and Terre Haute's wide opening portion makes it easy to avoid trouble. This 900m stretch is slightly downhill, and the combination of gravity and adrenaline generally leads to a quick opening mile. Last year, eventual champion Colorado wisely conserved during the opening mile as many other teams fought through the mud and wasted valuable energy in the process. 
Lavern Gibson is a 3,000m loop, plus two inner loops that are 1,000m in length. The finger loops wind like switchbacks, and the hills within them are extremely difficult when combined with the sharp turns and windy conditions. For the men's 10k, the course is two identical 5k loops that will break the athletes not prepared for brutal conditions and deceiving hills. Those athletes that compete at both Pre-nationals in October and NCAAs will often find two drastically different courses as Lavern Gibson becomes a frozen tundra by November. The mud that covered the course last year led to a number of surprising outcomes, among them Edward Cheserek's upset of pre-race favorite Kennedy Kithuka. 
The final stretch of the course is a 400m straightaway that has seen some of the most famous battles in NCAA history. In 2007, Josh McDougal of Liberty out-kicked Galen Rupp in the final meters to steal an NCAA title from the future silver medalist. Of course, a year later Rupp got his redemption by out-kicking Sam Chelanga, also of Liberty, to win his only cross country title. This final portion of the course provides an excellent stage for drama as the crowd sits in the grandstands adjacent the finish line. 
Course Records: Men (10k): 28:41.2- Sam Chelanga, Liberty, 2008. Women: (6k): 19:28.1- Sally Kipyego, Texas Tech, 2008. 
Potent Quotable: "Everybody dreams of going to Terre Haute."- Sam Chelanga, NCAA cross country champion 2009 and 2010 to Runner's World, 2013.