Event Hub
Team Run Junkie to Race 4x400 Relay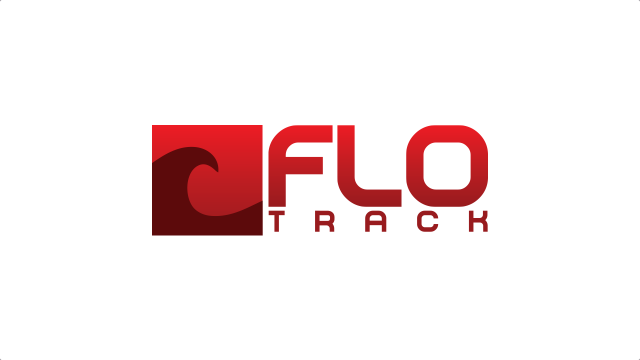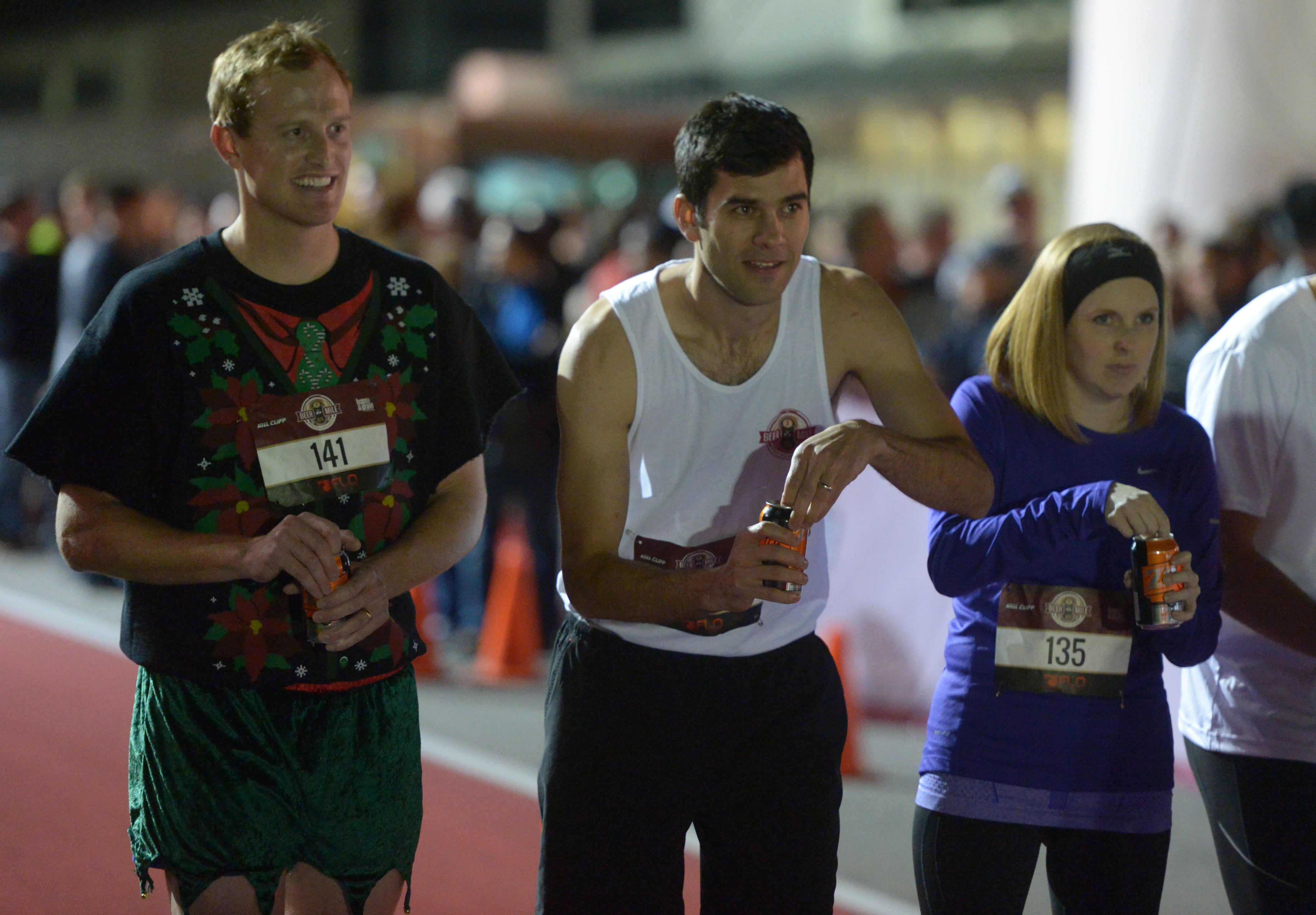 Co-Founder Mark Floreani at last year's 2014 Beer Mile World Championships

While the headline races of tonight will be the elite men's and women's races. The real race to look forward to will be taking place at 7:25PM, when Team Run Junkie puts everything on the line for 4x400 relay championships. There will be many FloSports squads on the track including a board of director's squad featuring our co-founders Mark and Martin Floreani, Team MileSplit featuring our Austin based staff, and other FloSports' squads featuring our sales, production, and tech staff.


How do you think Team Run Junkie will do?

Apparently your college bio photos never get deleted from the internet

LEADOFF:
Adam Oestreich (9th Year Senior)
400m PB: 51.0 (2007)
2ND LEG:
Gordon Mack (10th Year Senior)
400m PB: 48.7 (2010)
3RD LEG:
Taylor Dutch (8th Year Senior)
400m PB: 57.8 (2008)
Chug PB: TBD
ANCHOR:
Dennis Young (8th Year Senior)
400m PB: 56.0 (2012)
Chug PB: Let's just say we hope we have a lead.