Driven with Cam Levins: 36 Miles (Episode 1)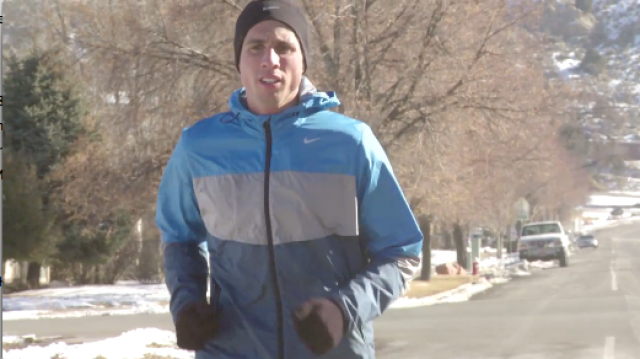 This is a Flotrack Pro video. Sign up to watch this video!
We filmed it, we edited it, but we still don't believe it. Flotrack is proud to present the first episode in our new original series, Driven. Flotrack traveled to Cedar City, UT to spend some time with the Mileage Legend himself, Cam Levins. In this first episode, you'll see bloody toes, lots of miles, and the everyday lifestyle of a mileage junkie. You've never experienced anything like this.