Confirmed: Chris Solinsky to run 2011 Prefontaine Classic 10,000 meters
Confirmed: Chris Solinsky to run 2011 Prefontaine Classic 10,000 meters
Jun 2, 2011
by Ryan From Flotrack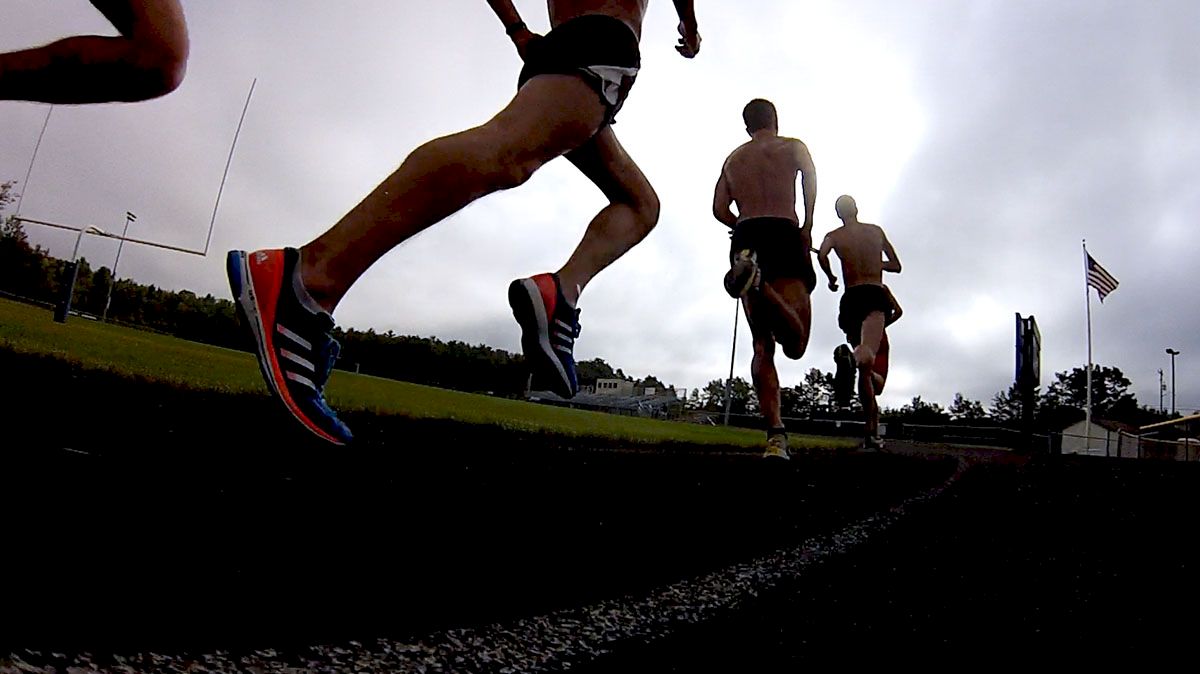 Confirmed: Chris Solinsky to run
2011 Prefontaine Classic 10,000 meters
If you're on twitter then yesterday you may have seen some rumors about Chris Solinsky running the 10,000 meters at the Prefontaine Classic on Friday, June 3, 2011. Chris Solinsky was originally thought to be in a stacked 2 mile field, but when the lists went out he was no where to be found. Was he running, was he injured, is the guy everyone became heros of in 2010 not going to be at his sponsor's biggest meet? Yes these thoughts may have crossed your mind as they did mine, but when I saw the unconfirmed tweet there was an excitement that shot through my body. Being part of the 10,000 meters at Stanford a year ago is something I will never forget and thinking that we may have a chance to witness something special again pumped me up! Throw in Galen and Mo Farah into the strongest 10k field we've seen since probably the 2009 World Championships, you'd be crazy not to be jacked up for this! To give you an idea how fast this race is, Tim Nelson (27:28, currently #8 in the World) and Aron Rono (27:31) are the pacers.
After we saw this tweet, we decided to go straight to the source as I am not a fan of rumors. Four hours after my text was sent it was confirmed, Chris Solinsky will be running and competing for a win in the 10,000 meters at the 2011 Prefontaine Classic this Friday night! Chris sounds like he's in good spirits and excited for the weekend....Solinsky even left us a quote with this nugget to think about:
"This race is impossible to pass up almost literally in my back yard. I am in great shape, strong than ever and really excited to compete with a great field. I've never run a race aiming for a time, so I am going into this trying to compete for the win. If I run well with what the pace is supposed to be an American Record could happen, but I am solely focused on racing on Friday."
Kevin Selby and the boys will be in Eugene this Friday to cover what has the potential to be one of the most special nights of US distance running we've seen in some time with Chris and Galen (Black Cactus is in there too!) joined by Shalane Flanagan in the women's 5,000 meters.
Get out your popcorn, its going to be a great weekend! And just for old times sake...
Chris Solinsky American Record 10,000 26:59, 2011 Payton Jordan Invite