Flotrack DOES EUGENE: 2011 USA Outdoor Championships Event Schedule
Flotrack DOES EUGENE: 2011 USA Outdoor Championships Event Schedule
Jun 17, 2011
by Ryan From Flotrack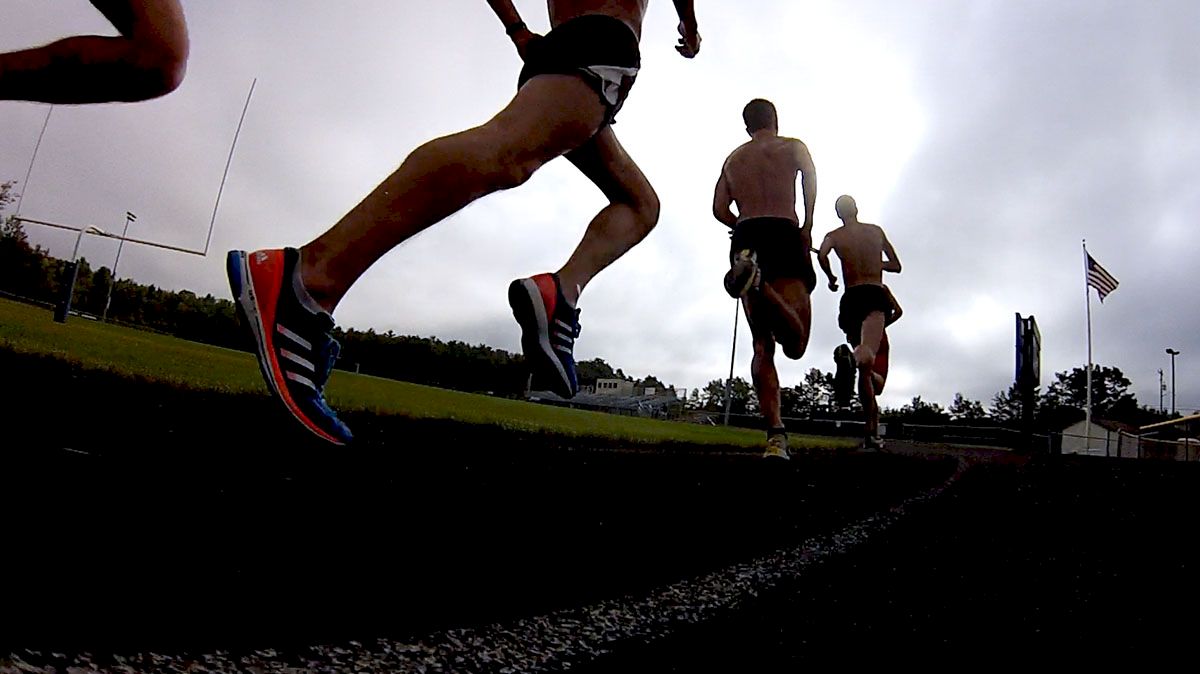 Flotrack DOES EUGENE!
2011 USA Outdoor Track & Field Championships LIVE Event Schedule

Come join Flotrack for all the shenanigans in Eugene as we get ready for a great week at the 2011 USATF Outdoor Track and Field Championships. We will be having daily LIVE shows, morning runs, give-a-ways and prediction contests. Come join us everyday as we get ready for one of the best meets in the World!
We will provide links to live streaming coverage of the USA Outdoor Championships 2011 next week so check back here on Flotrack. Here are some things to look forward to...
Flotrack Coverage of the 2011 USATF Outdoor Championships:
(click for coverage)
Check out previews, highlights, interviews, recaps and more from the Flotrack crew as the top athletes look to qualify for a spot on team USA and represent their country at the 2011 IAAF World Championships in Daegu.

Flotrack LIVE Pre-race Show sponsored by adidas:
(click to view)
Starting on Thursday, June 23rd tune in live on Flotrack or join us live in-person at the adidas House everyday for recaps, previews, analysis and athlete interviews. The show will be hosted by Flotrack's Ryan Fenton and Kevin Selby and will feature US Olympian Todd Williams along with featured adidas athletes.

Location: Sigma Chi Frat House, Corner of E 19th Ave & Emerald St, Eugene, OR 97403

Dates & Times: Thurs/Fri June 23-24 @ 1:30pm PT, Sat/Sun June 25-26 @ 10:00am PT
Flotrack Morning Shake Out:
Join the Flotrack crew every morning for morning runs around Eugene. We will roam the streets and jump start the day as we talk track and look forward to some hot competition. On Friday and Saturday adidas will sponsor the Morning Shake by providing some refreshments and arranging appearances/running partners with some of the adidas athletes and coaches. We'll have people going different distances from 30 - 90 mins.
Location: Corner of E 19th Ave & Emerald St, Eugene, OR 97403

Flotrack Prediction Contests:
Each day of competition you will have a chance to win gear by predicting the results of feature events throughout championships. On Friday and Saturday adidas will sponsor the prediction contests giving you a chance to win some adidas gear! Stay tuned next week for your chances to win...
Check out our week's schedule below to know where to find us! (times in PT)
Flotrack DOES EUGENE Schedule:
Wednesday, June 22nd
8:00am - Flotrack Morning Shake Out


Thursday, June 23rd
8:00am - Flotrack Morning Shake Out
9:45am - USATF Junior Champs begins
(finals: B Jav)
1:30pm - Flotrack LIVE Pre-race Show sponsored by adidas
3:20pm - National Anthem at Hayward Field
3:30pm - USATF Senior Champs begins
(finals: M/W 10k, M TJ, W Shot, M Hammer, M/W Disc)

8:25pm - Competiton ends
Friday, June 24th
8:00am - Flotrack Morning Shake Out sponsored by adidas FOR MORE INFO CLICK HERE
- Location: Adi-Haus (Sigma Chi House) 1440 E. 19th Ave Eugene, OR 97403
- All runners are welcome to join in a 5 mile run lead by adidas track athletes
- Everyone who attends will be entered to win adidas prizes
- adidas will also be contributing $250 to the high school program with the most event participants
- Refreshments will be provided
- Run with adidas athletes & coaches (Greg McMillan, Terrence Mahon, Todd Williams, Steph Rothstein & more)
9:00am - USATF Junior Champs begins
(finals: B 10k, G 5k, B/G 100, B 110H, G 100H, Dec/Hep, G PV, B/G Shot, B Hammer, B/G LJ, B HJ)
1:30pm - Flotrack LIVE Pre-race Show sponsored by adidas
3:30pm - USATF Senior Champs begins
(finals: M/W 100, M/W 5k, Dec, W HJ, W TJ, M Jav)
8:00pm - Competition ends
9:30pm - Flotrack Bar Night (TBA)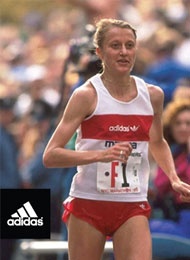 Saturday, June 25th
8:00am - Flotrack Morning Shake Out FOR MORE INFO CLICK HERE
*For every woman that attends adidas will make a $5 donation to AKTIV, Grete Waitz' foundation, which works to better the lives of those battling caner
- All women runners are welcome to join in a 5 mile run lead by adidas track athletes
- Location: Adi-Haus (Sigma Chi House) 1440 E. 19th Ave Eugene, OR 97403
- Refreshments will be provided
- Run with adidas athletes & coaches (Greg McMillan, Terrence Mahon, Todd Williams, Nick Arciniaga & more)
9:45am - USATF Champs begins
10:00am - Flotrack LIVE Pre-race Show sponsored by adidas
12:00pm - USATF Senior Champs begins
(finals: M/W 400, M Steeple, W 400H, M/W 1500, M 110H, M PV, W Hammer, M LJ, W Jav)
3:05pm - USATF Junior Champs begins
(finals: B/G 1500, B/G Steeple, B/G 800, B/G 400, B/G 400H, G 3k, B 5k, B/G 200, G Hammer, B/G TJ, G Jav, B PV, G HJ)

7:30pm - Competition ends (USATF Jr Champs concludes)
Sunday, June 26th
8:00am - Flotrack Morning Shake Out
10:00am - Flotrack LIVE Pre-race Show sponsored by adidas
12:00pm - USATF Senior Champs begins
(finals: W Steeple, M 400H, M/W 800, W 100H, M/W 200, Hep, W PV, M HJ, W Jav, W LJ, M Shot)
3:00pm - Competition ends