NCAA Championships Team Preview:The Women Of Washington
NCAA Championships Team Preview:The Women Of Washington
Nov 15, 2011
by Phil Sneller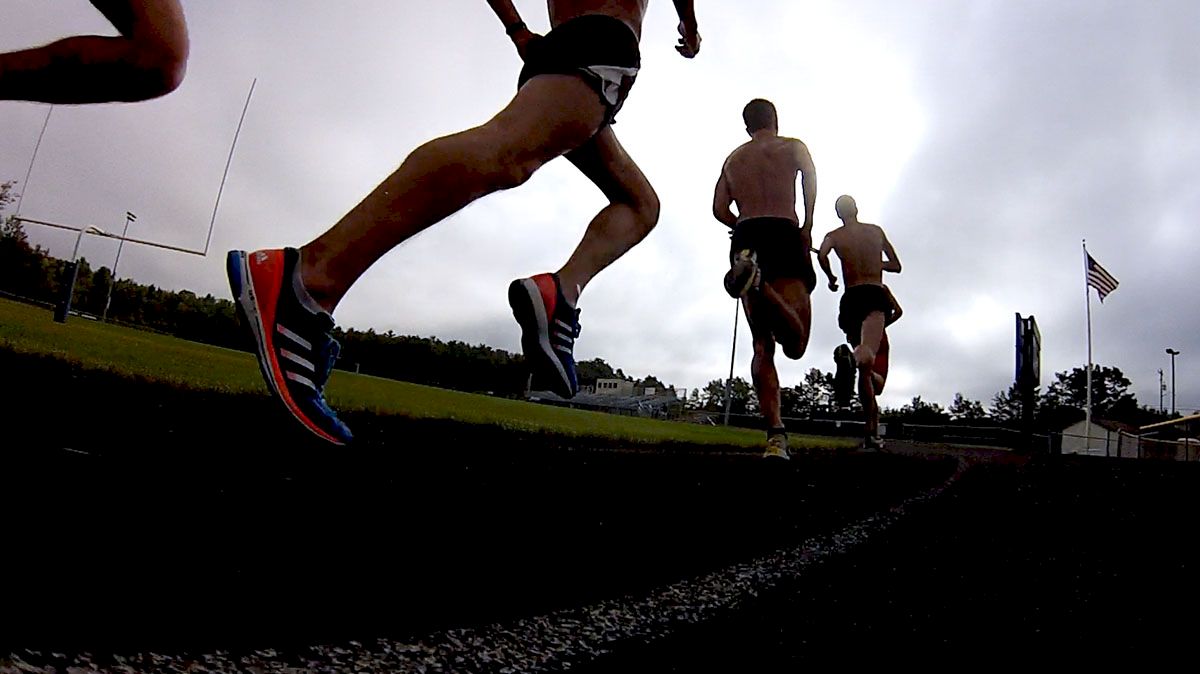 Coming off a pretty impressive win at the West Regionals, the women of Washington will waltz in to the big dance in Terre Haute on Monday as the #3 seed. And while being ranked 3rd is good, at the risk of being a overly obvious, I'm going to point out that it's not as good as being ranked first or second. Upsets in running just don't happen as often as they do in other sports, and with it being that way, the #1 or #2 seed has taken all but one NCAA women's title going back to '95(where my research concluded). Now, that one title went to the 3rd ranked Colorado team in '04, so it's not impossible to grab a championship from there, it's just that the 3rd seed finishes off the podium more than they do on it.

That being said, the Huskies are pretty damn good, and have beat some pretty damn good teams this year. I do like their chances in Terre Haute, but it's gonna be tough.

The team, led by last season's Pac-10 Newcomer of the Year, Katie Flood, beat the #2 seed Villanova at the Wisconsin Invite back on Oct. 1 with Flood finishing an impressive 7th place overall behind Villanova's Sheila Reid(1st), and Oregon's Jordan Hasay(2nd). Not far behind her were teammates Justine Johnson(23rd) junior Lindsay Flannagan(25th), Senior Christine Babcock(50th), and Sophomore Megan Goethals(94th).

At Pac-12's two weeks later, Flood really made waves(sorry..) by this time rolling over Hasay, as well as Stanford's Kathy Kroeger, on the 6k course to become the first ever Pac-12 Women's XC Champ. Having Hasay's scalp on your resume is always impressive, and running the second fastest winning time in conference history, even more-so. Flood is the real deal and improving steadily. And the rest of the team is too. Babcock ran her best race of the year, finishing 12th, and Goethals ran the best race of her career for 16th.

After rolling through Regionals this past weekend with a 50 pt win, the Huskies are poised to pounce. Flood shut it down after having the team win locked up and hopefully saved something big for the 21st. Beyond Flood, the team showed great depth with 5 runners in the top 14 and they are all on the upswing. Coach Greg Metcalf believes the entire team can run better in Terre Haute and I believe they will.
I'm going to go ahead and call it - the Washington Huskies are your 2011 Women's NCAA XC Champions. Contact me for bets.