2012 Stanford Invitational
2012 Stanford Invitational LIVE Streaming Video Internet Web Link Info
2012 Stanford Invitational LIVE Streaming Video Internet Web Link Info
Apr 6, 2012
by Ryan From Flotrack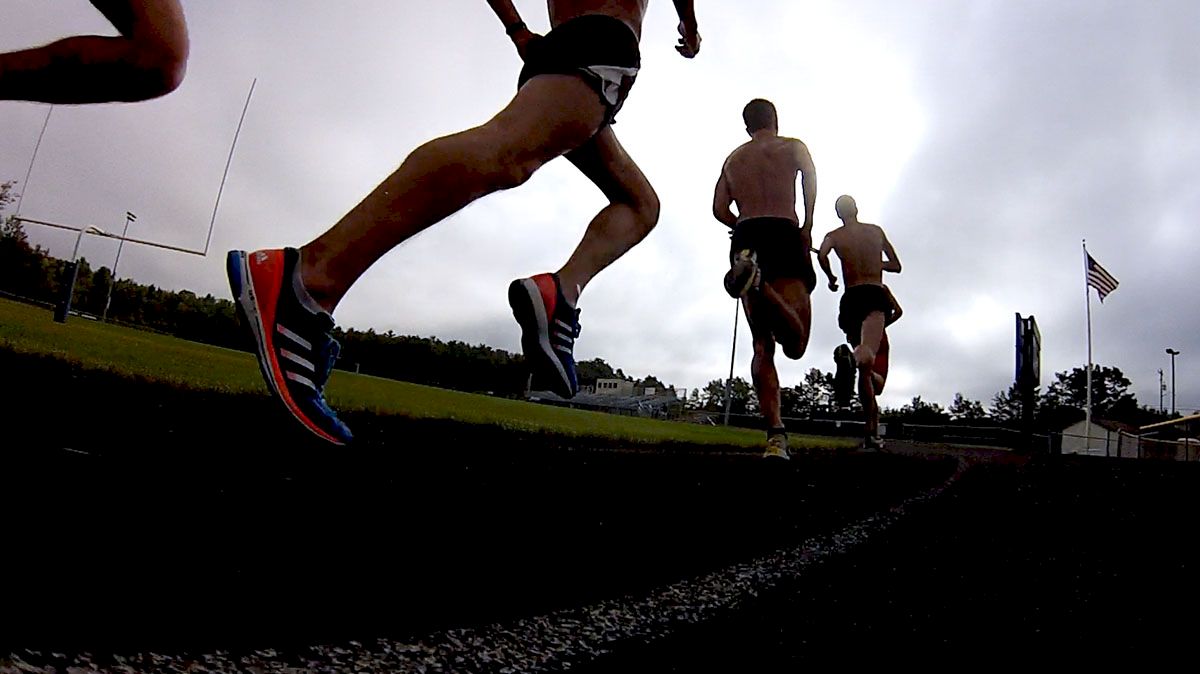 2012 Stanford Invitational LIVE Streaming Video Internet Web Link Info


The 2012 Stanford Invitational will be streamed live on the internet via Flotrack on Friday and Saturday from Palo Alto, CA on the campus of Stanford University at Cobb Track.
FLOTRACK LIVE
Flotrack will stream live from the evening events on Friday at the Stanford Invitational highlighting some of the best distance races around the World early in the 2012 outdoor season. Saturday will we be streaming live with high school and college action.
ALL RACES WILL BE ARCHIVED.
WATCH LIVE
Friday LIVE --> 5:15-10:05pm PT
Saturday LIVE --> 12:05-5:00pm PT
(link to meet schedule below)
LIVE Twitter Updates:
- Check out our filtered page of live updates with a place to chat back with Flotrack to get all the action from Palo Alto.
Flotrack LIVE Update Page

- Follow
@Flotrack
on Twitter for live updates during the 2012 Stanford Invitational
- Want to contribute updates to the community? Use the hashtag #stanfordinvite
Links for coverage:
-
Archived Videos
-
Meet Schedule
-
Meet RESULTS
-
Heat Sheets
-
Event Photos
Stanford Invitational 2012 Live Stream, Stanford, California United States The 2012 Stanford Invitational is one of the best distance meets in the world and will be held in Palo Alto. It is scheduled to take place on 6-7 April, 2012. Enjoy now Live internet streaming of 2012 Stanford Invitational, Stanford live online on PC. Enjoy now Stanford Invitational, Stanford live TV now. You can watch live internet Stanford Invitational, California. Watch now live streaming live match Stanford Invitational, Stanford Invite 2012. Stanford Invitational 2012, Stanford TV online, Stanford Invitational, live from Stanford, Stanford live free online, live from Stanford Invite, Stanford Invite live free online, live Stanford Invitational, Stanford Invitational live free online, Stanford Invitational live.
Live TV link.
Host City: Palo Alto, California, United States
Date: 06 April, 2012
Stanford Invitational,
Stanford Invite
live,
Stanford live, Stanford 2012 live stream, Stanford Invite
live link internet, Stanford Invite
, Payton Jordan Cardinal Invitational 2012 Stanford