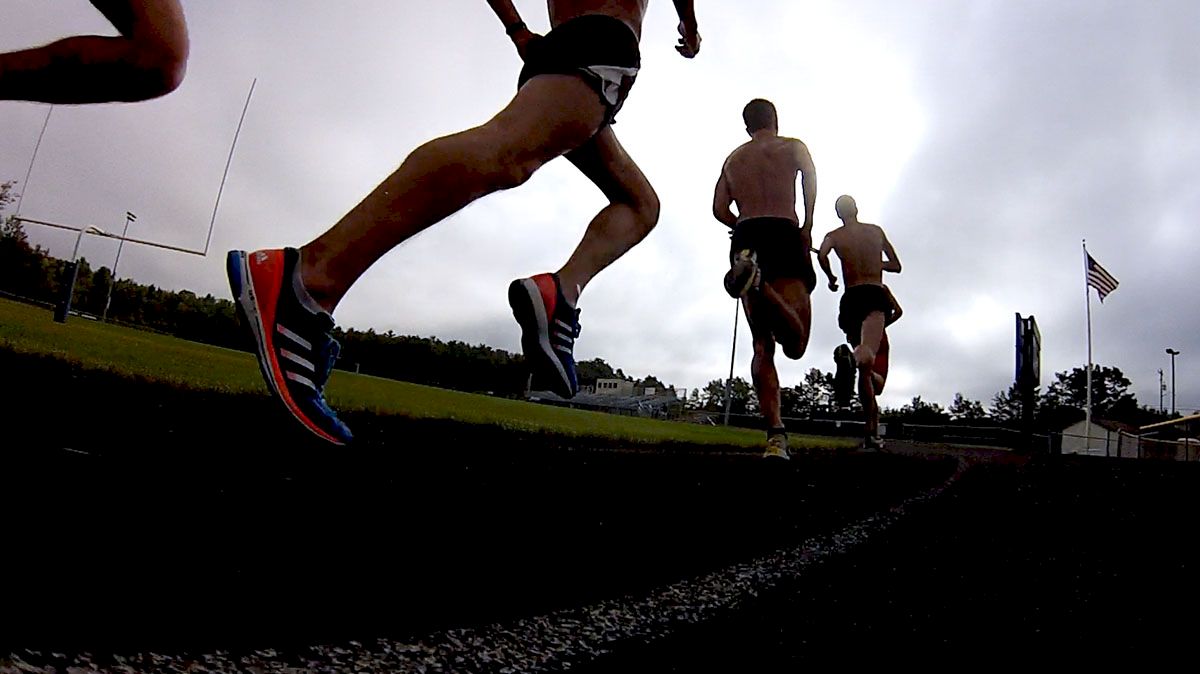 Olympic Spotlight: Kara Goucher

Bronze Medalist at 2007 World Championships
2008 Olympic Trials 5k Champion
3-time USA Championships 10k Runner-up
9th place finish in the 5k at 2008 Olympic Games
10th place finish in the 10k at 2008 Olympic Games
9th place finish in the Marathon at 2009 World Championships
3rd place finish in the Marathon at 2012 Olympic Trials
Interview After Bronze Medal at 2007 World Championships
In one of her first big time performances back in 2007, Kara capped off an incredible year and made her mark in the 10k at the 2007 World Championships where she finished 3rd in a time of 32:02.05. Flotrack caught up with her after her breakthrough race to talk about her performance and believing in herself as a 10k contender.


February 2011 Workout Wednesday

Watch more videos on Flotrack

Throughout the years, Kara Goucher has navigated the long road of her running career with patience and assistance from her support system of family, friends, and coaches. In this Workout Wednesday episode from February 2nd, 2011, Kara tackled a 5k at the Husky Invitational and followed it up with some 1200 meter repeats on the track. At this point in the year, Kara was coming back from giving birth to her first child, Colt in the fall and was logging big miles in preparation for the 2011 Boston Marathon. She made her big comeback in April 2011 with a 5th place finish and a huge personal best of 2:24:52 at Boston. Check out this past episode of Workout Wednesday and watch Kara in the process of her comeback with the support of her husband Adam Goucher, their son Colt, and assistant coach Steve Magness.

Interview after 3rd Place Finish at 2012 US Marathon Trials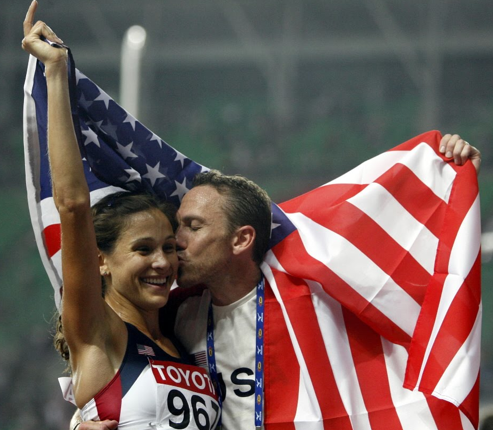 Don't miss Kara as she makes her Olympic Marathon debut on August 5th 5:00am CT at the 2012 London Olympic Games!