Nate Brannen Sponsorless After Best Season of Career
Nate Brannen Sponsorless After Best Season of Career
Jan 9, 2013
by Ryan From Flotrack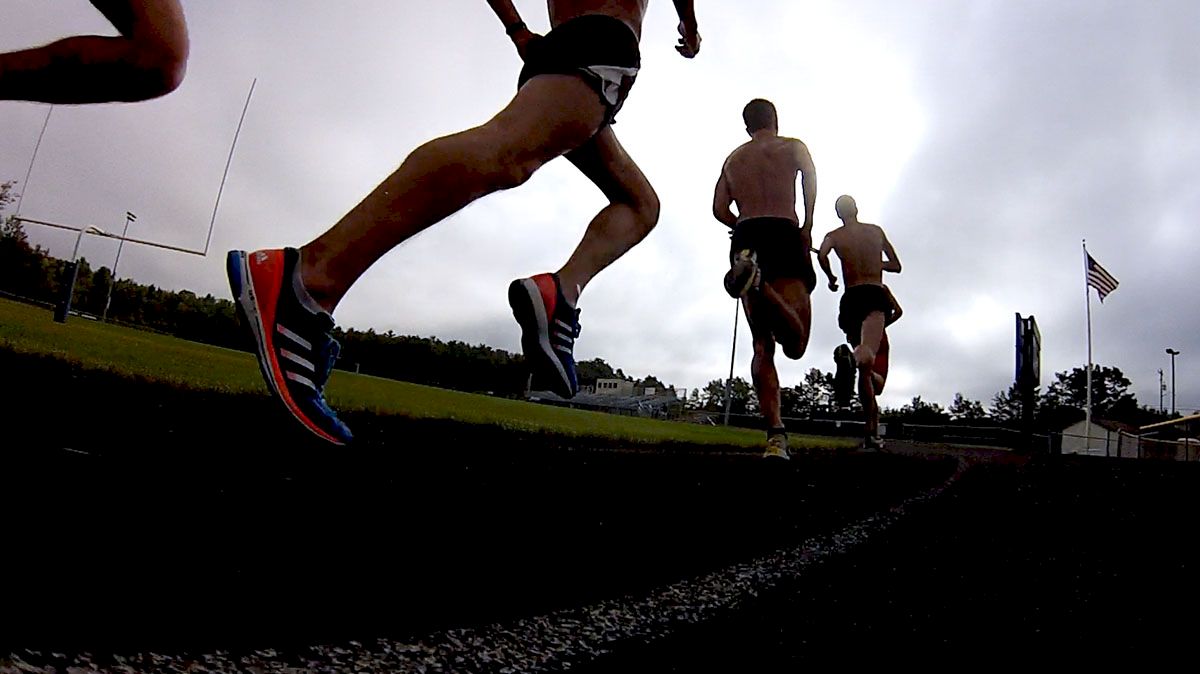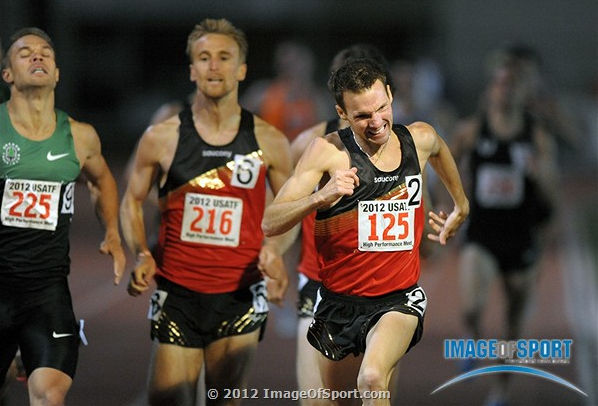 Earlier today Nate Brannen posted a blog on
NateBrannen.com
revealing that he was dropped from sponsor Saucony. While he thanked his sponsor for their support, you could also sense his confusion in their actions. Brannen is coming off arguably the best season of his career as he set a new personal best at 1500 meters (first time since 2008) and ran more races under 3:37 than any other year:
Brannen's sub-3:37 performances per season and season's best:
2005 - 2 (3:35.72)
2006 - 3 (3:34.88)
2007 - 0 (injured?)
2008 - 1 (3:34.88)
2009 - 2 (3:34.65)
2010 - 0 (injured?)
2011 - 3 (3:35.80)
2012 - 8 (3:34.22)
Brannen seemed to have some pop in his step early on in 2012 as he set his new PR on May 27th in Hengelo, running 3:34.22. In the semi-finals of the London Olympics, Brannen was tripped up just after 800 meters into the race (2:05 in) and went down to the track (
see at 15:29 into this video
). Although he got up quickly and sped to the back of the lead pack, Brannen still had to make up two seconds on the field in the final 400 meters. He faded to 12th, running 3:39.26. The top seven in his semi advanced to the final with the 7th place finisher running 3:35.40.
Brannen has never made an Olympic or World Championship final, although he has been a semi-finalist on five different occassions ('05 WC, '08 Oly, '09 WC, '11 WC, '12 Oly). Brannen has been consistently one of Canada's best middle distance runners over the last decade as he made his first World Championships team in 2001 (Edmonton) where he ran the first round of the 800 meters at age 18.
We will keep you informed as we hear more on Brannen's next move and others in similar situations.