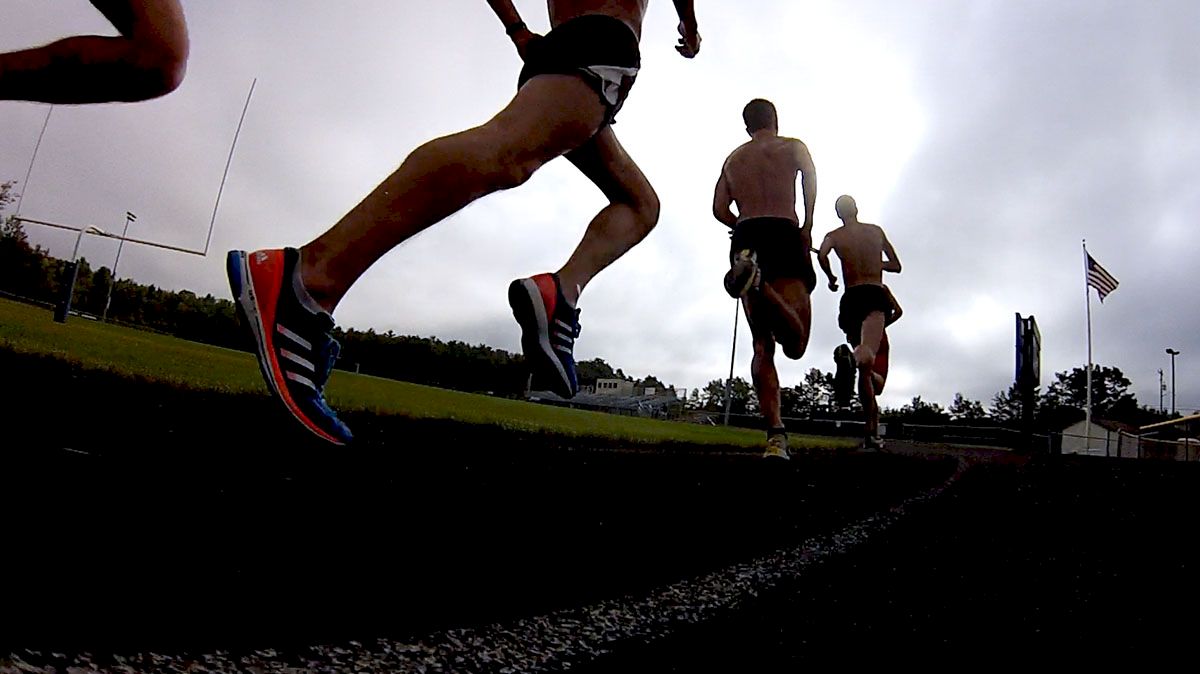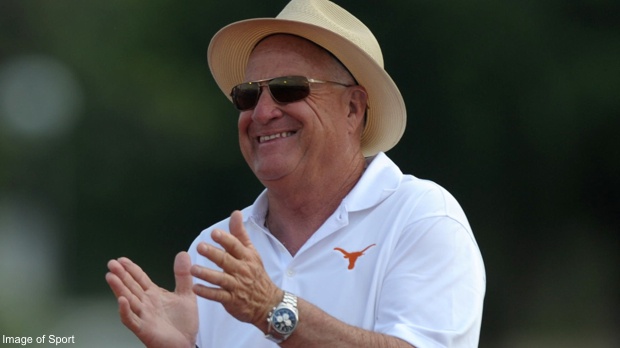 After 32 years of coaching and 18 years at the University of Texas, men's track and field head coach Bubba Thornton will retire effective August 31. A search will begin for a new coach to oversee both the men's and women's teams.

Athletics director DeLoss Dodds and Thornton mutually agreed to terminate the contract at the end of this fiscal year, so the two teams can merge. Thornton will be paid his annual rate for the final year of his contract.

"It has been a singular honor to serve as Track and Field Coach for The University of Texas Men's Indoor and Outdoor Track teams as well as oversee the Cross Country team for the past 18 years. It was a privilege to serve this great university with its extraordinary heritage of developing scholar-athletes," Thornton announced in the university statement, "As any university coach will tell you, seeing young men come in as freshmen, wide-eyed and enthusiastic, and leave as more mature men, prepared for the world, is one of the great satisfactions in life. Many of the young men I have coached have gone on to have meaningful impacts in the business world and in their communities."

Thornton leaves behind a legacy which helped bring 26 NCAA individual crowns, a relay championship and 94-student-athletes that have produced 222 All-American honors. He also was named the 2008 Team USA Olympic head coach that won the most track and field medals with 15.

He finishes his career with a sixth place team showing at the NCAA Outdoor Championship and individual crowns won by Ryan Crouser and Johannes Hock.

Assistant coaches Mario Sategna and John Hayes remain on the coaching staff.

No interviews have been scheduled for replacement candidates, but the job is already one of the more coveted in the NCAA. Texas attracts top talent within the state. Its brand name brought $163.3 million in revenue for the 2011-2012 athletic calendar. Texas Relays is one of the most popular track meets in the United States as it attracts some of the best runners from the high school to professional level. Money talks and in 2011-2012, Thornton reportedly made $200,000 as the Longhorns head coach. Expect several big names to be in the mix for the new job.