26 World Medalists Didn't Qualify For The Diamond League Finals
26 World Medalists Didn't Qualify For The Diamond League Finals
25 World Medalists Didn't Qualify For The Diamond League Finals and they didn't even try.
Aug 20, 2017
by Gordon Mack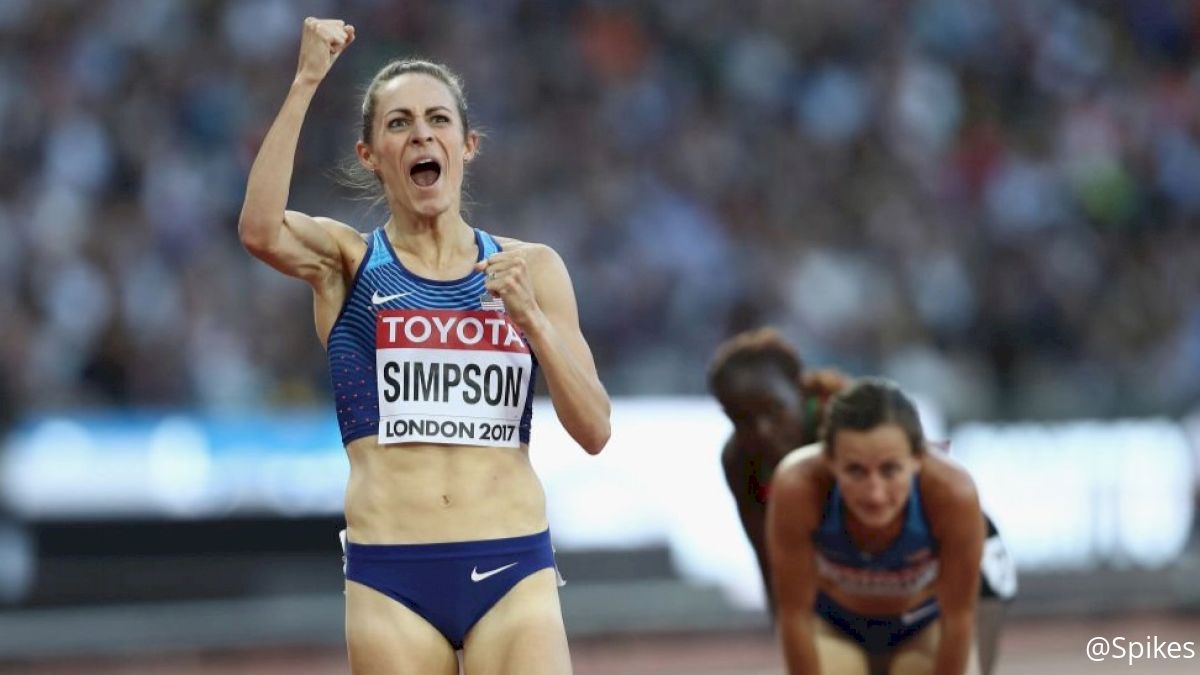 This year, the IAAF instituted a new qualifying method for the IAAF Diamond League finals. Based on the event, there were four to six qualifying meetings throughout the season where athletes could earn Diamond League points. The top 8/top 12 highest scoring athletes would then qualify for the Diamond League finals in Zurich/Brussels.
With the
Diamond League finalists set
, it turns out that 26 of this year's IAAF World Championship medalists did not qualify for the finals. A big reason these athletes did not qualify is due to a lack of participation in the qualifying meets.
This shows that a spot in a Diamond League final is not as important to the athletes as peaking for a world championship medal.
Gold Medalists Who Did Not Qualify:
800: Pierre-Ambroise Bosse (FRA) - Entered 1 of 6 qualifiers
100: Tori Bowie (USA) - Entered 1 of 6 qualifiers
400: Phyllis Francis (USA) - Entered 1 of 6 qualifiers
400H: Kori Carter (USA) - Entered 1 of 4 qualifiers
Silver Medalists Who Did Not Qualify:
100: Christian Coleman (USA) - Entered 0 of 6 qualifiers
200: Wayde van Niekerk (RSA) - Entered 0 of 6 qualifiers
HJ: Danil Lysenko (RUS) - Entered 0 of 4 qualifiers
400: Salwa Eid Naser (BHR) - Entered 1 of 6 qualifiers
1500: Jenny Simpson (USA) - Entered 2 of 6 qualifiers
5000: Almaz Ayana (ETH) - Entered 0 of 4 qualifiers
3K SC: Courtney Frerichs (USA) - Entered 0 of 4 qualifiers
100H: Dawn Harper-Nelson (USA) - Entered 2 of 6 qualifiers
JT: Li Lingwei (CHN) - Entered 0 of 4 qualifiers
Bronze Medalists Who Did Not Qualify:
100: Usain Bolt (JAM) - Entered 1 of 6 qualifiers
200: Jereem Richards (TTO) - Entered 0 of 6 qualifiers
400: Abdalelah Haroun (QAT) - Entered 0 of 6 qualifiers
110H: Balazs Baji (HUN) - Entered 0 of 4 qualifiers
TJ: Nelson Evora (POR) - Entered 1 of 4 qualifiers
SP: Stipe Zunic (CRO) - Entered 2 of 4 qualifiers
DT: Mason Finley (USA) - Entered 1 of 4 qualifiers
JT: Petr Frydrych (CZE) - Entered 0 of 4 qualifiers
200: Shaunae Miller-Uibo (BAH) - Entered 1 of 6 qualifiers
800: Ajee Wilson (USA) - Entered 1 of 6 qualifiers
1500: Caster Semenya (RSA) - Entered 0 of 6 qualifiers
400H: Ristananna Tracey (JAM) - Entered 1 of 4 qualifiers
JT: Lu Huihui (CHN) - Entered 0 of 4 qualifiers
2017 World Leaders Who Did Not Qualify:
100: Christian Coleman (USA) - Entered 0 of 6 qualifiers
200: Isaac Makwala (BOT) - Entered 1 of 6 qualifiers
800: Emmanuel Korir (KEN) - Entered 0 of 6 qualifiers
400H: Kyron McMaster (IVB) - Entered 1 of 4 qualifiers
200: Tori Bowie (USA) - Entered 1 of 6 qualifiers