Running With The Lumberjacks: Matt Baxter's Diary Of The '17 NCAA XC Season
Running With The Lumberjacks: Matt Baxter's Diary Of The '17 NCAA XC Season
Matt Baxter of Northern Arizona shares his diary of the 2017 NCAA XC season that saw the Lumberjacks defend their DI title.
Nov 30, 2017
by Johanna Gretschel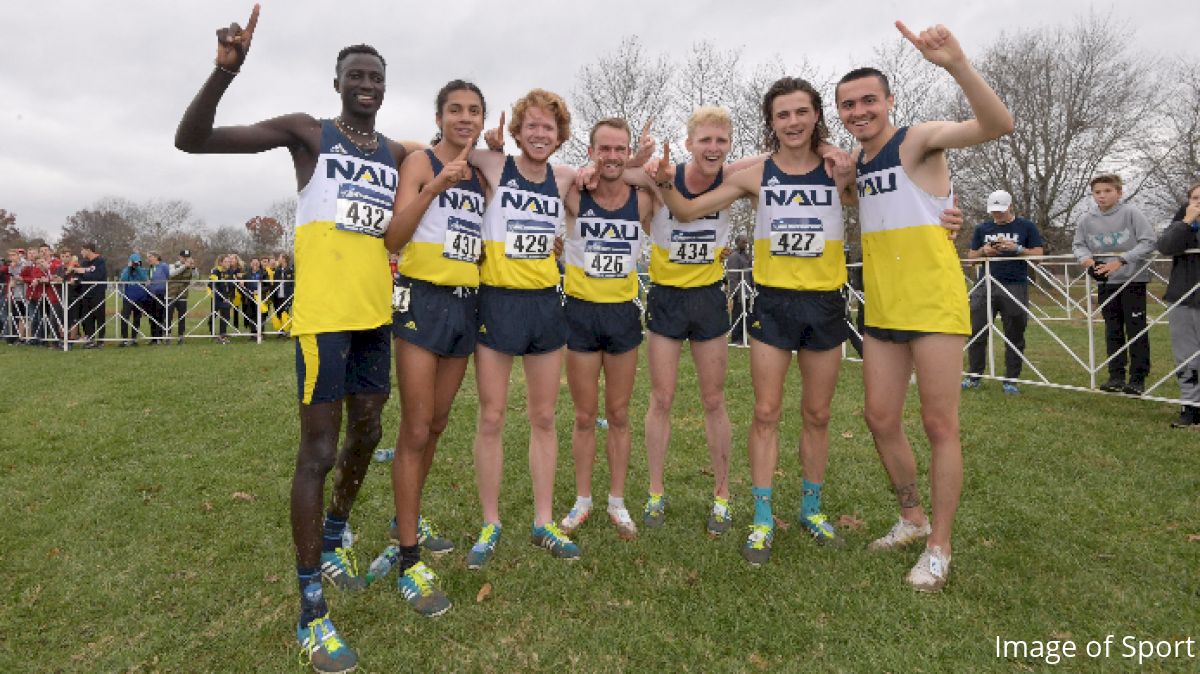 What does it take to win an NCAA Division I team cross country title?
Northern Arizona's Matt Baxter said on this week's On The Run podcast that he felt slightly disappointed after the Lumberjacks' 2016 win that the highs and lows of the season — everything that got those seven men to the top of the podium in Terre Haute — were never recorded, and the memories lost as time went on.
Ahead of the 2017 season, then, the native New Zealander decided to keep a diary of every practice and race to record how things truly happened.
He went on to place runner-up at the 2017 NCAA XC Championships in Louisville to Justyn Knight of Syracuse and led NAU to a dominant 74-point victory, the school's second national title in any sport.
You can read his full account below, titled "Back to Back: A Season with the NAU Men's Cross Country Team."
You can also view the piece here.
Watch the 2017 NCAA DI XC Championships men's 10K below: