2020 DI NCAA Indoor Championships
Harvard Forbids Athletes From Competing At NCAAs Due To COVID-19
Harvard Forbids Athletes From Competing At NCAAs Due To COVID-19
Harvard is the first DI school to prevent its student athletes from competing at NCAAs due to the coronavirus.
Mar 11, 2020
by Lincoln Shryack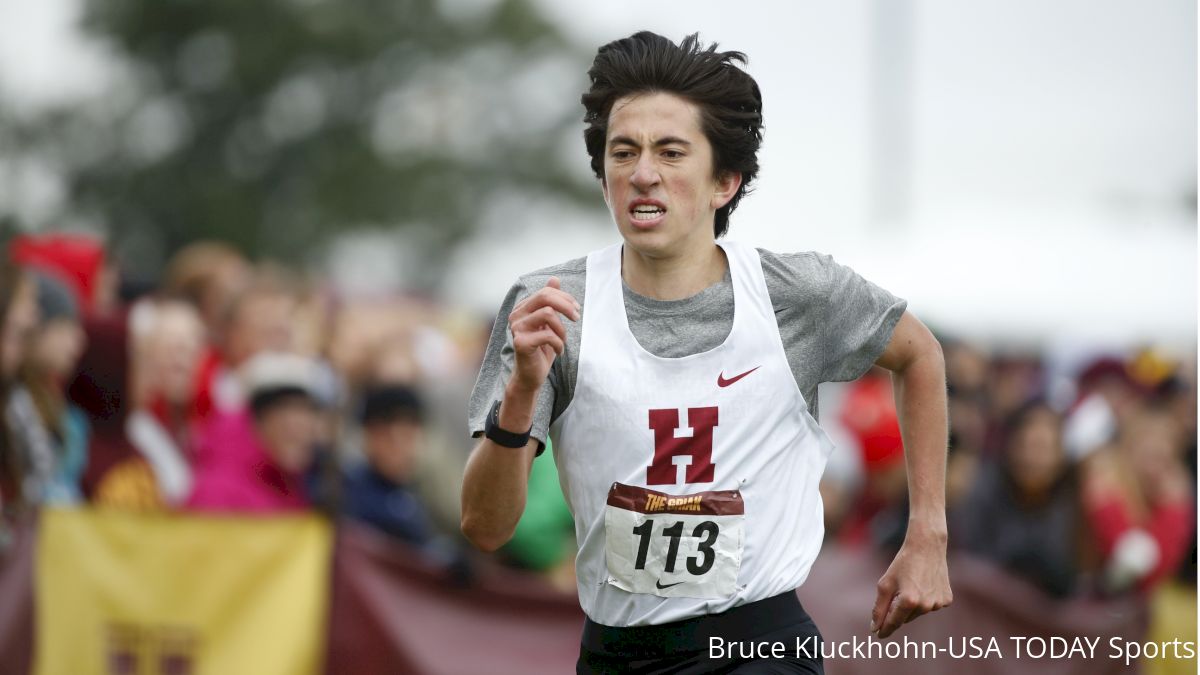 Harvard University is set to become the first school to prevent its athletes from competing at the 2020 DI NCAA Indoor Track and Field Championships due to the outbreak of the coronavirus, as sophomore Anna Juul announced on Instagram that the university president is forbidding athletes from traveling to Albuquerque for safety reasons.
Officially, the school has scratched the athletes from the championships.
Juul, along with fellow miler Abbe Goldstein and mile/3,000m entrant Kieran Tuntivate, were informed of the school's decision just 10 minutes prior to them leaving for the airport on Wednesday according to Juul.
"Beyond disappointed in this institution which seems more interested in liability and haphazard policy than the lives and wellbeing of its students," Juul wrote.
"Despite every effort from our athletic department to advocate for us, official policy from the University president won out."
Goldstein and Tuntivate also shared their frustrations with university's decision on Instagram:
On Tuesday, Harvard president Lawrence Bacow issued an email that classes would move online starting on March 23 when classes resume following spring break. The school also told students to leave campus by this Sunday and not to return once spring break ends on March 22.
The coronavirus pandemic has over 117,000 known cases worldwide and over 1,000 in the U.S as of Wednesday.
UPDATE: Ivy League cancels all athletic events through spring
The Ivy League on Wednesday announced that all 2020 spring athletic events have been cancelled. Individual schools will still have discretion about attending winter postseason events.