Big Ten, Pac-12 Call Off Fall Sports
Big Ten, Pac-12 Call Off Fall Sports
The Pac-12 and Big Ten won't be competing in cross country this fall.
Aug 11, 2020
by Kevin Sully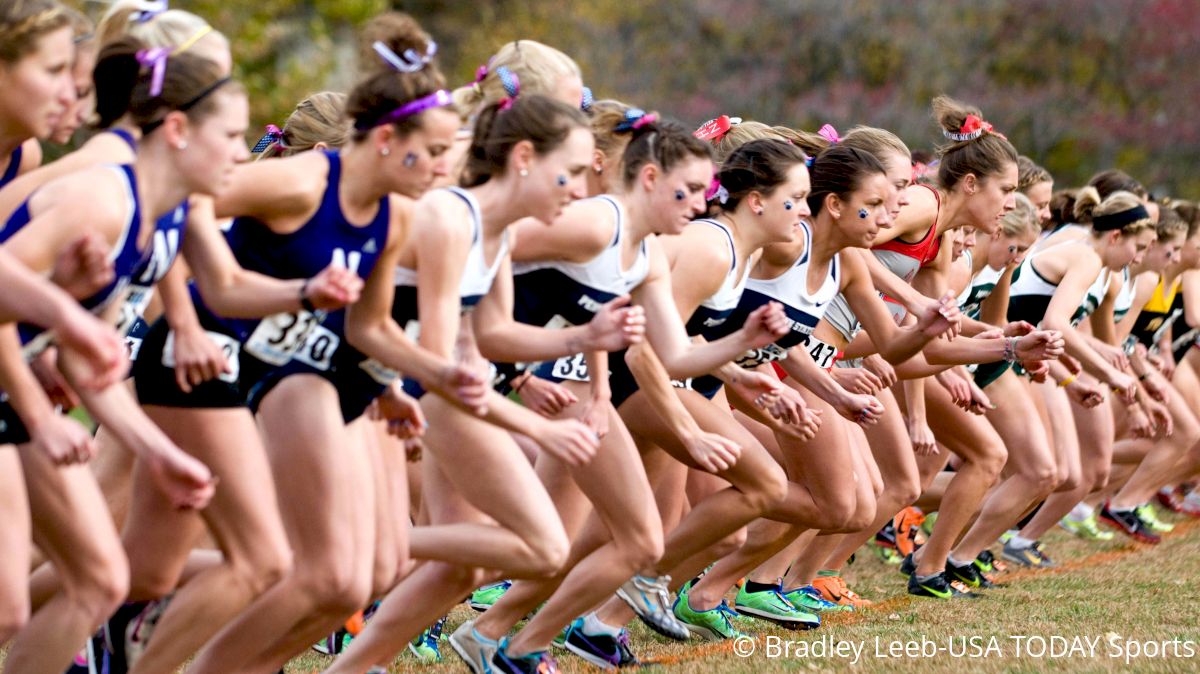 Two of the NCAA's Power 5 conferences won't be competing this fall. The Big Ten and the Pac-12 are suspending fall sports, including cross country, in response to the COVID-19 pandemic.
"It became abundantly clear that there was too much uncertainty regarding potential medical risks to allow our student-athletes to compete this fall," Big ten Commissioner Kevin Warren said in a statement.
The Big Ten's announcement was followed shortly by news of the Pac-12's decision. The remaining three Power 5 conferences, the SEC, ACC and Big 12, have yet to call off their fall season.
Both the Big Ten and the Pac 12 left open the option of moving fall sports to the spring.
Last week, the NCAA announced that the fall championships would not be held if 50% of programs in a given sport canceled their seasons. After the Pac-12 decision, 45% of women's cross country programs and 44% of men's have been canceled (not including the service academies).