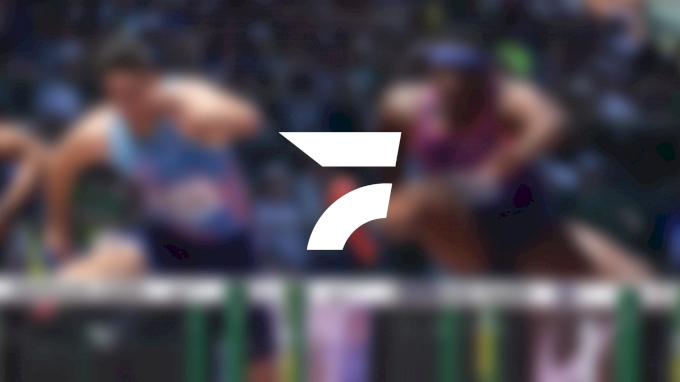 Flotrack's Harrison Holtz, Tony Casey, and Justin Britton will be onsite at the BU Valentine Inviational February 12th&13th to bring you all the coverage you are hoping for and more!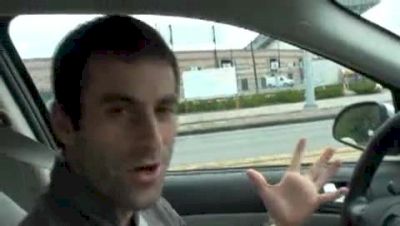 The Weekend Recap - Valentine's Day Edition
Feb 15, 2010
Get your quick recap of the action that took place this past week here on Flotrack. There were hundreds of races and fast times all through the country. Things are beginning to really shape up as we look towards the NCAA Championships in March. Look out for LIVE coverage next weekend from the Simplot Games in Idaho!