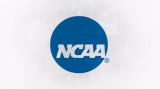 2017 DI NCAA XC Championships
Louisville, KY
Nov 18, 2017
Find Videos
Filter Videos

102 Videos

Season

Event

Content Type

Interview

59

Race

12

FloFilm

7

Highlight

7

Preview

6

Training

6

Show

4

Podcast

3

Gender

Level

Training Type

People

Justyn Knight

5

Karissa Schweizer

4

Alice Wright

3

Grant Fisher

3

Charlotte Taylor

2

Ed Eyestone

2

Joe Franklin

2

Matthew Baxter

2

Rory Linkletter

2

Stanford University

2

Allie Buchalski

1

Amy-Eloise Neale

1

Bethan Knights

1

Brie Oakley

1

Charlotte Prouse

1

Courtney Frerichs

1

Dani Jones

1

Elinor Purrier

1

Fiona O'Keeffe

1

Gordon Mack

1

Helen Lehman-Winters

1

Jared Ward

1

Kara Goucher

1

Michael Smith

1

Northern Arizona University

1

Rob Conner

1

Ryan Fenton

1

Vanessa Fraser

1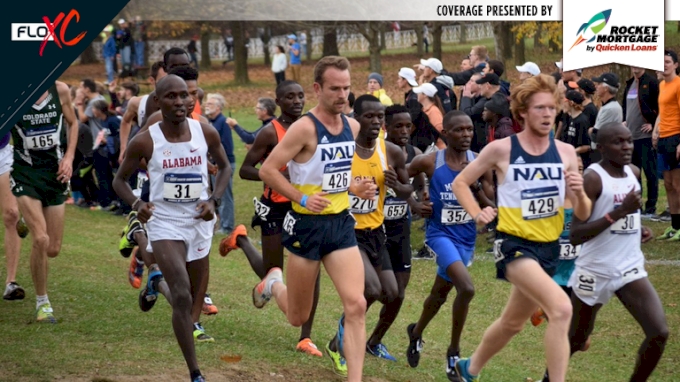 2017 DI NCAA XC Championship Men's 10k
Nov 18, 2017
---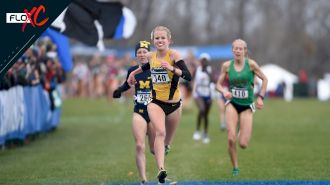 2016 DI NCAA XC Championship Women's 6k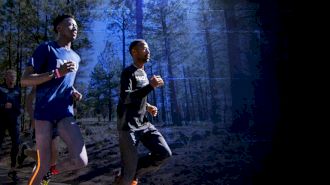 Northern Arizona: The Program (Trailer)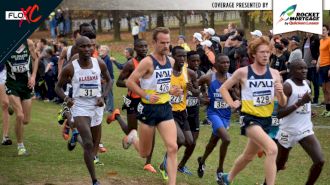 2017 DI NCAA XC Championship Men's 10k
2011 NCAA XC Throwback: Sheila Reid vs Jordan Hasay
Karissa Schweizer: The Unknown Champion (Full Episode)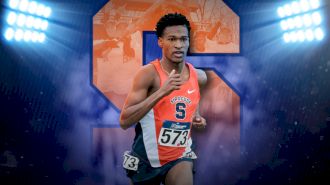 Justyn Knight & The Orange: Taking Care Of Business (Full Episode)
2008 NCAA XC Throwback: Galen Rupp vs Sam Chelanga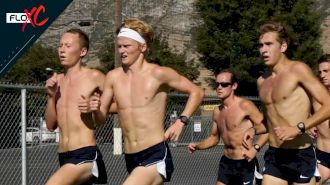 Workout Wednesday: BYU Men Alternating 400s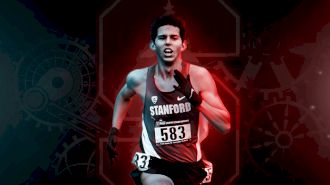 Stanford: Rebuilding The Machine (Full Episode)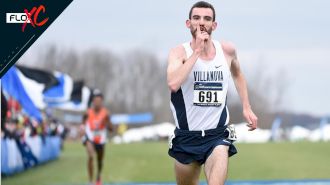 2016 DI NCAA XC Championship Men's 10k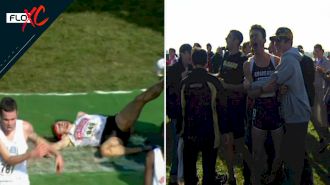 2004 NCAA XC Throwback: Colorado Upsets Wisconsin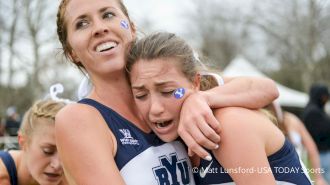 2017 NCAA Division I Cross Country Championship Highlight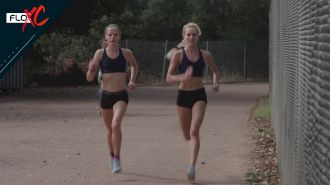 Workout Wednesday: Cal's Bethan Knights and Brie Oakley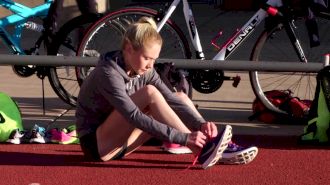 Workout Wednesday: Lady Lobos Mix It Up On The Track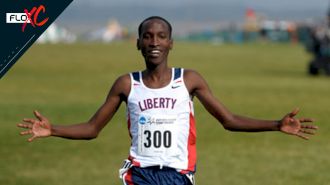 2009 NCAA XC Throwback: Sam Chelanga Crushes The Field Breaks Course Record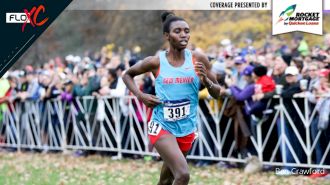 2017 DI NCAA XC Championship Women's 6k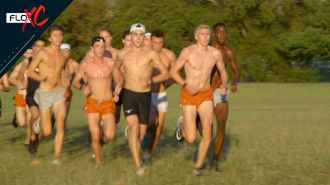 Workout Wednesday: Texas 2k Repeats On Big 12 Champ Course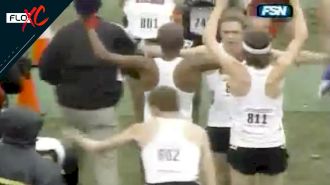 2005 NCAA XC Throwback: Badgers Get Their Title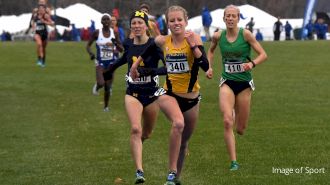 Karissa Schweizer: The Unknown Champion (Trailer)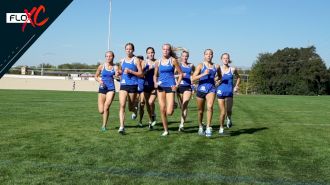 Workout Wednesday: No. 18 BYU Women 4x1600 Cutdown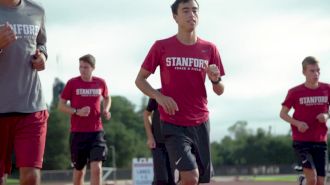 Stanford: Rebuilding The Machine (Trailer)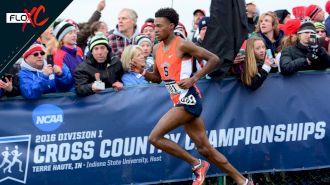 NCAA XC: The Hardest Race To Win
San Francisco coach Helen Lehman-Winters after runner-up team finish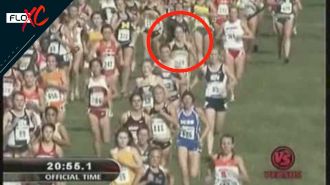 2009 NCAA XC Throwback: Jenny Barringer Goes From 1st to 163rd!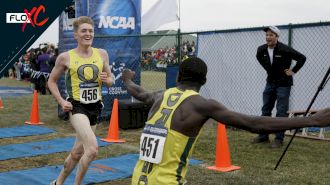 2014 NCAA XC Throwback: Ed Cheserek & Eric Jenkins Go 1-2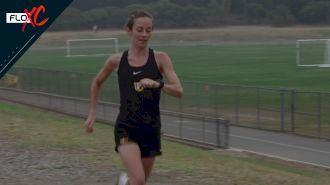 Workout Wednesday: NCAA 10K Champ Charlotte Taylor and the No. 9 USF Women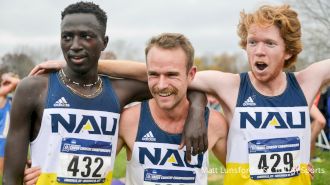 ON THE RUN: NAU's Matt Baxter, Tyler Day, Peter Lomong | Ep. 65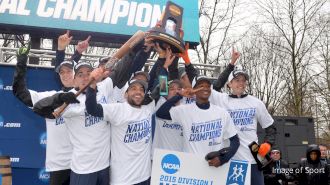 Justyn Knight & The Orange: Taking Care Of Business (Trailer)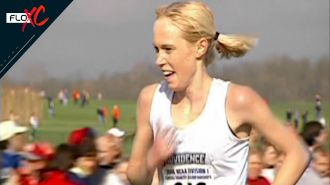 2004 NCAA XC Throwback: Kim Smith's Dominating Win!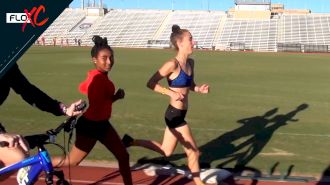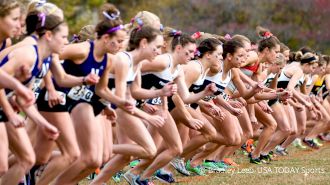 The 2017 NCAA Cross Country Championships Are Here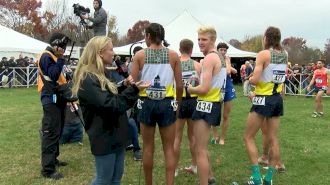 Live post-race interview with NCAA Champions NAU Men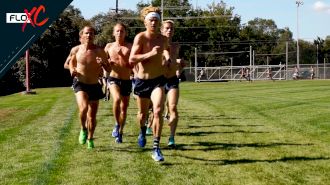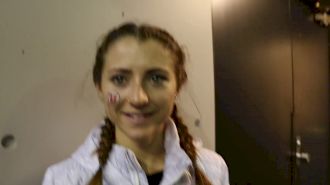 Grayson Murphy improved from 53rd to 8th at NCAA XC in one year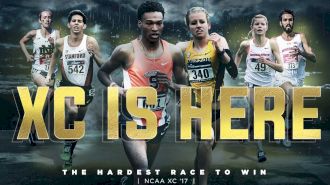 Get Your Mind Right: XC Is Coming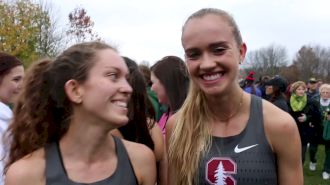 Stanford leaders Fiona O'Keeffe, Vanessa Fraser lead Cardinal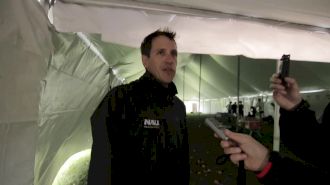 Coach Mike Smith gets emotional when talking about the NAU squad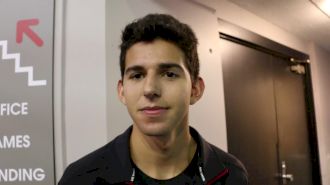 Fisher held back, didn't want to risk Stanford's podium shot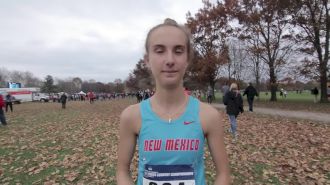 Charlotte Prouse on transition to NCAA winning program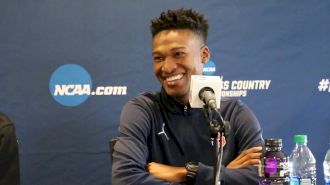 Justyn Knight, Grant Fisher evaluate each other at pre-meet press conference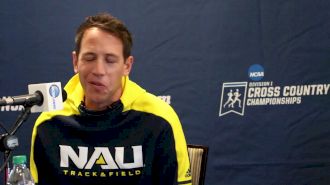 NAU head coach Mike Smith took the Lumberjacks to an escape room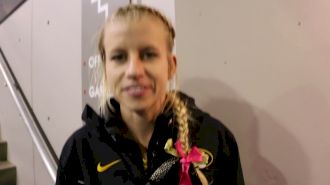 Defending champion Karissa Schweizer fought the mental battle today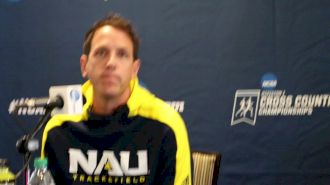 NAU coach Mike Smith, BYU coach Ed Eyestone on resting freshmen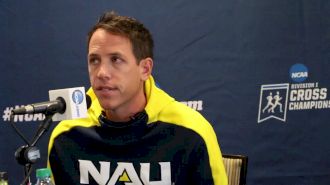 Mike Smith compares 2017 NAU team to last year's national champions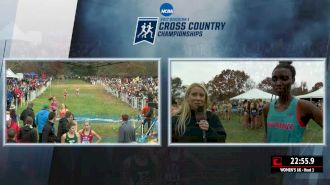 Live post-race interview with NCAA Champions New Mexico Women