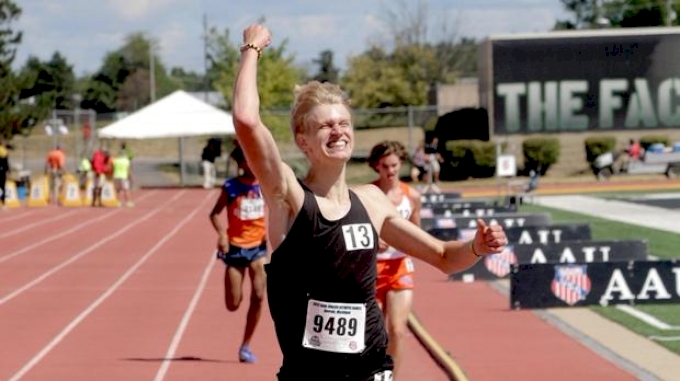 FloTrack will provide LIVE coverage of the 2018 AAU Junior Olympic Games in Des Moines, IA.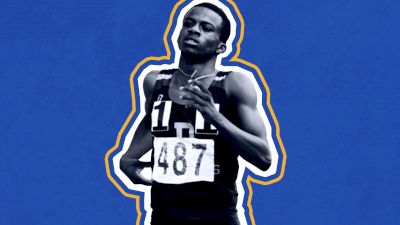 Brandon Miller: Prodigy (Trailer)
Jan 1, 2020
Brandon Miller owns 12 national age group records and picked up four Missouri State Track and Field Championships over his freshman campaign, including a freshman class record in the 800m. Recently, the rising sophomore at John Burroughs High gave us a tour through his daily life in O'Fallon, Missouri.