Find Videos
Filter Videos

16 Videos

Season

Content Type

Level

Training Type

People

Adam Oestreich

2

Gordon Mack

2

John Gregorek

2

Jarrion Lawson

1

Kara Patterson

1

Robert Gary

1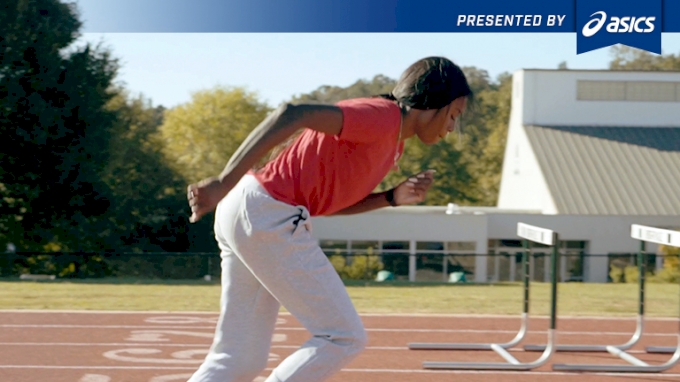 Workout Wednesday: Candace Hill Runs Broken 300s
Dec 4, 2018
Candace Hill and the Clutch Performance team knock out four broken 300s (150m/150m) with a target time of each 150m at 21.75 seconds.
Presented by ASICS
---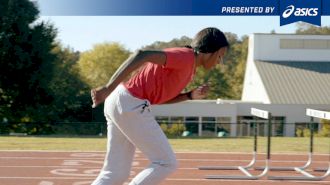 Workout Wednesday: Candace Hill Runs Broken 300s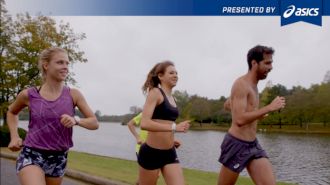 Workout Wednesday: Furman Elite 1K, Hill Repeats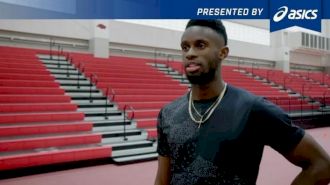 Workout Wednesday: Jarrion Lawson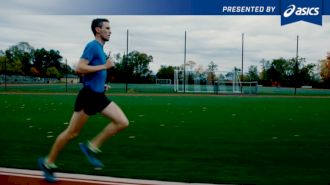 Workout Wednesday: Johnny Gregorek 3-Mile Tempo Run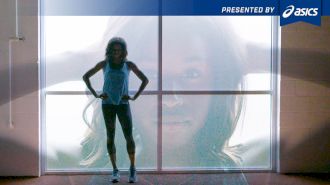 Candace Hill: Stay In Your Lane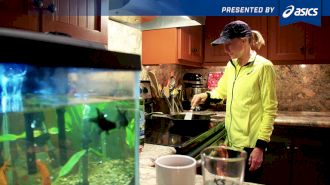 'How I Marathon' With Deena Kastor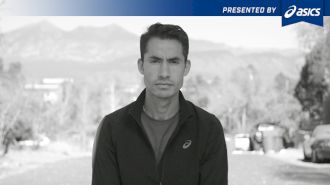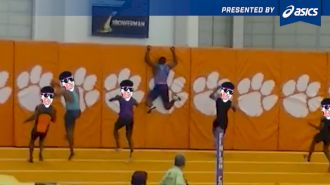 RUN JUNKIE: The Christian Coleman Video Game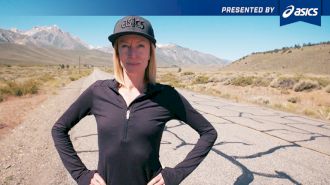 Deena Kastor: Body And Mind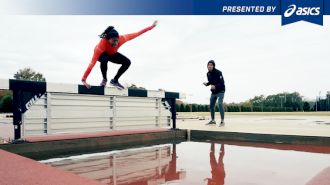 Furman Elite's Jamaine Coleman Takes On A Steeplechase Student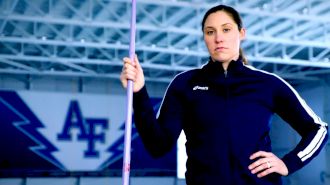 Swap Meet! With Kara Winger & Adeline Gray, Presented By ASICS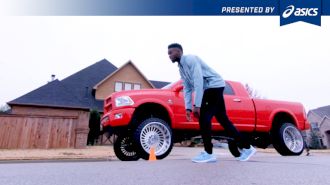 Offseason With Jarrion Lawson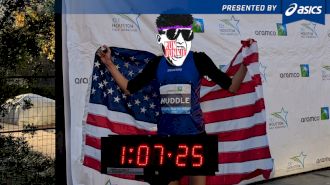 RUN JUNKIE: Molly Huddle Breaks AR!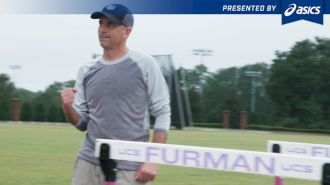 Furman Elite: Good Is Not Enough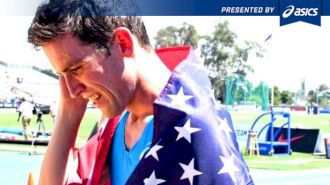 Johnny Gregorek: The Legacy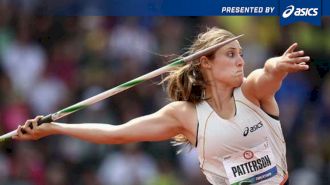 Kara Winger: Never Surrender