Find Videos
Filter Videos

19 Videos

Event

800m

6

1500m

5

3k Steeplechase

2

5k

2

3k

1

Event Type

Outdoor

19

Cross Country

1

Indoor

1

Road

1

Level

Professional

19

College

1

High School

1

Content Type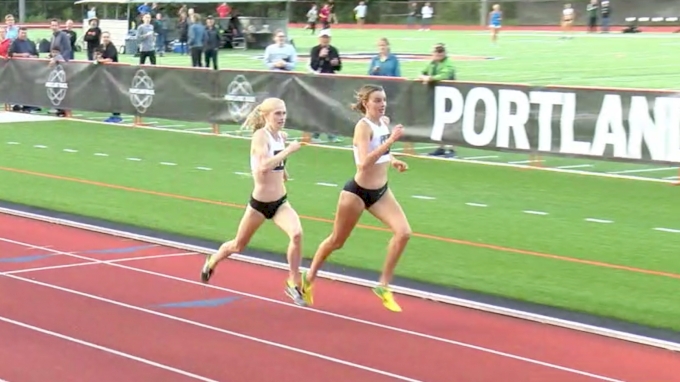 KICK OF THE WEEK: Courtney Hufsmith Chases Down Lilli Burdon At Stumptown
Jun 18, 2018
With 300 meters remaining, Burdon looked like she had the race in hand,. But Hufsmith clawed her way back to narrowly take the victory.
---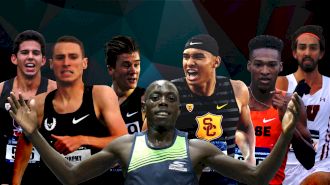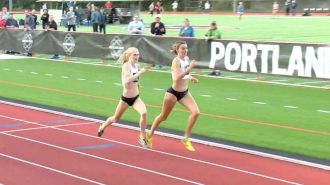 KICK OF THE WEEK: Courtney Hufsmith Chases Down Lilli Burdon At Stumptown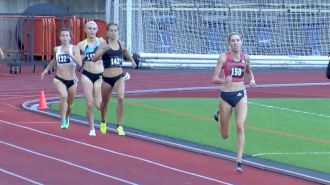 TASTY RACE: Georgia Griffith Can't Stop Winning In Portland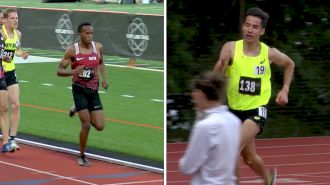 Men's 5k - Diego Estrada 13:33, High Schooler Runs 14:00!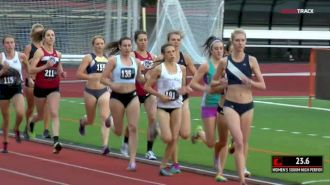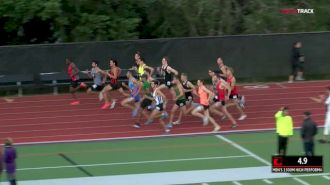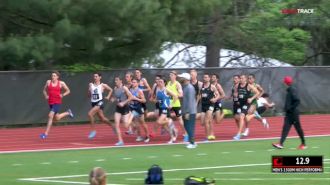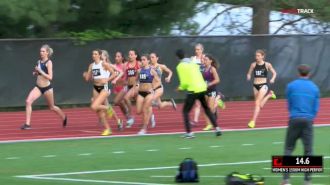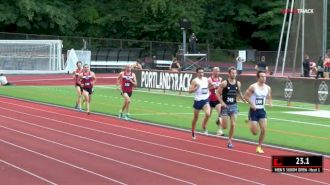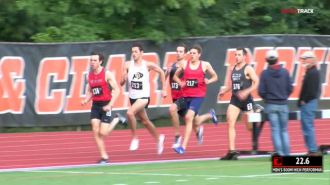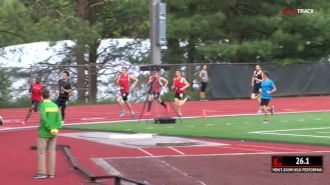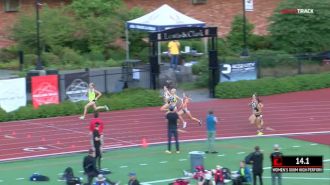 Women's 800m, Heat 1 - Georgia Griffith's Lifetime Best