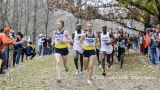 2018 DI NCAA XC Championships
Nov 17
Madison, WI
Find Videos
Filter Videos

100 Videos

Event

Season

Cross Country

99

Indoor

1

Outdoor

1

Road

1

Level

College

100

High School

1

Professional

1

Content Type

Interview

61

Training

11

Show

8

Race

6

Highlight

5

Preview

4

Recap

4

All Access

2

Training Type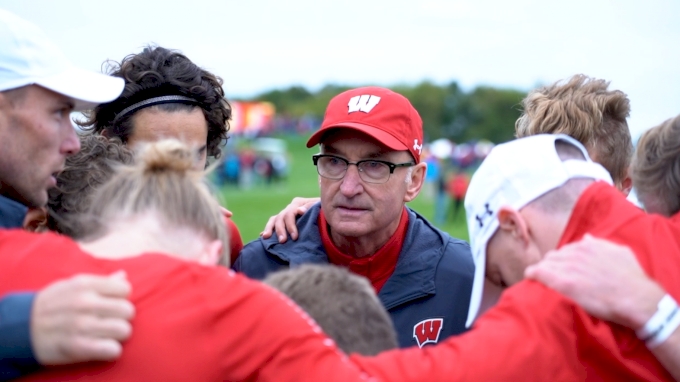 Unlock this video, live events, and more with a subscription!
Get Started
Already a subscriber? Log In
'Today, We Silence A Lot Of People' | Mick Byrne Mic'd Up
Oct 8, 2018
Enjoy this 28 minute behind the scenes feature with Wisconsin head coach Mick Byrne mic'd up at the 2018 Nuttycombe Wisconsin Invitational where the Badgers won the individual titles in both the women's and men's races.
---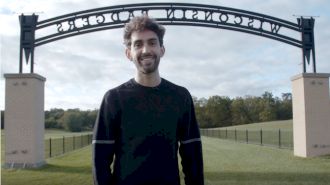 Morgan McDonald Relives Winning The NCAA XC Title On His Home Course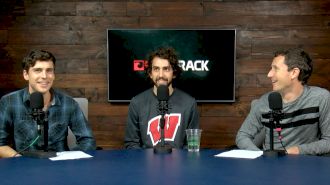 Race Breakdown: Morgan McDonald Commentates His NCAA XC Title Race
Race In Review: NCAA Men's XC Championships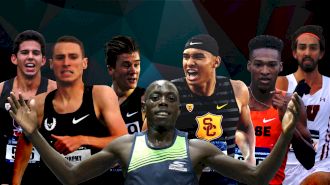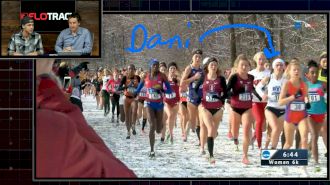 Race In Review: NCAA Women's XC Championships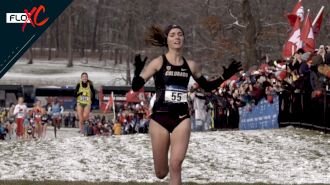 The Ultimate 2018 DI NCAA XC Championship Highlight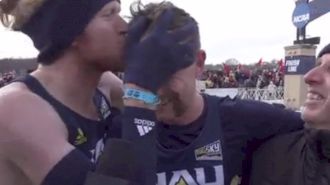 NAU Men and Head Coach Mike Smith In Tears After Pulling Off The Three-Peat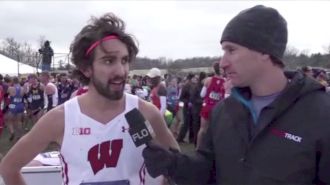 Wisconsin's Morgan McDonald After Unleashing His Kick To Win The Title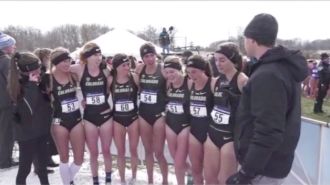 Dani Jones & The Colorado Women After Winning The Team Title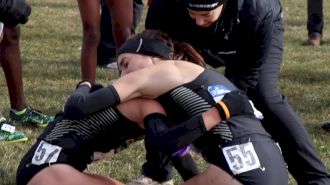 Inside The Finish Chute At The NCAA XC Championships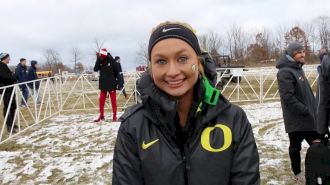 Jessica Hull Goes From 93rd To Third In One Year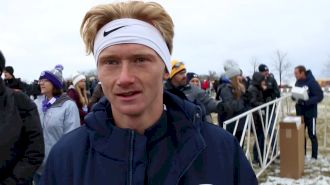 Rory Linkletter Is Happy With BYU's Second-Place Finish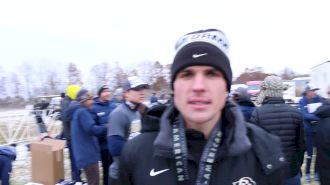 Joe Klecker Helped Push The Pace And Placed Eighth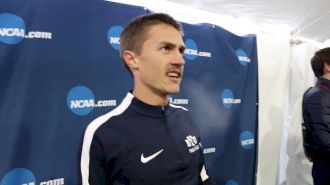 Conner Mantz Began To Feel It After 6K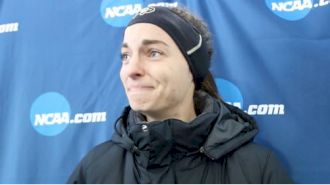 Dani Jones Rode Strong Summer Track Season To XC Title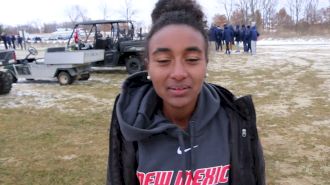 Weini Kelati Didn't Have A Pre-Determined Move Planned
Ed Eyestone Describes Competing Against Dominant NAU Team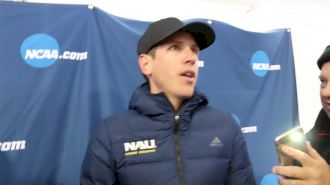 Mike Smith Said NAU Went To Each Other When Race Got Hard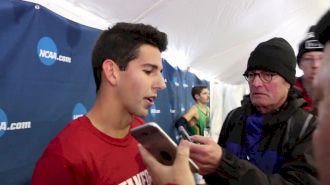 Grant Fisher Knew It Was Going To Come Down To The Kick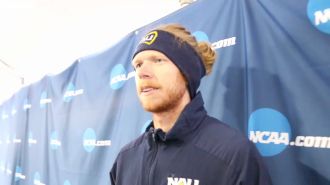 Tyler Day Has No Words To Describe Three-Peat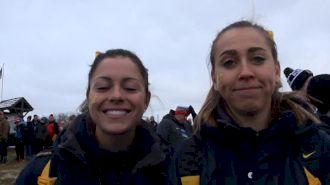 Michigan Women After Finishing On The Podium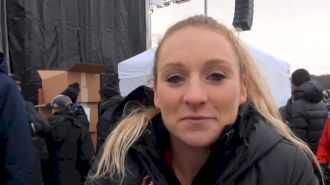 Elise Cranny Ends Her Career With Stanford With Another All-American Performance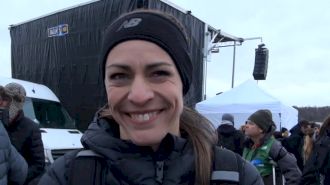 Jenny Simpson On Colorado Winning The Team Title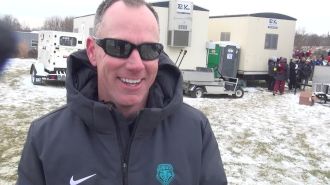 New Mexico's Joe Franklin Says His Team Had Their Best Race Of The Year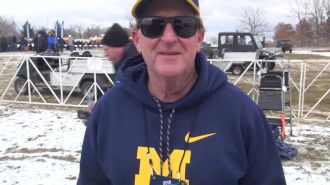 Michigan's Mike McGuire Once Again On The Podium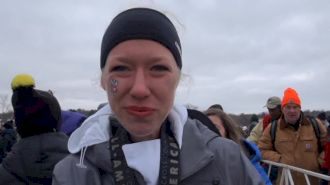 Alicia Monson Gets Fourth On Her Home Course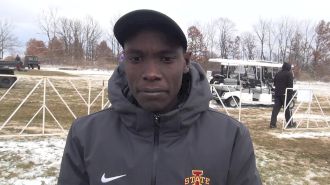 Iowa State's Edwin Kurgat Gets 3rd At NCAAs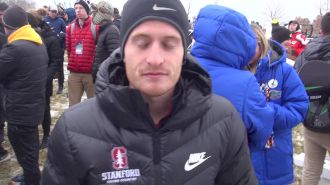 Stanford's Alex Ostberg Proud Of Team After Dealing With Three Injuries From Their Top Five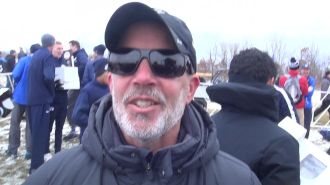 Portland's Rob Conner Learned That If You Train Right You Can Put Together A Podium Team
Oregon's Helen Lehman-Winters After A Podium Finish For The Ducks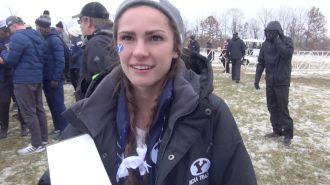 Fastest Mother In The NCAA? Meet BYU's Erica Birk-Jarvis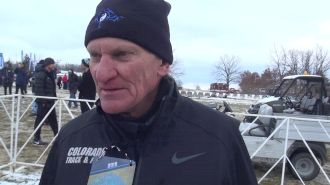 Colorado's Mark Wetmore Says Winning Another Title Never Gets Old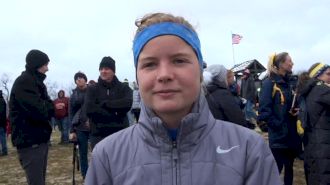 Boise State's Allie Ostrander With Another Top-10 NCAA XC Performance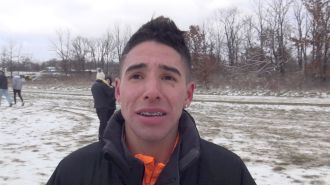 4th Place OK State Freshman Isai Rodriguez Expected A Top Ten Finish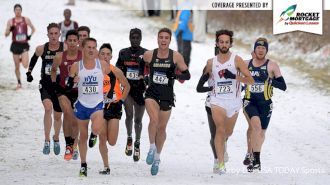 2018 DI NCAA XC Championship Men's 10k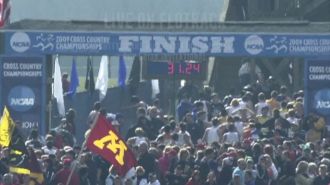 2018 DI NCAA XC Championships: FloXC Race Day Show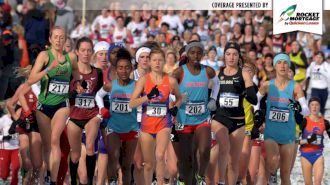 2018 DI NCAA XC Championship Women's 6k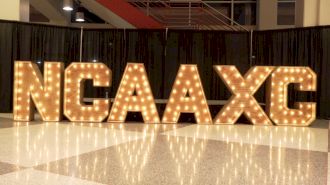 The NCAA XC Banquet Is All About Fashion… And Wardrobe Changes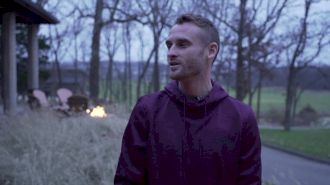 Pat Casey Predicts Team & Individual NCAA XC Winners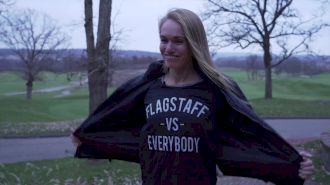 Rachel Schneider Creatively Reveals Her NCAA XC Predictions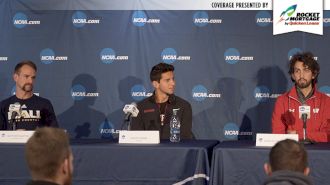 2018 DI NCAA XC Championships: Mens' Press Conference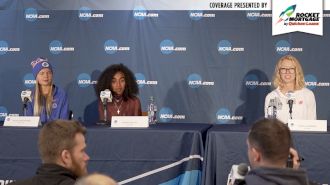 2018 DI NCAA XC Championships: Womens' Press Conference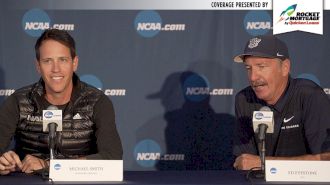 2018 DI NCAA XC Championships: Coaches' Press Conference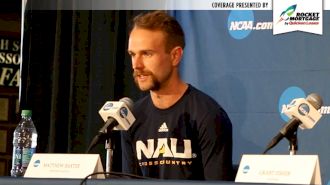 Baxter: Wisconsin Will Need The Home Course Advantage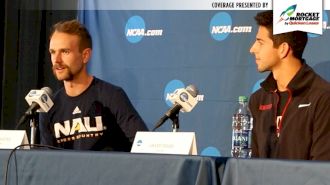 You Might See A Few Surprises Tomorrow From NAU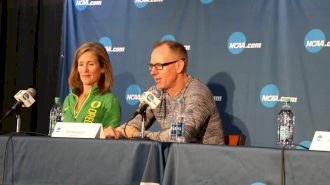 Coaches Tell The Weirdest Things Their Athletes Brought To NCAAs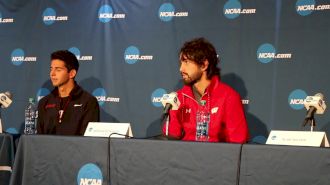 Morgan McDonald Has Been Studying Matt Baxter's Training Diary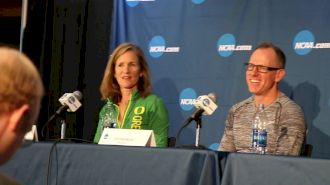 Helen Lehman-Winters Breaks Down Her Transition To Oregon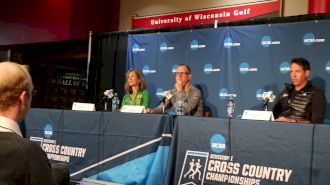 Joe Franklin Explains The 'Just Go Run With Your Friends' Mantra
Mike Smith Explains The Challenges Of The Three-Peat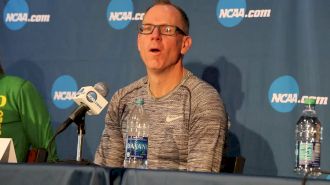 Smith: The 2018 NAU Team Is The Best Of The Past Three Years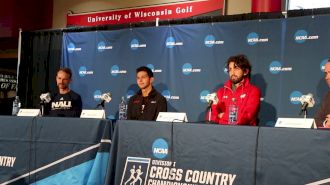 Baxter, Fisher and McDonald Share Memories Of The 2016 Race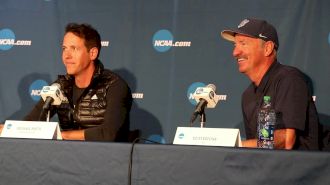 Ed Eyestone And Mike Smith Evaluate Each Other's Teams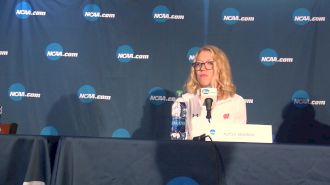 Allie Ostrander, Weini Kelati and Alicia Monson On Potentially Racing In Snow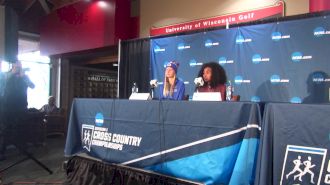 Allie Ostrander, Weini Kelati and Alicia Monson On Women Running 10K At NCAA XC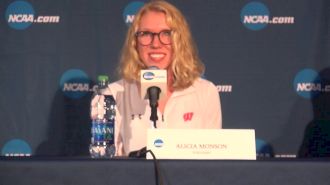 Alicia Monson's Gigantic Family Will Be At NCAAs Tomorrow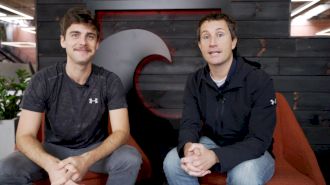 Three Keys To The NCAA XC Championships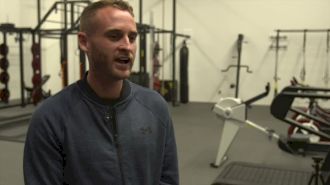 Pat Casey On What It's Like To Train With Martin Smith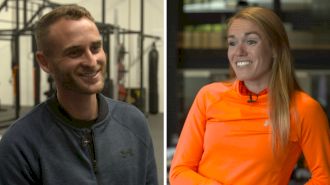 Pat Casey & Rachel Schneider's Advice To NCAA XC Championship Qualifiers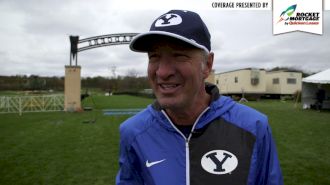 BYU's Ed Eyestone Previews NCAA XC Championship Course