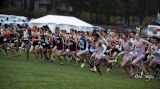 2018 DIII NCAA XC Championships
Oshkosh, WI
Nov 17, 2018
Find Videos
Filter Videos

33 Videos

Season

Event

Content Type

Show

11

Interview

10

Race

4

Feature

3

Preview

3

Highlight

1

Training

1

Gender

Level

Training Type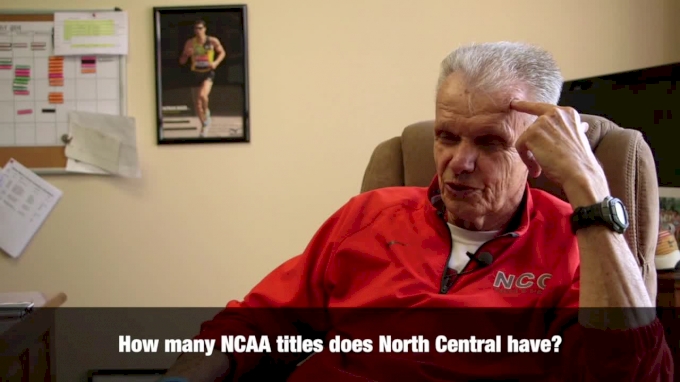 North Central Trivia With Al Carius
Nov 3, 2018
In the past 53 years under Al Carius, North Central's program has become a legend, racking up so many accolades and titles that we wouldn't blame the head coach for losing track of their records. That's why we decided to put his knowledge to the test to see how well the head coach knows his program after all these years!
---
NCAA XC: Dynasties On The Line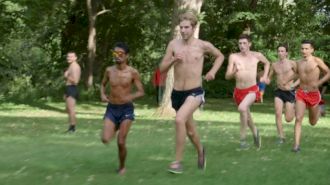 Workout Wednesday: North Central Crushes Mile Repeats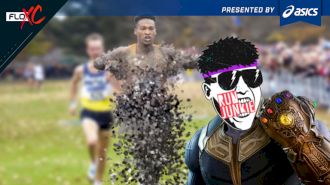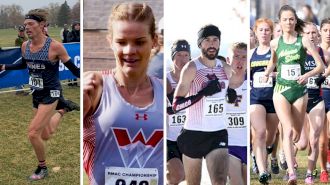 2018 DII & DIII FloXC Show: November 20th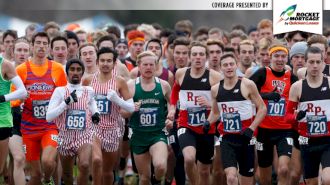 Race Replay: 2018 DIII NCAA XC Championship Men's 8k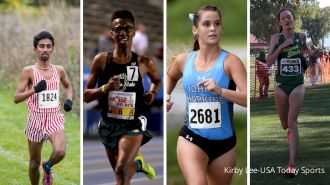 2018 DII & DIII FloXC Show: October 16th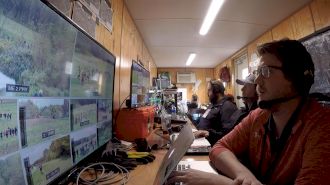 How XC Is Made: An Inside Look At FloSports' Production Crew
In The Huddle With North Central College XC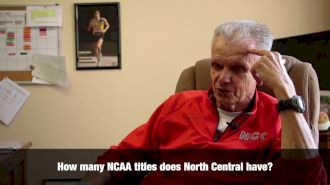 North Central Trivia With Al Carius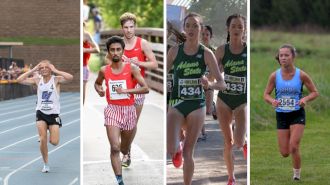 2018 DII & DIII FloXC Show: September 25th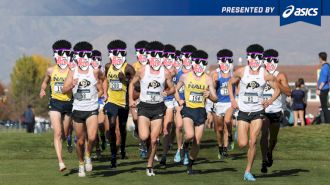 RUN JUNKIE: NCAAs Is Coming!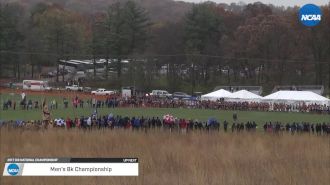 2017 DIII NCAA XC Championship Men's 8k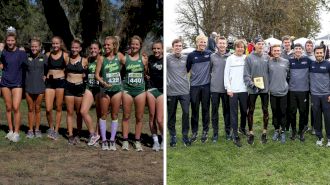 2018 DII & DIII FloXC Show: November 27th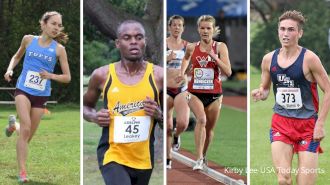 2018 DII & DIII FloXC Show: October 9th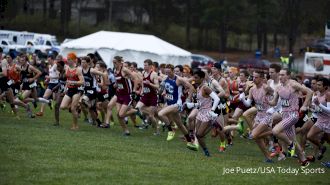 2018 DII & DIII FloXC Show: November 13th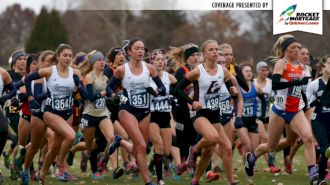 Race Replay: 2018 DIII NCAA XC Championship Women's 6k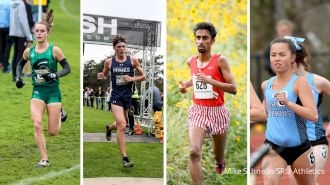 2018 DII & DIII FloXC Show: October 23rd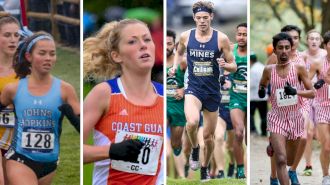 2018 DII & DIII FloXC Show: October 30th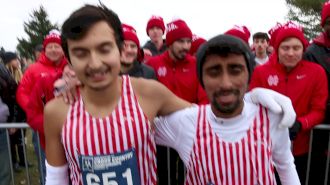 Dhruvil Patel, Al Baldonado Go 1-2 To Lead North Central To 19th NCAA Title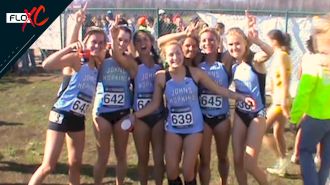 Johns Hopkins | The Birth Of A Powerhouse
2018 DII & DIII FloXC Show: October 4th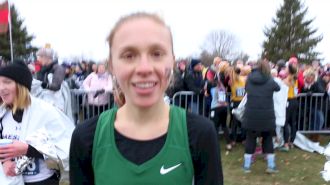 WashU Junior Paige Lawler Won DIII NCAAs The Day Before Her 21st Birthday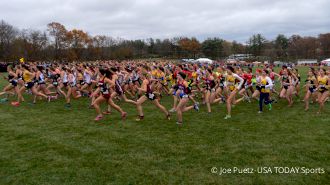 2017 DIII NCAA XC Championship Women's 6k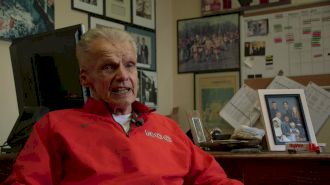 Behind 53 Years Of North Central's History With Al Carius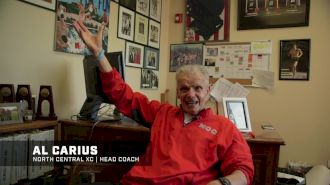 Let Al Carius Regale You With His Favorite North Central Stories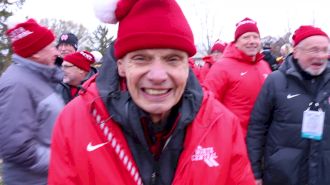 DIII Legend Al Carius Wins His 19th NCAA XC Title At North Central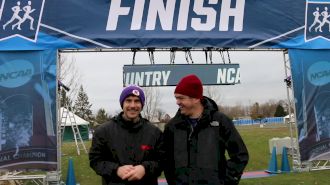 2018 DIII NCAA XC Preview In Oshkosh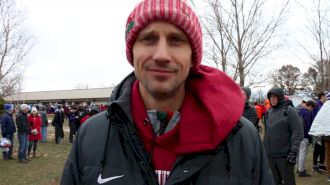 WashU's Jeff Stiles Reacts To Dramatic One Point Upset Of Johns Hopkins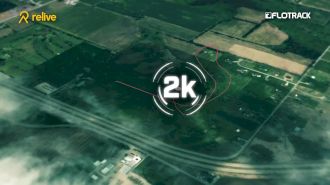 Lake Breeze Golf Club: 8k Flyover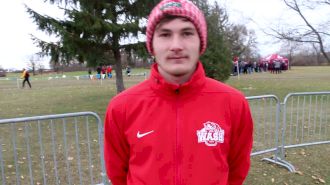 Brad Hodkinson Made The Big Move That Broke Open The Men's DIII Race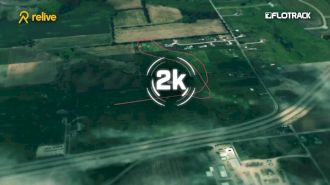 Lake Breeze Golf Club: 6k Flyover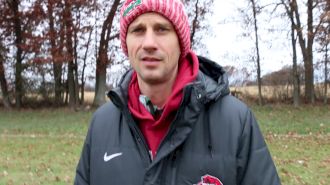 WashU Coach Jeff Stiles Isn't Thinking About North Central or Hopkins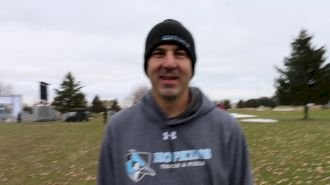 Johns Hopkins Head Coach Bobby Van Allen Says Blue Jays Are Deeper Than Ever