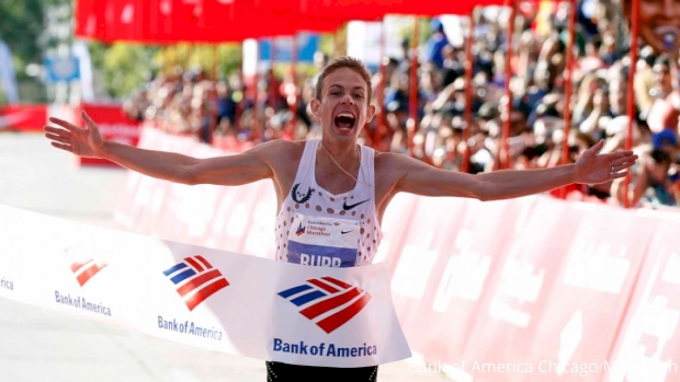 FloTrack will provide LIVE coverage of the 2018 Chicago Marathon in Chicago, IL for U.K. and Ireland viewers.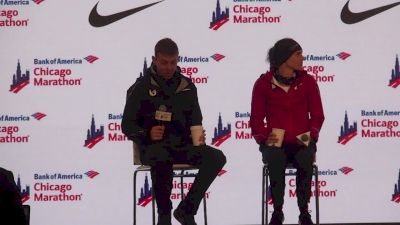 Galen Rupp, Gwen Jorgensen Disappointed With Chicago Marathon Results
Oct 7, 2018
Defending champion Galen Rupp took fifth in 2:06:21 while triathlete-turned-marathoner Gwen Jorgensen finished 11th 2:36:23. Neither athlete was terribly pleased with their result; Jorgensen said she had a fever this week while Rupp said today was simply not his day but he produced the best effort possible.