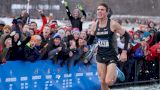 2019 DI NCAA Mountain XC Regional
Nov 15
Salt Lake City, UT
Find Videos
Filter Videos

28 Videos

Season

Level

Content Type

Training

9

Interview

8

Show

5

Highlight

3

All Access

1

Full Replay

1

Preview

1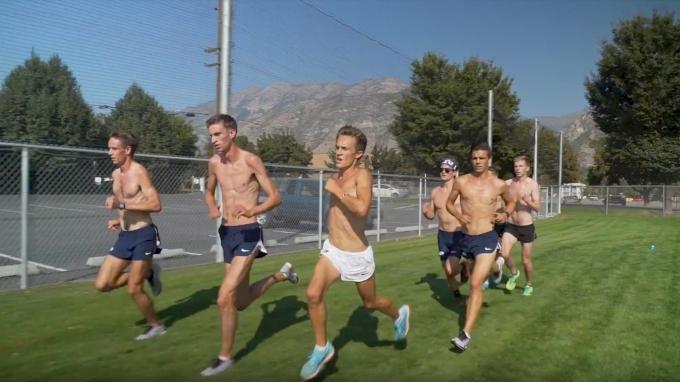 Workout Wednesday: BYU Men 1K Threshold Repeats
Nov 6, 2019
FloTrack visited the Cougars in September to see them get after it with some 1K repeats.
Workout: 10 x 1K Repeats with 60 seconds rest
Conner Mantz: 12 x 1K with 60 seconds rest (3:02, 3:05 3:06, 3:05, 3:06, 3:07, 3:00, 3:02, 3:01, 3:01, 2:54, 2:54)
---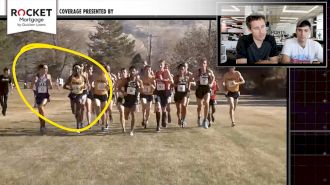 Race Breakdown: NAU Rolls Through The Mountain Region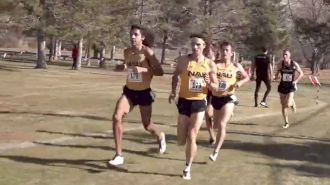 Full Replay: 2019 DI NCAA Mountain XC Regional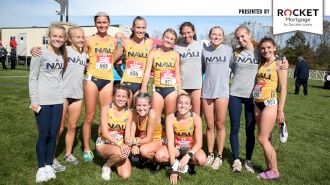 Heres The Deal: NCAA Mountain XC Regional
Which Number Five Runner Will Impress At Regionals?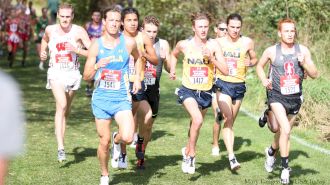 Will NAU Keep Their Streak Alive At Regionals?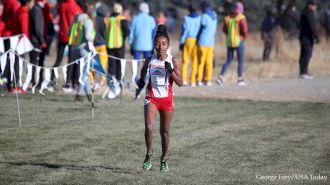 On The Run: Let's Get Ready For DI XC Regionals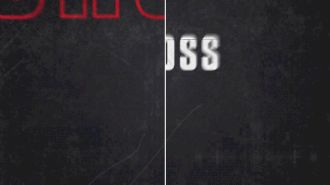 Watch The 2019 Division I NCAA XC Regionals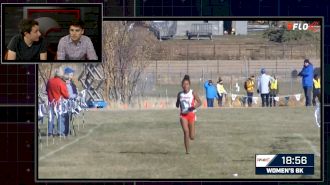 Race Breakdown: Weini Kelati Blows Away The Field At Mountain West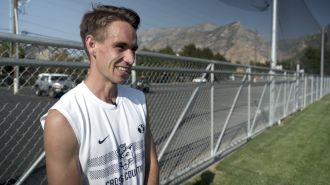 WOW EXTRA: Jacob Heslington Thinks This BYU Team Can Be Better Than The 2018 Squad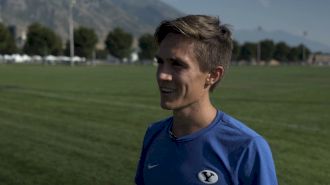 WOW EXTRA: Conner Mantz Explains Why He Likes Running Out Front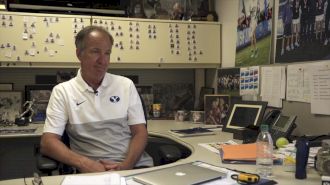 WOW EXTRA: Ed Eyestone On Coaching Mantz, 2019 Goals & More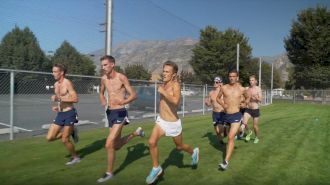 Workout Wednesday: BYU Men 1K Threshold Repeats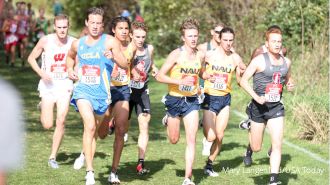 Could NAU Win The Men's XC Title With 4 Freshmen?
WOW EXTRA: Erica Birk-Jarvis Wants To End BYU Career On A High Note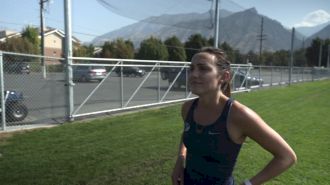 WOW EXTRA: Whittni Orton's Full Interview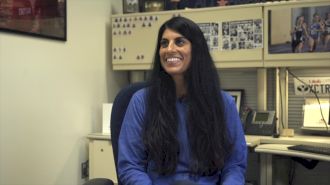 WOW EXTRA: BYU Head Coach Diljeet Taylor's Full Interview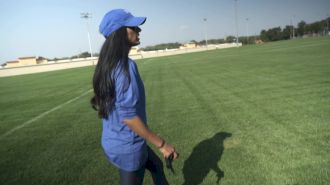 WOW EXTRA: BTS Moment w/ Head Coach Diljeet Taylor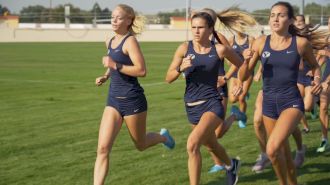 Workout Wednesday: BYU Women Fartlek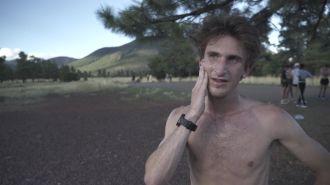 WOW EXTRA: Cade Burks' Full Interview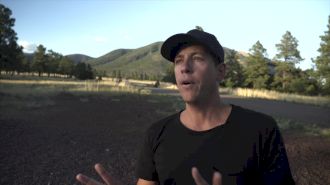 WOW EXTRA: Mike Smith's Full Interview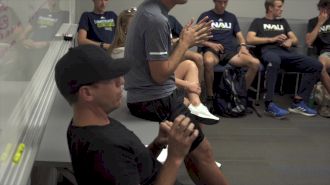 WOW EXTRA: NAU's Pre-Workout Meeting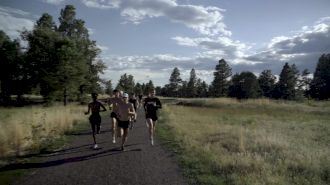 WOW EXTRA: NAU Men Bike Cam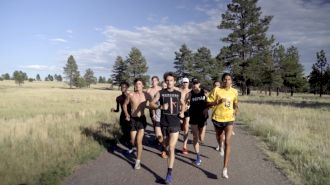 Workout Wednesday: NAU Men Sub-Threshold In Buffalo Park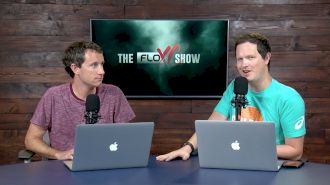 2019 FloXC Podium Reveal Show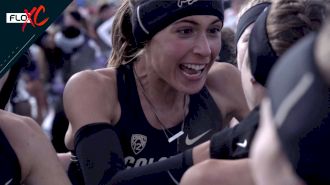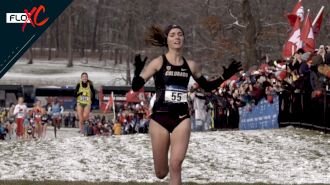 The Ultimate 2018 DI NCAA XC Championship Highlight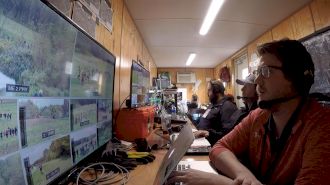 How XC Is Made: An Inside Look At FloSports' Production Crew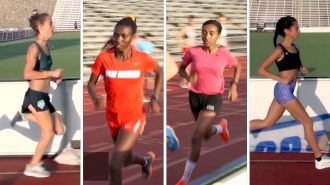 Workout Wednesday: New Mexico Lobos 3x400/Mile/400