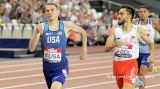 2019 IAAF World Championships
Sep 27 - Oct 6
Doha, Qatar, QA
Find Videos
Filter Videos

53 Videos

Season

Level

Professional

51

College

3

High School

1

Content Type

Show

37

Training

7

Feature

5

Interview

2

News

2

Training Type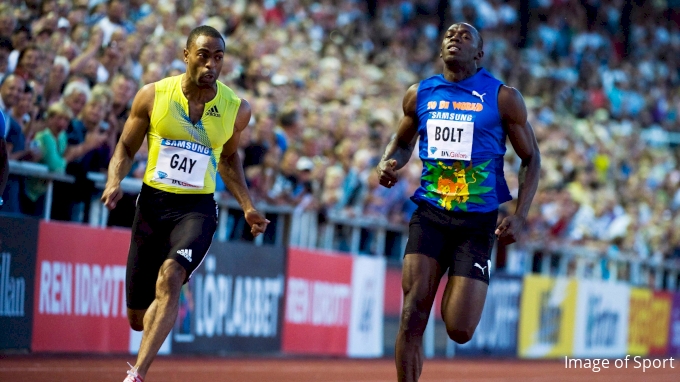 Is The 2010 Season The Biggest 'What If' Of Bolt's Career?
Aug 20, 2019
Kevin explains why 2010 was a pivotal season for the world record holder.
---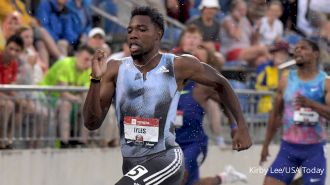 What Is The Must-See Event In Doha?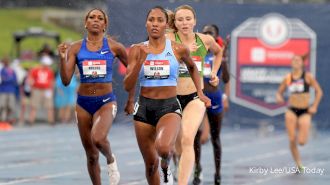 How Many Medals Will The US Win At World Champs?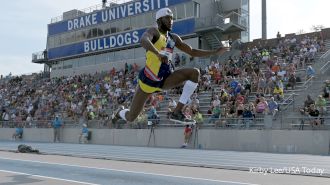 Who Will Steal The Show In The Field Events In Doha?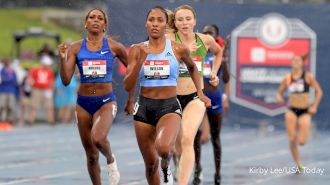 On The Run: World Champs Over/Unders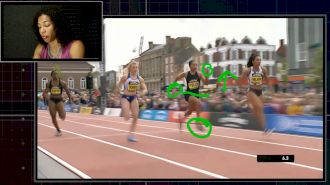 Race Breakdown: Allyson Felix Returns To The Winner's Circle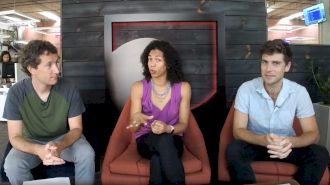 The 6 Biggest Questions Heading Into Worlds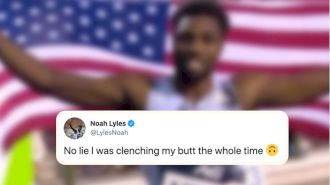 Our Race Day Horror Stories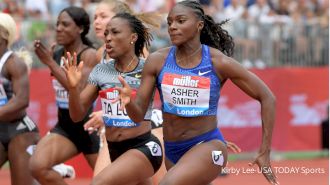 Who Is Most Likely To Win Double Gold In Doha?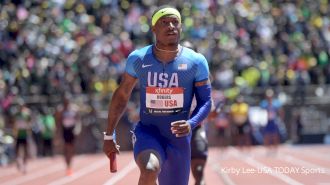 On The Run: The Most Underrated Track Athletes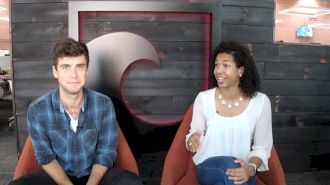 Who Were The MVPs Of The Diamond League Season?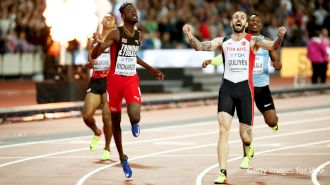 Who Will Be The Ramil Guliyev Of 2019?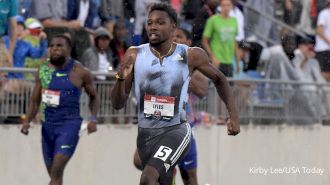 Is Another PR In Store For Noah Lyles?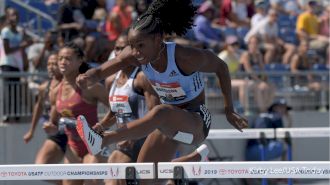 Who Emerges From The High Hurdles? How Fast Will The Men's 400m Go?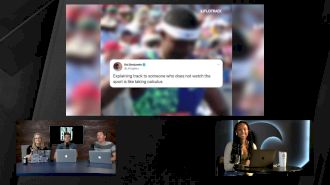 What's The Hardest Thing To Explain To Non-Track Fans?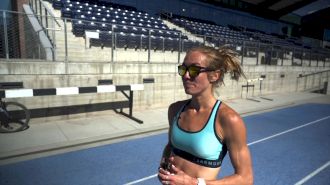 WOW EXTRA: Rachel Schneider's Full Interview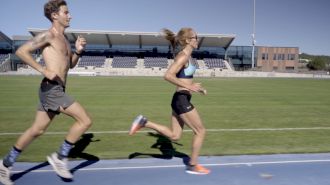 WOW EXTRA: Rachel Schneider Bike Cam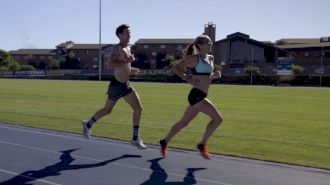 Workout Wednesday: Rachel Schneider 6xMile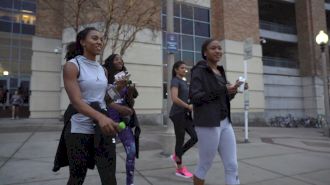 Kori Carter: A Day In The Life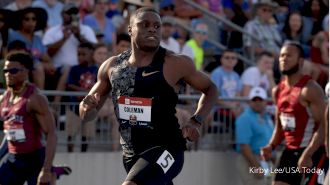 On The Run: Sorting Out The Coleman Case & Brussels Preview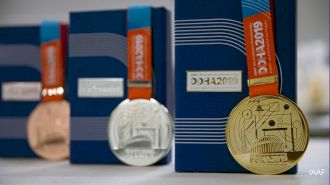 The Doha Medals Are A Work Of (Very Abstract) Art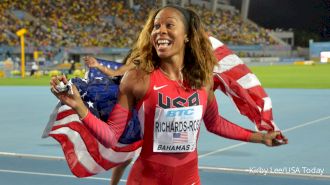 Which Retired Athlete Would You Like To See Compete At Worlds?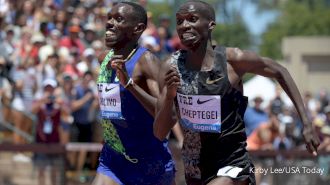 What Are The Most Likely Zurich Upsets?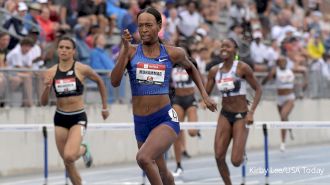 On The Run: Will A World Record Go Down In Zurich?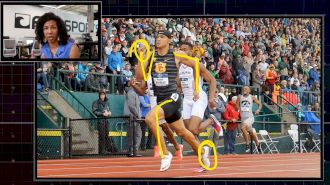 Race Breakdown: How Michael Norman Has Improved In His First Pro Season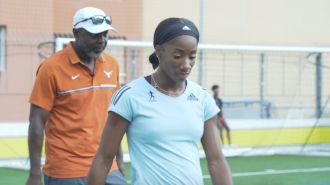 Behind The Scenes In Monaco With Coach Flo's Crew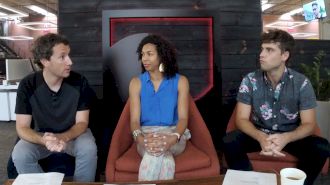 Lyles Leaves No Doubt, Coleman In Limbo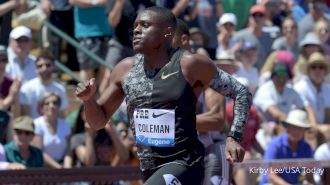 What We Know, And Don't Know, About The Christian Coleman Case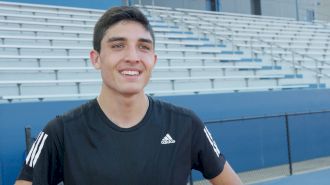 Bryce Hoppel On Signing With Adidas, Racing Brazier And Murphy & Expectations For Worlds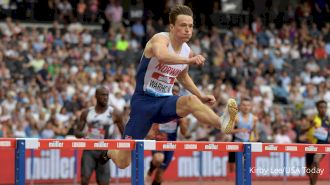 Can Karsten Warholm Move Into Role Of 400m Hurdle Favorite?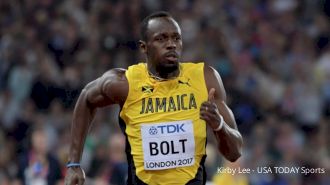 Bolt In An Olympic 4x4 Could Have Been T/F Nirvana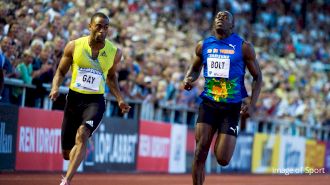 Is The 2010 Season The Biggest 'What If' Of Bolt's Career?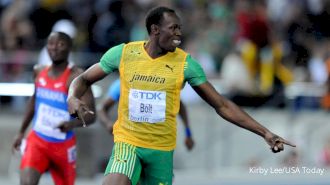 On The Run: Bolt 200m WR Anniversary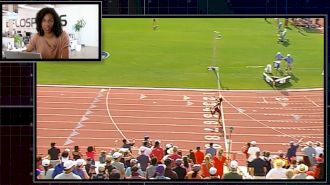 Race Breakdown: How Fred Kerley's NCAA Record Mirrored His USA Win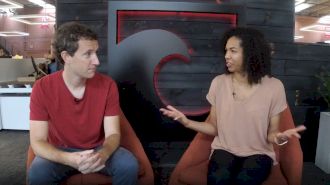 Biggest Birmingham DL Takeaways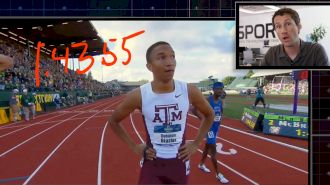 Race Breakdown: Donavan Brazier's Collegiate Record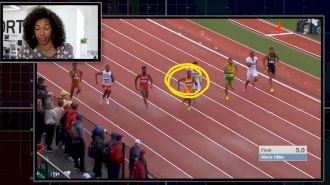 Race Breakdown: How Christian Coleman Has Gotten Even Better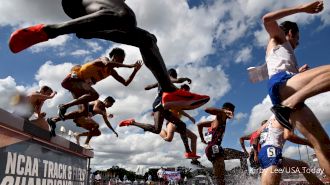 On The Run: Unpopular Opinion Edition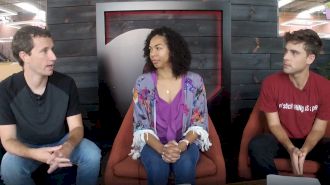 Arop, Robinson Go Big At Pan Ams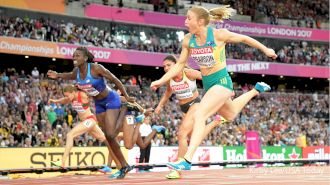 Injuries Force Sally Pearson To End Decorated Career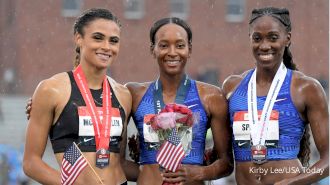 How Long Will The Women's 400m Hurdles Record Last?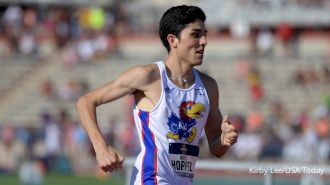 Bryce Hoppel Is Pulling A Track & Field All-Nighter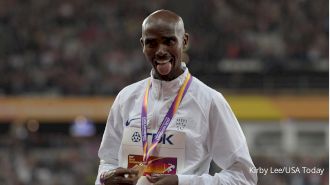 Will Mo Farah Run The Doha 10K?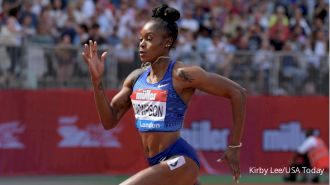 On The Run: Pan Ams Preview, Sally Pearson Retires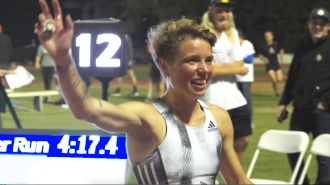 Chasing The Standard: Nikki Hiltz At Sunset Tour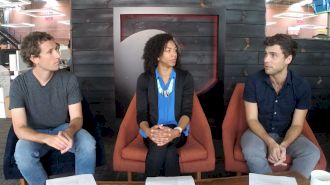 After 19.50, Where Does Lyles Go From Here?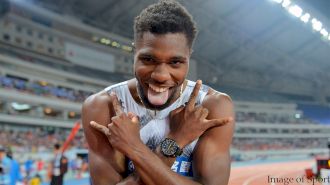 Lyles, DeGrasse And Oduduru In Fascinating Lausanne 200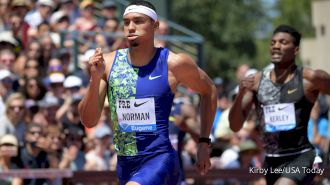 How Many Medals Could The U.S. Win On The Track In Doha?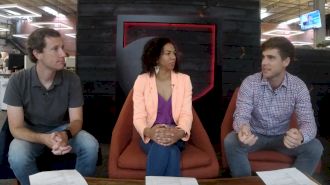 Thompson, Fraser-Pryce Are Ready For Doha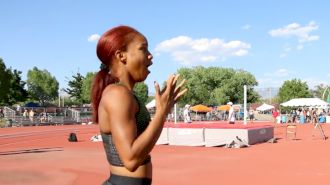 Briana Williams 100m National Record Pursuit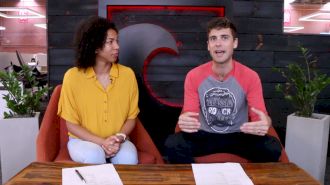 Monday Review: Coleman Takes Back The 100m, Sydney Beats Olympic Champ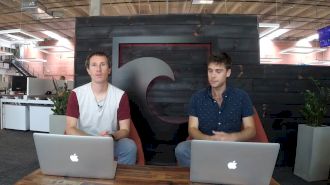 The IAAF Changed Its Name And We Have Some Suggestions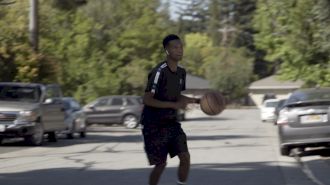 Chasing The Standard: Justyn Knight At Payton Jordan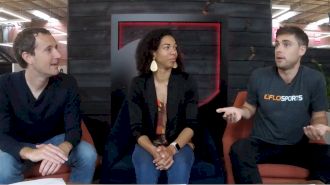 A New Chapter In The Coleman/Lyles Rivalry