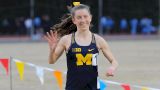 2019 Big Ten Indoor Championships
Feb 22-23
Ann Arbor, MI
Find Videos
Filter Videos

120 Videos

Season

Event

200m

19

600m

18

400m

17

800m

11

60m

10

Relay

9

60m Hurdles

8

Hurdles

8

4x400m Relay

7

Mile

7

3k

2

5k

2

Distance Medley Relay

2

Pentathlon

2

Pentathlon 800m

2

1k

1

Heptathlon

1

Heptathlon 1k

1

Content Type

Race

104

Show

5

Preview

4

Training

3

Full Event Replay

2

Highlight

1

News

1

Gender

Level

College

120

Professional

2

High School

1

Training Type
Olivia's Athlete Of The Week (Feb. 26): Anavia Battle
Feb 25, 2019
The Ohio State sophomore ran a nation-leading 22.30 in the 200m at the Big Ten Championships.
---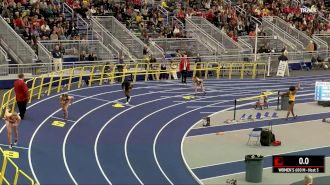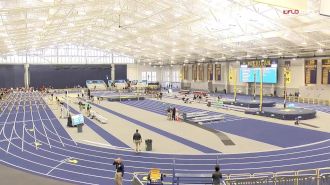 2019 Big Ten Indoor Championships - Day Two Replay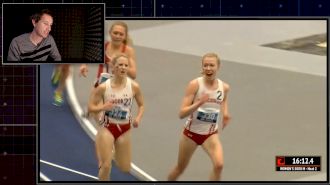 Race Breakdown: Monson Pulls Davis To 1-2 Big Ten Finish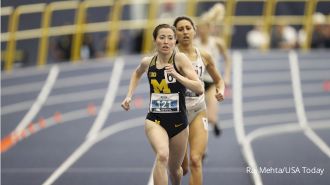 FloTrack's Best Races Of The Weekend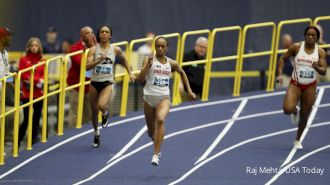 Olivia's Athlete Of The Week (Feb. 26): Anavia Battle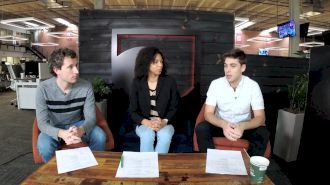 Conference Recap & Tales From The B Heat | The Monday Review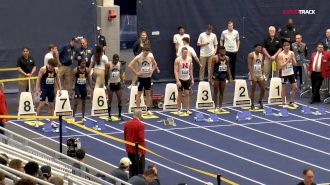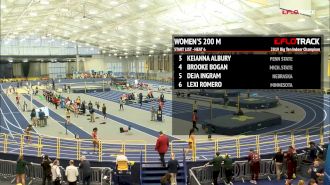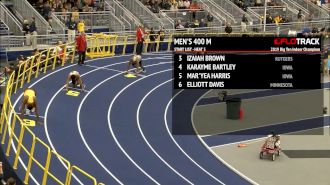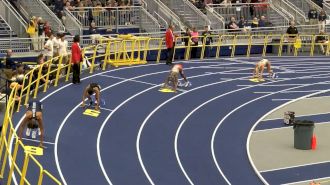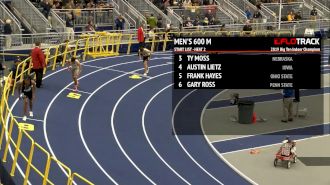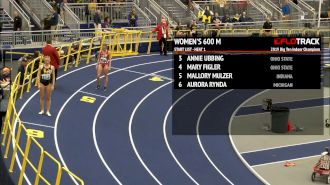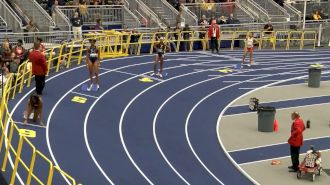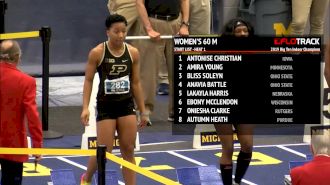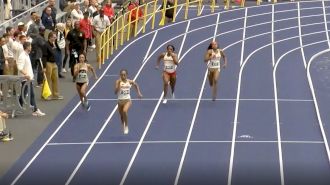 Women's 200m, Final 2 - Anavia Battle 22.80 WL!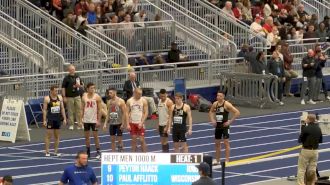 Men's Heptathlon 1k, Heat 1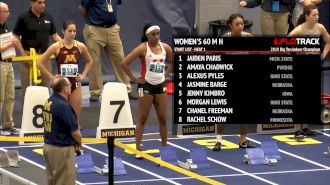 Women's 60m Hurdles, Final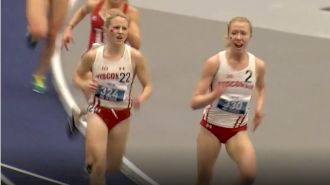 Women's 5k, Final 2 - Monson Cheers Davis Along In 1-2 Finish!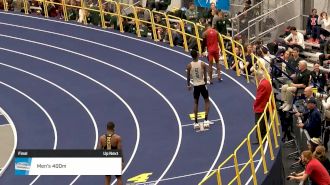 Women's 4x400m Relay, Final 2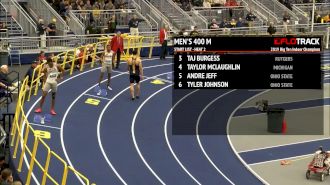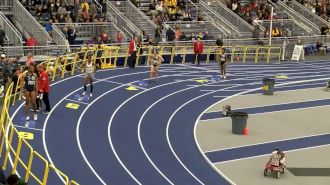 Women's 4x400m Relay, Final 4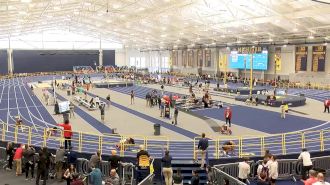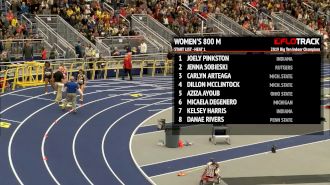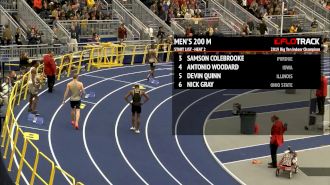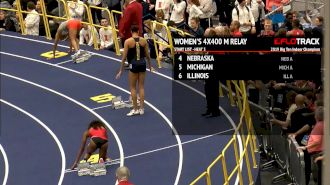 Women's 4x400m Relay, Final 3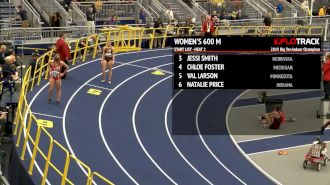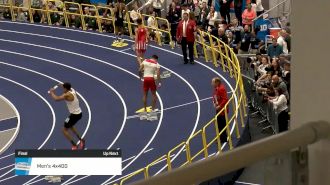 Men's 4x400m Relay, Final 1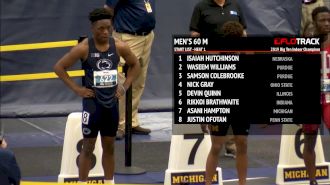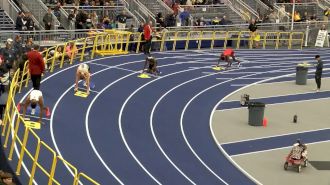 Men's 4x400m Relay, Final 3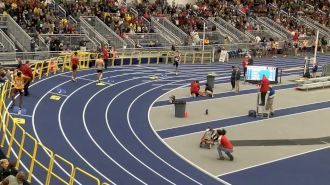 Men's 4x400m Relay, Final 2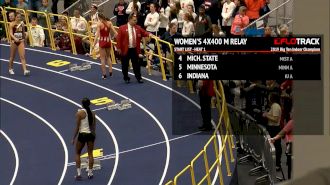 Women's 4x400m Relay, Final 1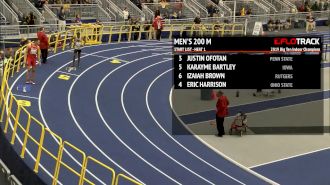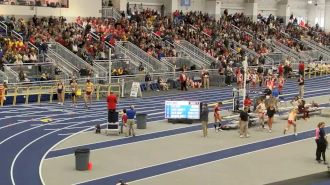 Men's Mile, Final - Hoare FTW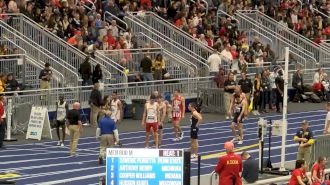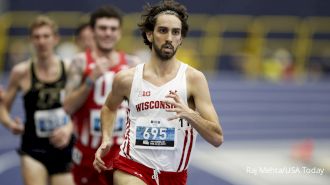 Men's 5k, Final 2 - Morgan McDonald 13:37.85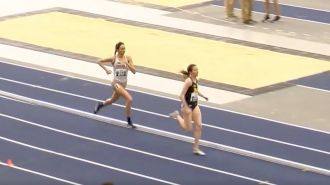 Women's Mile, Final - Hannah Meier Gets Her Big Ten Title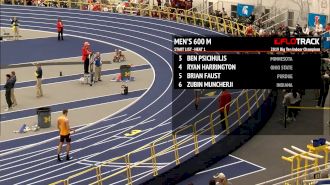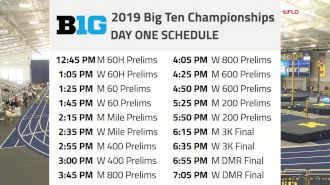 2019 Big Ten Indoor Championships - Day One Replay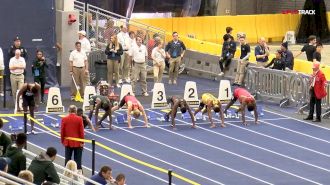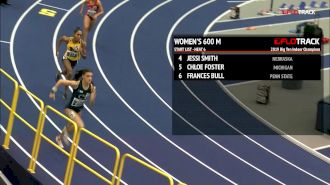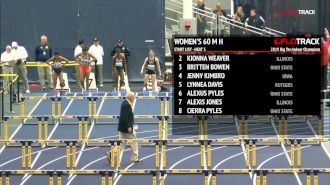 Women's 60m Hurdles, Heat 3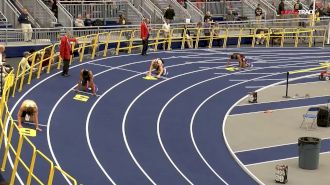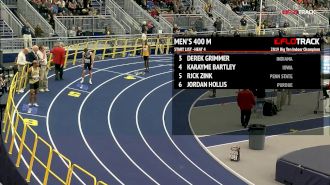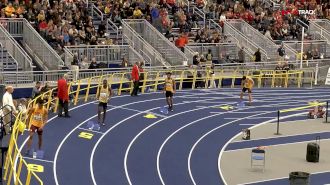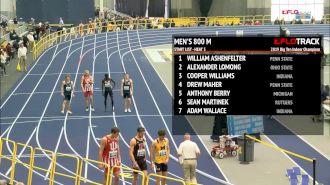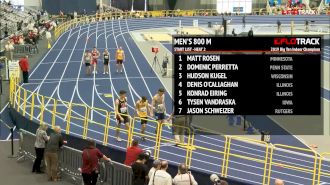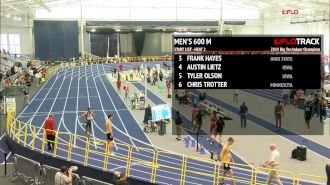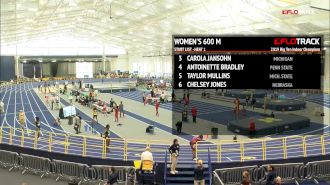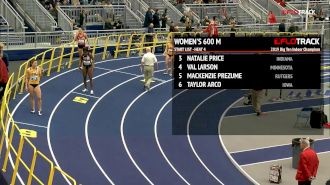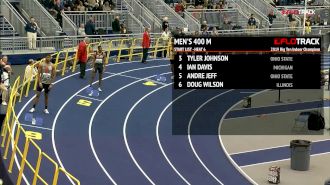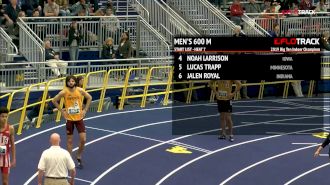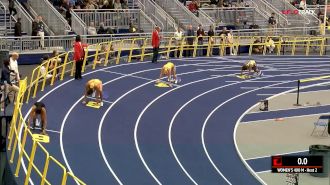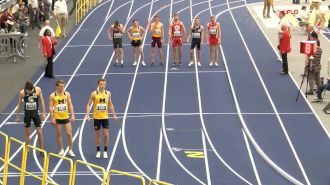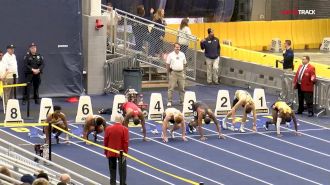 Men's 60m Hurdles, Heat 3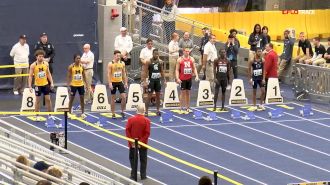 Men's 60m Hurdles, Heat 1