Find Videos
Filter Videos

83 Videos

Season

Event

100m

12

400m

12

400m Hurdles

12

800m

12

Hurdles

12

1500m

8

10k

2

Long Jump

2

High Jump

1

Pole Vault

1

Content Type

Race

58

Interview

10

Training

9

Field Event

2

Show

2

Full Event Replay

1

Preview

1

Gender

Level

Training Type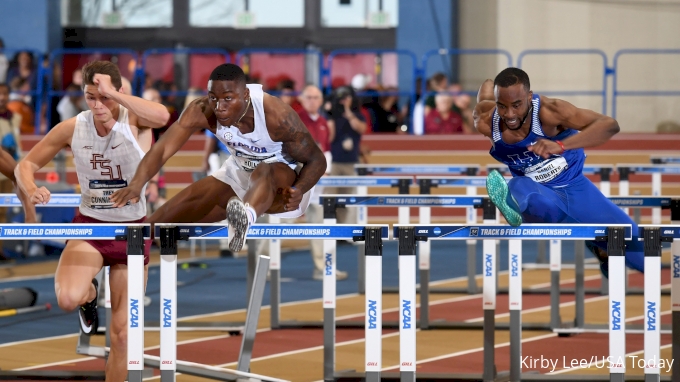 Will It Take A Sub-13 To Win The NCAA Hurdle Title?
May 15, 2019
Daniel Roberts says yes.
---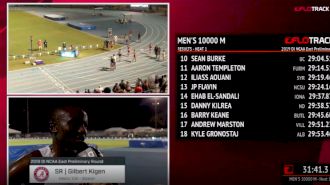 Gilbert Kigen Wins East 10k Prelim With Fast Close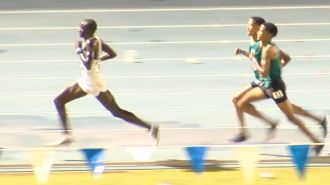 Men's 10k, Semifinal - Kigen Closes Fast To Take East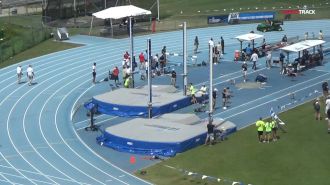 Men's Long Jump & Pole Vault
Women's High Jump & Long Jump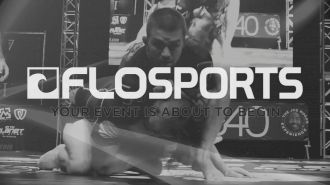 2019 DI NCAA East Preliminary Round - Day One Replay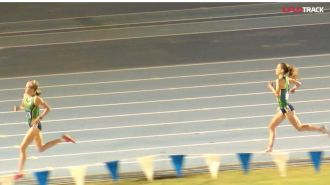 Women's 10k, Semifinal - Rohrer Leads Notre Dame 1-2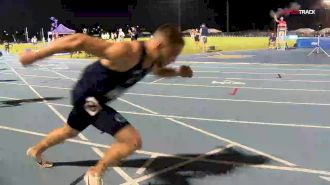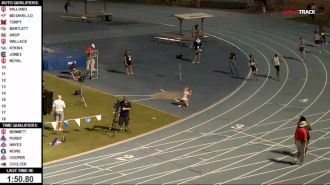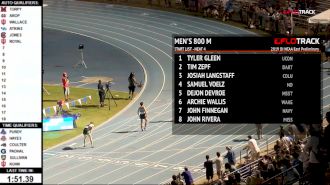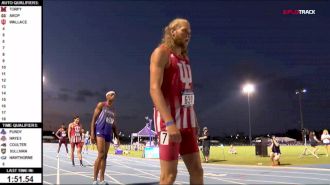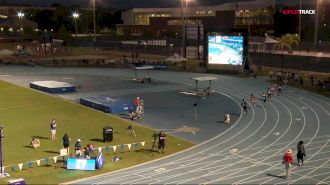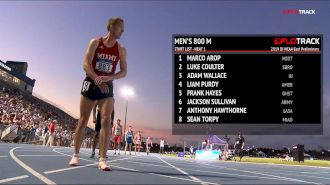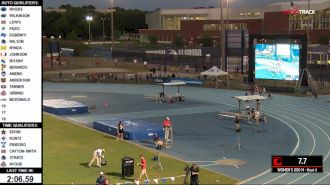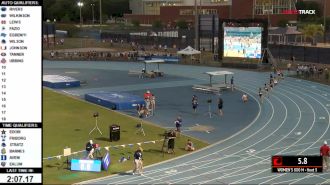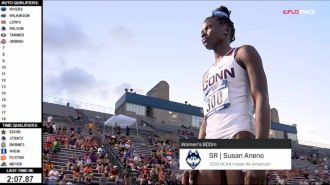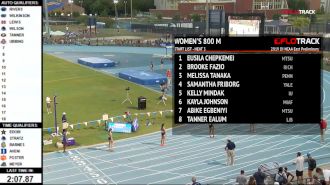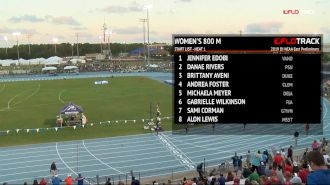 Men's 400m, Heat 6 - Trevor Stewart Smooth 44.55!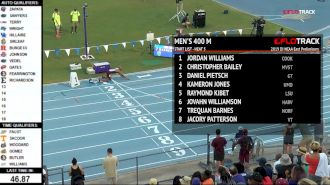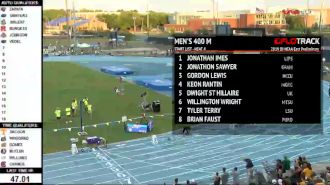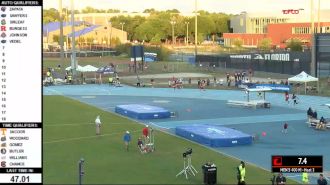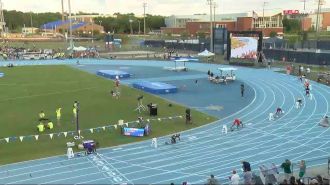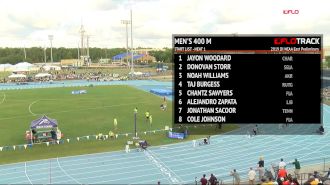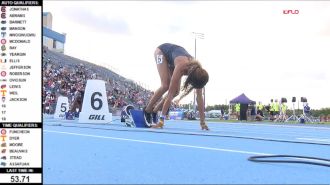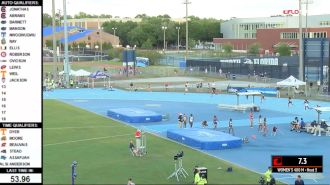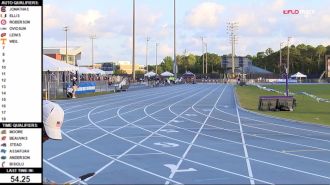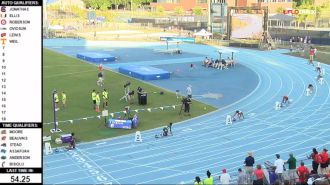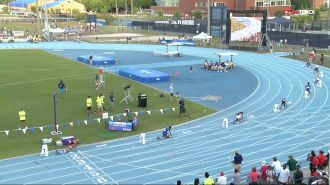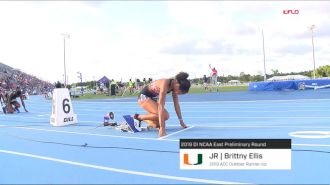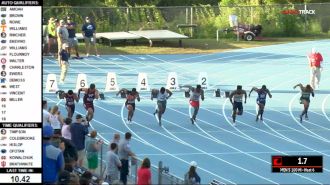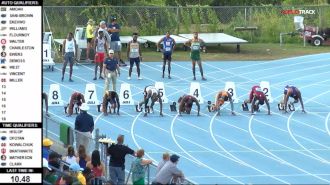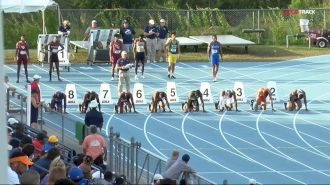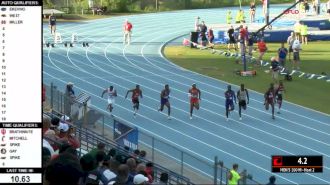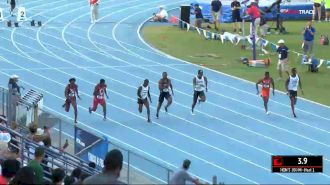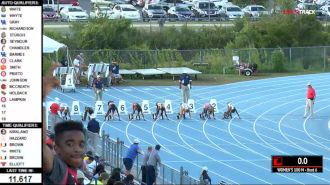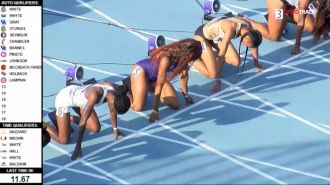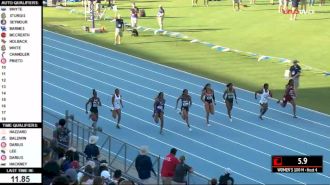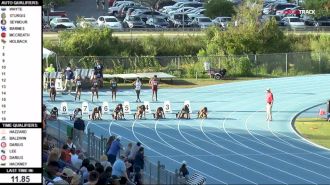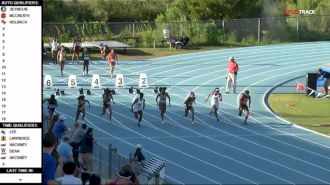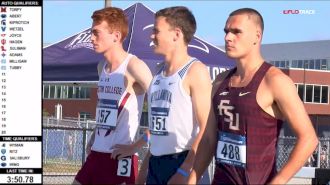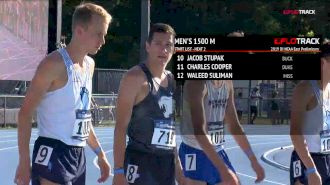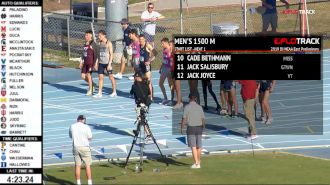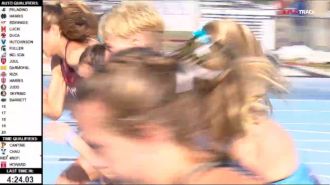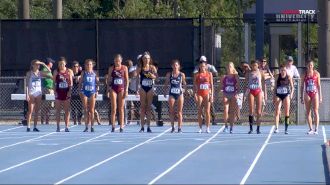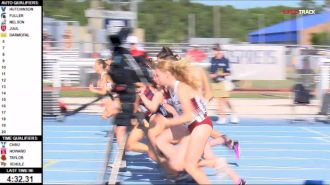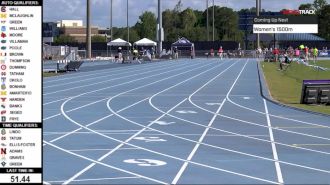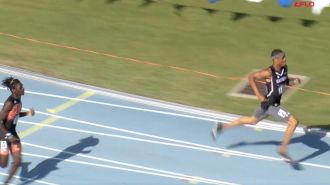 Men's 400m Hurdles, Heat 6 - Quincy Hall 49.60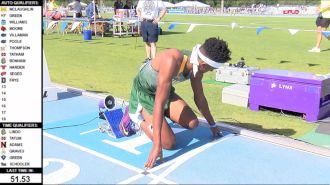 Men's 400m Hurdles, Heat 5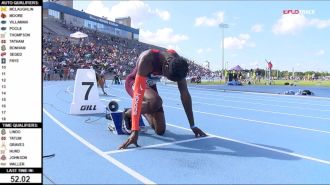 Men's 400m Hurdles, Heat 4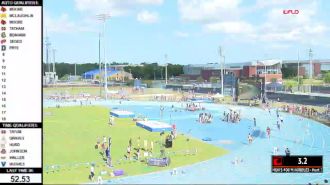 Men's 400m Hurdles, Heat 3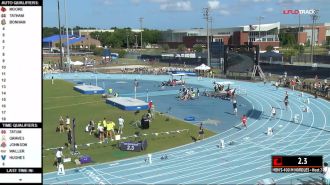 Men's 400m Hurdles, Heat 2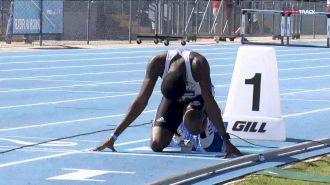 Men's 400m Hurdles, Heat 1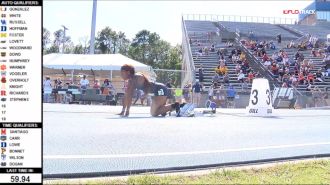 Women's 400m Hurdles, Heat 6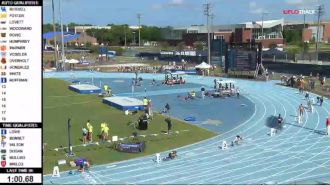 Women's 400m Hurdles, Heat 5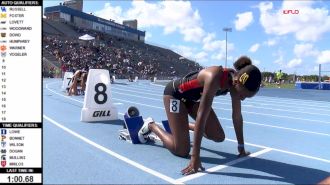 Women's 400m Hurdles, Heat 4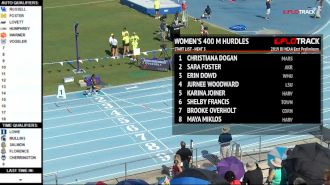 Women's 400m Hurdles, Heat 3