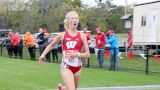 2019 Nuttycombe Wisconsin XC Invitational
Oct 18
Madison, WI
Find Videos
Filter Videos

64 Videos

Season

Level

Content Type

Interview

28

Training

17

Show

7

Highlight

4

All Access

3

Preview

3

Full Replay

2

Training Type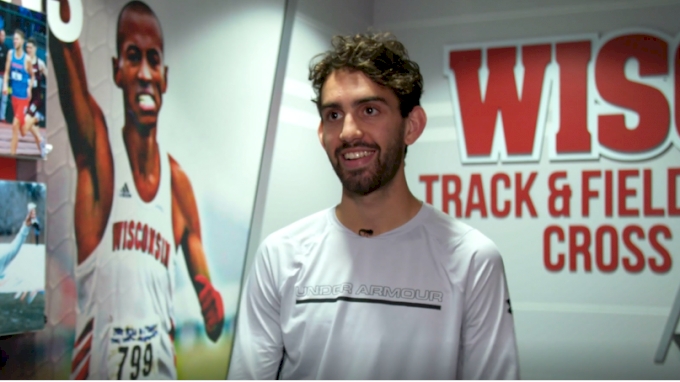 Unlock this video, live events, and more with a subscription!
Get Started
Already a subscriber? Log In
Morgan McDonald Talks Strategy Ahead of His Second World Championships
Sep 24, 2019
In the two years since Morgan McDonald last competed at the IAAF World Outdoor Championships, he's dominated the NCAA and become the best version of himself.
Now, at the 2019 IAAF World Championships, he has the opportunity to show that to the rest of the world.
We caught up with McDonald right before he left for Doha and got to talk to him about his strategy heading into Worlds, his new partnership with Under Armour, why he wouldn't want to train with anyone but Mick Byrne, and so much more—check it out!
---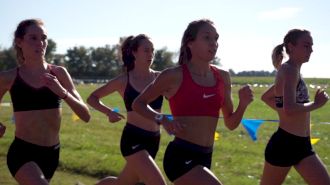 Workout Wednesday: No. 1 Arkansas Women 5x1K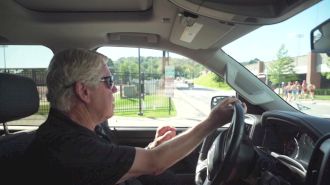 WOW EXTRA: Car Ride With Arkansas' Lance Harter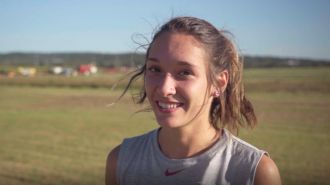 WOW EXTRA: Arkansas' Taylor Werner On What Is Different About The 2019 Team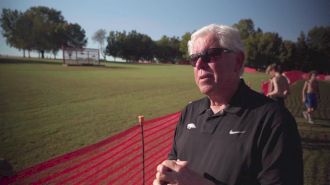 WOW EXTRA: Arkansas' Lance Harter On Taylor Werner's 2019 Title Chances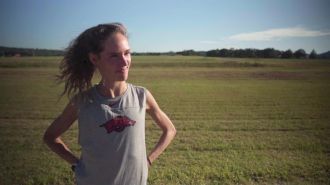 WOW EXTRA: Cal Poly Transfer Katie Izzo On Moving To Arkansas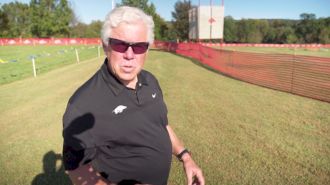 WOW EXTRA: Lance Harter's Workout Wednesday Deleted Scenes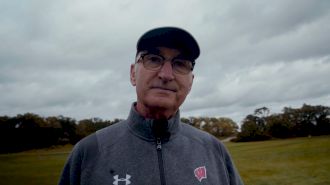 WOW EXTRA: Mick Byrne Discusses The Great Lakes Regional Course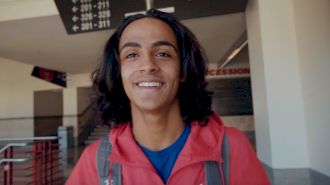 WOW EXTRA: Shuaib Aljabaly Reflects On His XC Growth In The Last Year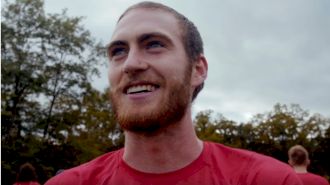 WOW EXTRA: Oliver Hoare Is Hunting An Individual Title In His Senior Year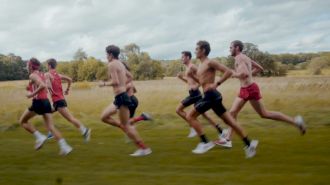 Workout Wednesday: Wisconsin Men 2k Repeats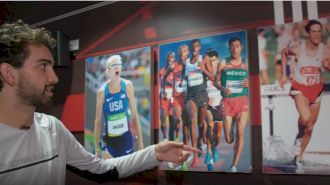 Tour Wisconsin's New Locker Room With Morgan McDonald
Why The Wisconsin Men & Women Practice Weekly Yoga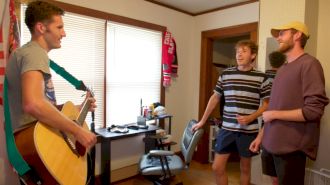 Track Shack: Wisconsin XC's Legendary House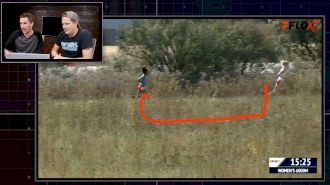 Race Breakdown: How Alicia Monson Pulled Off Another Nuttycombe Win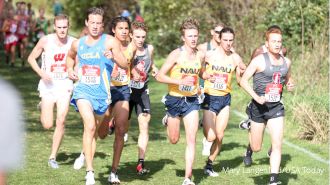 Could NAU Win The Men's XC Title With 4 Freshmen?
How Big Of A Favorite Is Edwin Kurgat?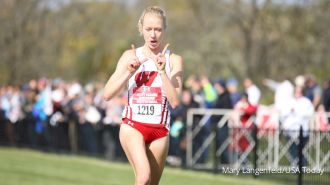 How Many Women Have A Shot At The Individual XC Title?
Race Breakdown: Kurgat/NAU Dominate Nuttycombe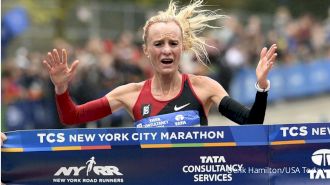 On The Run: Flanagan Memories & NCAA Shake-Ups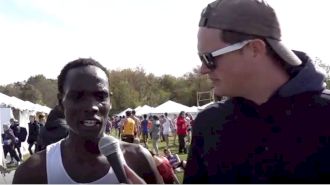 Edwin Kurgat Ran Away With 2019 Nuttycombe Title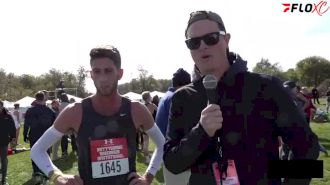 Cameron Griffith Demolished The Nuttycombe 'B' Field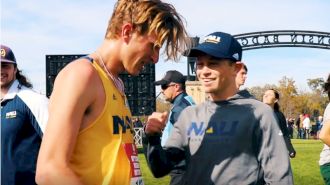 Inside The Finish Chute: 2019 Nuttycombe Wisconsin Invitational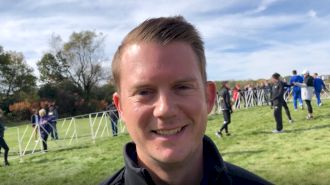 Tulsa Coach Taylor Gulley Stoked On Third-Place Team Finish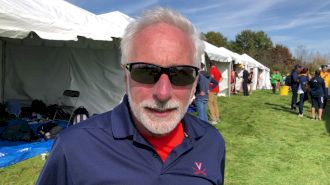 Vin Lananna On How His First Year Coaching At Virginia Is Going So Far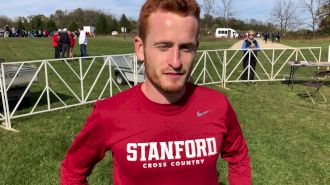 Alex Ostberg On What It Will Take To Contend With NAU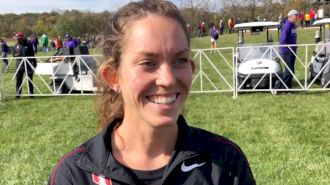 Fiona O'Keeffe On How She's Adjusting To The New Coaching Staff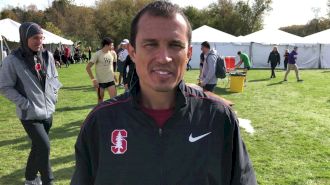 Coach Santos On Stanford's Runner-up Finish
Coach Byrne's Badgers Get Points At Nuttycombe After Slow Start At Joe Piane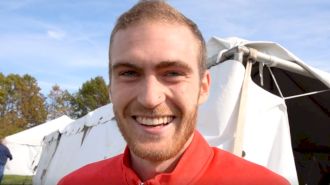 Oliver Hoare Has New Goals After Runner-up Nuttycombe Finish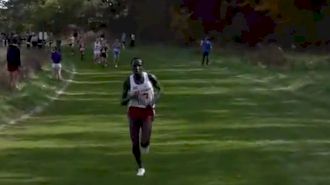 Full Replay: 2019 Nuttycombe Wisconsin XC Invitational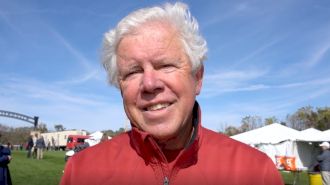 Lance Harter's Razorbacks Show Why They're Ranked No. 1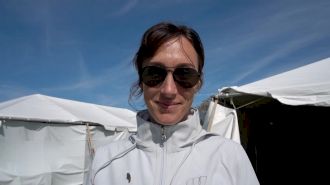 Coach Wartenberger Says Alicia Monson's Just Getting Started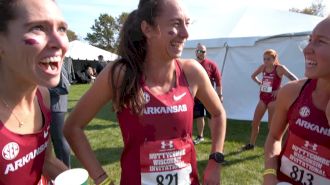 Carina Viljoen's Shoe Fell Off Mid-Race, But She Finished Top-10 Anyway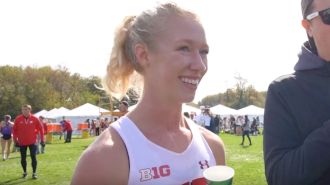 Alicia Monson Repeats As Nuttycombe Champion With Decisive Move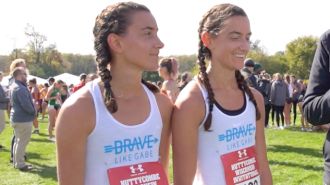 Bethany & Megan Hasz Ran Brave Like Gabe En Route To 1-2 Finish In Women's 'B' Race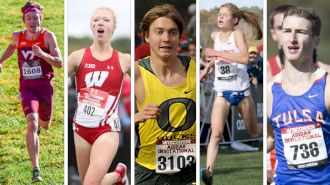 FloTrack TV Presents: Best Of Pre-Nats/Nuttycombe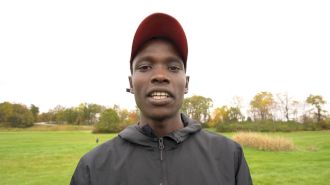 Edwin Kurgat Explains Why Iowa State Is So Dangerous This Season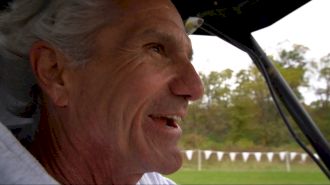 The Ultimate Thomas Zimmer Course Tour, Led By Thomas Zimmer Himself!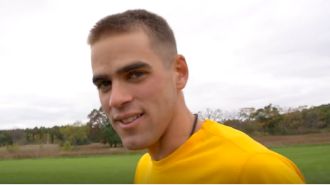 Paul Roberts & Wyoming Prepped For Nuttycombe With Mountain Running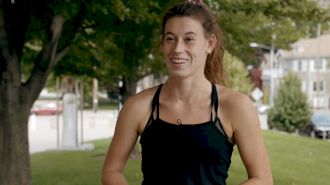 WOW EXTRA: Alissa Niggemann Looking To Build On Breakout Track Season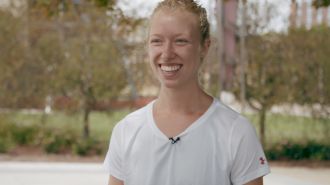 WOW EXTRA: NCAA Champ Alicia Monson On Having A New Coach For Her Senior Season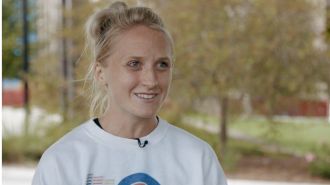 WOW EXTRA: Redshirt Senior Amy Davis Recounts Her Favorite Wisconsin Memories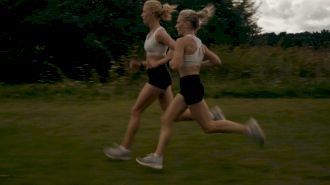 Workout Wednesday: Wisconsin Women Long Repeats On Zimmer Course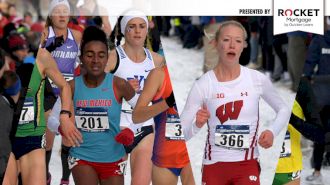 Here's The Deal: 2019 Nuttycombe Wisconsin XC Invitational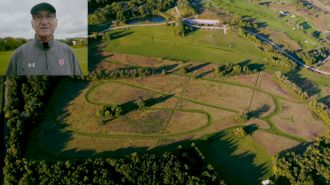 Coach Mick Byrne Breaks Down The Nuttycombe Course Layout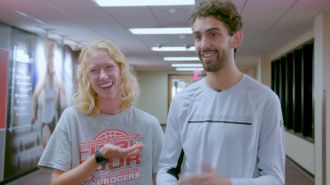 Alicia Monson & Morgan McDonald Reveal Their Secret To Winning Nuttycombe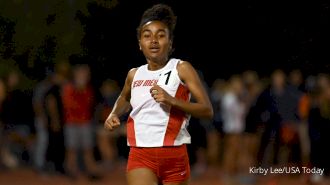 Can Anyone Challenge Kelati At Nuttycombe?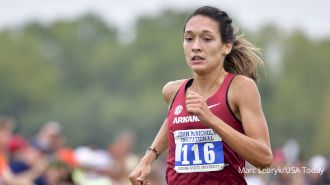 On The Run: Arkansas Star Taylor Werner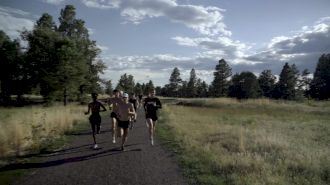 WOW EXTRA: NAU Men Bike Cam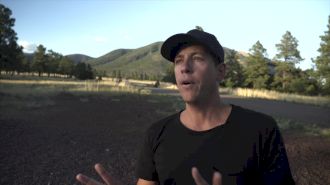 WOW EXTRA: Mike Smith's Full Interview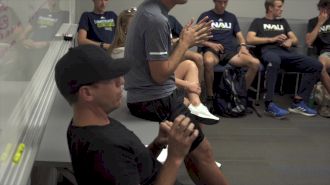 WOW EXTRA: NAU's Pre-Workout Meeting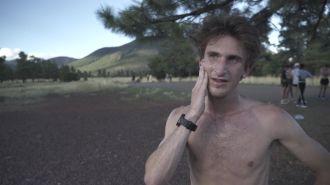 WOW EXTRA: Cade Burks' Full Interview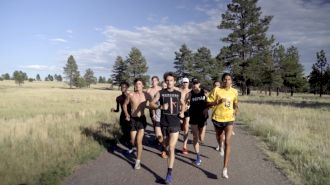 Workout Wednesday: NAU Men Sub-Threshold In Buffalo Park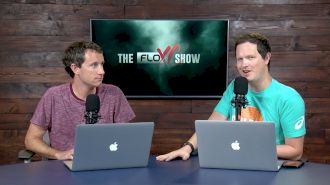 2019 FloXC Podium Reveal Show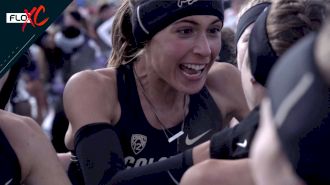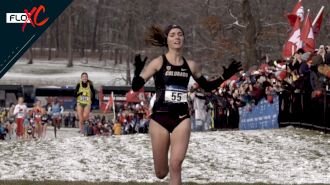 The Ultimate 2018 DI NCAA XC Championship Highlight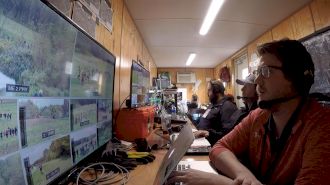 How XC Is Made: An Inside Look At FloSports' Production Crew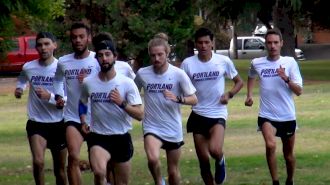 Workout Week: Portland Pilots, Day Five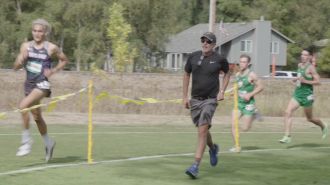 Workout Week: Portland Pilots, Day Four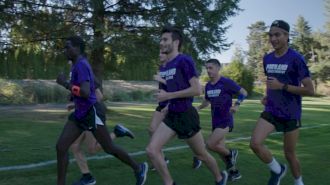 Workout Week: Portland Pilots, Day Three