Find Videos
Filter Videos

34 Videos

Season

Event

100m

3

Relay

3

200m

2

4x100m Relay

2

400m

1

400m Hurdles

1

4x400m Relay

1

Hurdles

1

Content Type

FloFilm

21

Race

10

Interview

3

Gender

Level
---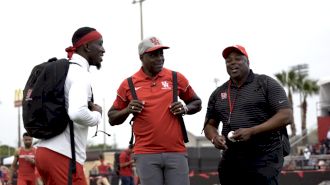 SPEED CITY: A Season With The Houston Cougars (Episode 1)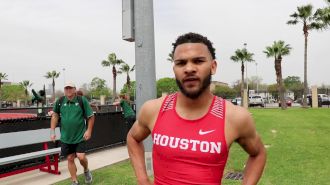 Nick Alexander Was On Twitter When He Found Out He Was Running 4x1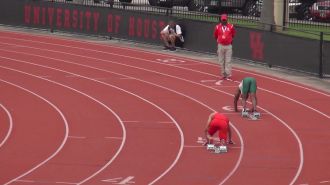 Men's 4x100m Relay - Houston Runs 38.82!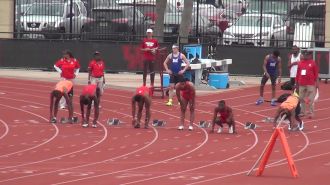 Men's 100m - Houston's Brandon Taylor 10.34!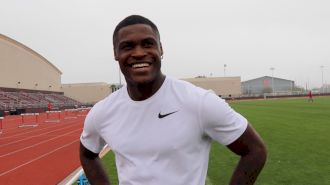 Eli Hall On Training For October And #HTownSpeedCity Origins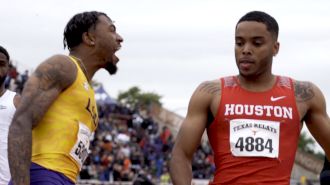 SPEED CITY: A Season With The Houston Cougars (Episode Two)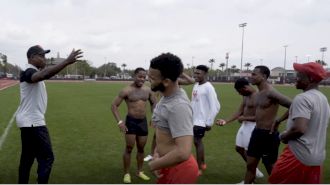 SPEED CITY EXTRA: Carl Lewis Declares Who The Best Runner Of All-Time Is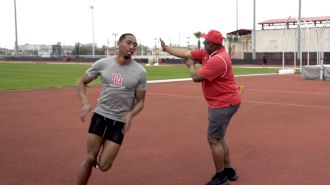 SPEED CITY EXTRA: Amere Lattin Hurdle Workout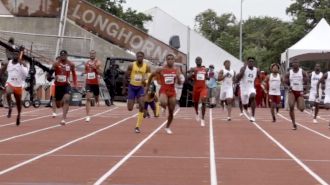 SPEED CITY: Episode Two (Teaser)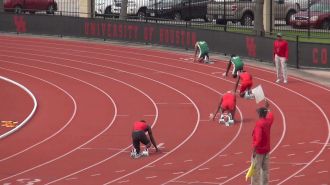 Men's 400m Hurdles - Houston's Amere Lattin 49.82!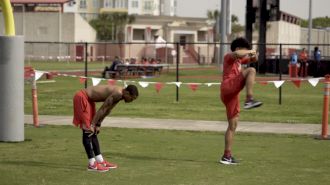 SPEED CITY EXTRA: Obi and Kahmari Grass Workout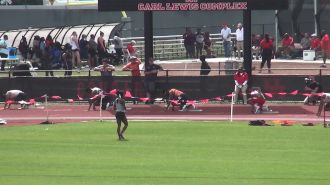 Men's 200m, Heat 1 - Kahmari Montgomery NCAA Leading 20.41!