FloTrack will provide on-demand replays of the 2021 Silver State Collegiate XC Challenge in Las Vegas, NV after the conclusion of the races. There will be no live broadcast.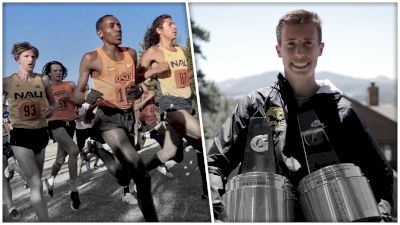 NAU/BYU Rivalry Returns And A Nico Young Debut?
Jan 31, 2021
Previewing the action in the next few days that includes the top two men's cross country teams in the nation squaring off and a potential NAU cross country collegiate debut for Nico Young at the 2021 Silver State Collegiate Cross Country Challenge.