Symmonds & Leer: Short Shorts & Coffee (Trailer)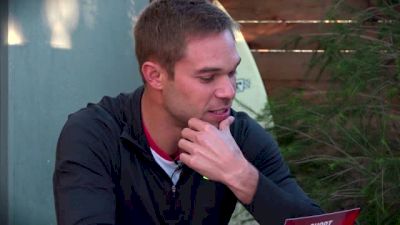 For a limited time, a select group of FloFilms are available to all FloTrack users, including all of our Short Shorts & Coffee series.
It's back, baby. Our famous no-holds athlete-tell-all series "Short Shorts and Coffee" returns with two of the biggest characters in the game, Nick Symmonds and Will Leer. The guys go rapid-fire Q&A on topics ranging from past races, romance, the Nude Olympics, and of course, beards. We haven't stopped laughing.