Evan Jager: Driven (Trailer)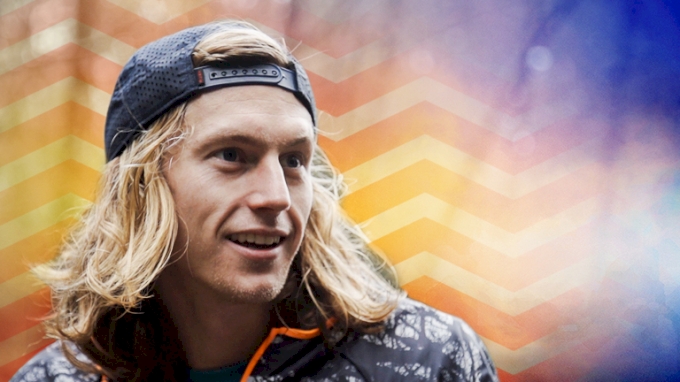 For a limited time, a select group of FloFilms are available to all FloTrack users, including our Driven series on Olympic silver medalist Evan Jager. Take a look at the life and career of Evan Jager, from his college days to a big moment in his life -- a career-altering injury that led to a change of running events, which has ultimately paid off handsomely.

Watch "Thrown To The Wolves | Episode One" now!
Watch "Only Two Races Matter | Episode Two" now!