LaShawn Merritt: Driven (Trailer)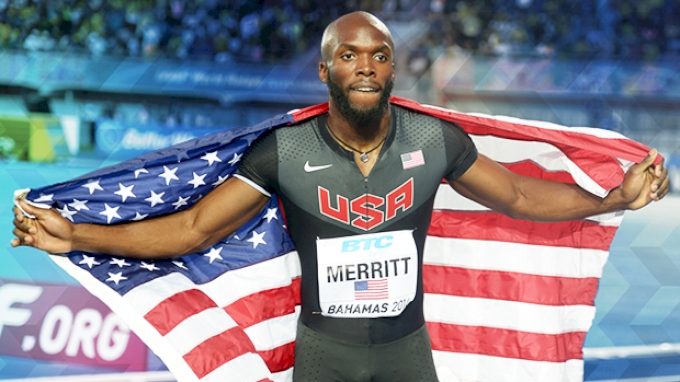 For a limited time, a select group of FloFilms are available to all FloTrack users, including our Driven series on Olympic and world champion LaShawn Merritt.

This is big dog business. But LaShawn Merritt is up to the challenge. He's already run 43.6 last year... So what's next? How about 43.18.