Part 2: Jenny Simpson talks progress of U.Ss distance running & her love for the long jump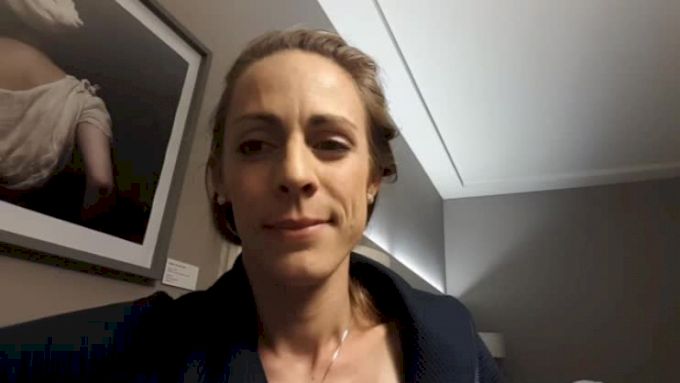 Watch Part 3 of the Interview Here!


The U.S. Olympic mid-distance and distance teams took home seven medals at the 2016 Rio Summer Olympics.

Simpson has been one of the leading figures in U.S. distance running resurgence and here she talks about what it's been like to see the rise of talent over the last ten years. She also talks about her favorite non-distance event at the Rio Games, the men's long jump!