2012 London Olympic Games - The Hot List

Alright track fans, we know you've been waiting all year for this much anticipated list, and it has finally been decided. The highly qualified Flotrack staff has spoken. We give you the Flotrack list of the hottest athletes of the 2012 Olympic Games. Be sure to bookmark this page because you'll want to watch out for these really really ridiculously good looking people.
You are welcome.
Olympic Men

10. Evan Jager (USA) - Steeplechase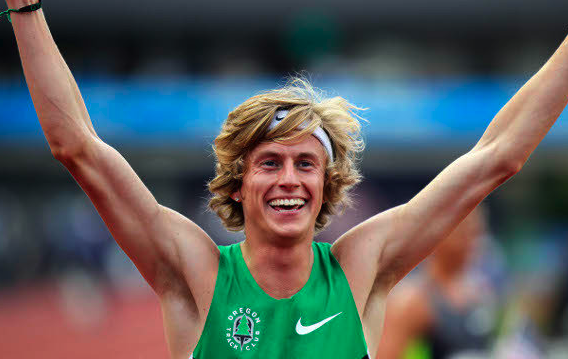 American record holder in the steeplechase



9. Petr Frydrych (Czech Republic) - Javelin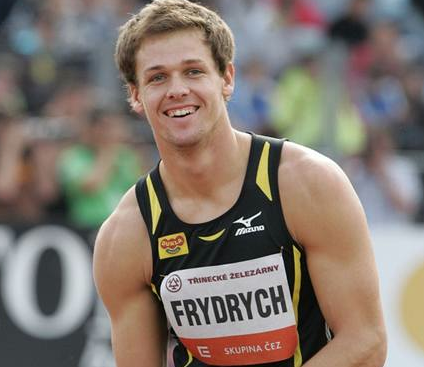 10th at 2010 European Championships


8. Christophe Lemaitre (France) - 100m, 200m, 4x100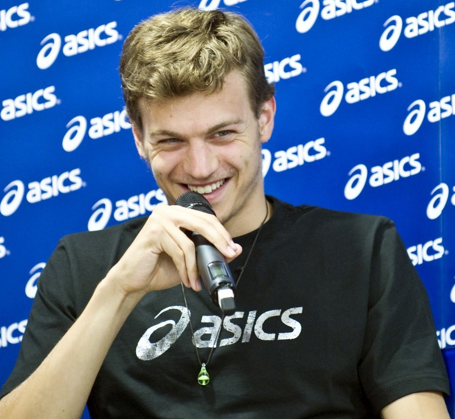 200m Bronze medalist at 2011 World Championships, 4th place in 100m at 2011 World Championships



7. Kerron Clement (USA) - 400m Hurdles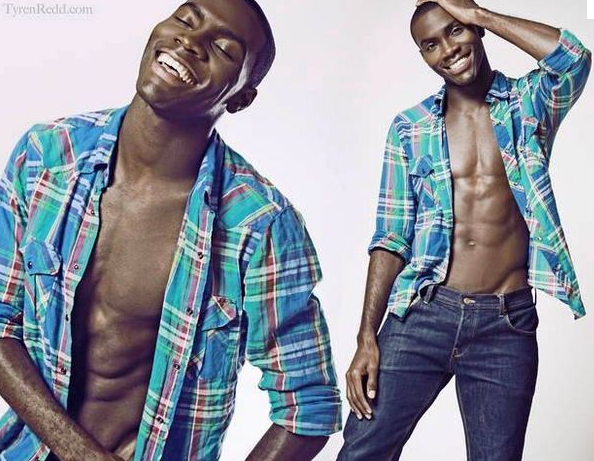 Silver medalist at 2008 Olympic Games


6. Sebastian Bayer (Germany) - Long Jump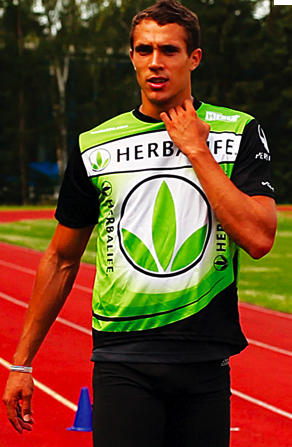 2012 European Athletics Champion, 8th place at 2011 World Championships


5. Ashton Eaton (USA) - Decathlon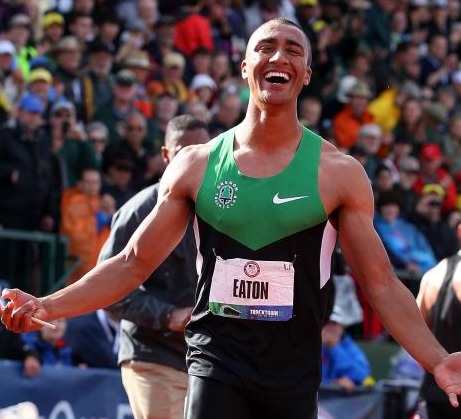 World record holder in the decathlon


4. Konstadinos Filippidis (Greece) - Pole Vault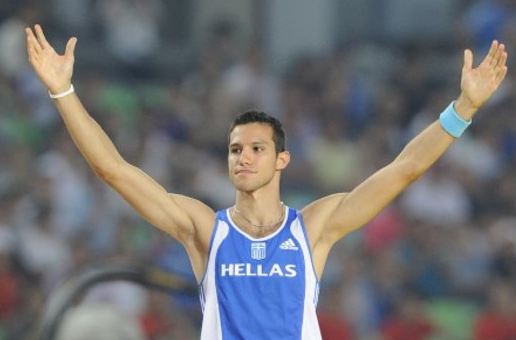 Hasn't really done much but is very good looking


3. Duane Solomon (USA) - 800m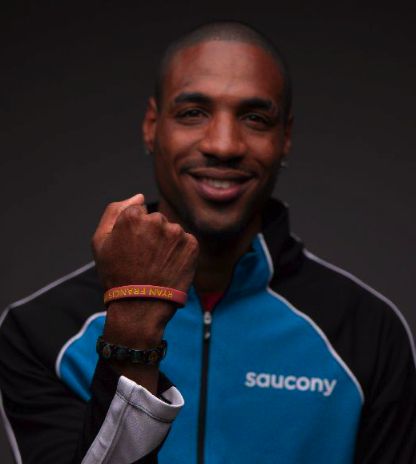 Currently ranked 5th in the world, finished 2nd at 2012 Olympic Trials


2. Andreas Thorkildsen (Norway) - Javelin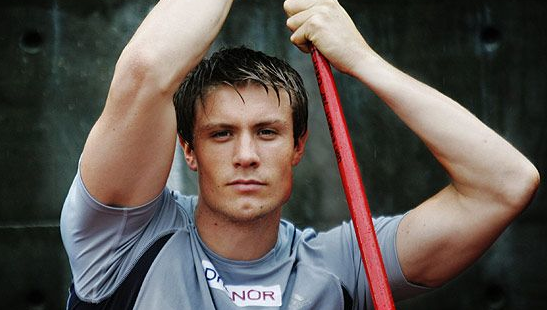 Reigning Olympic Champion, finished 2nd at 2011 World Championships


1. Trey Hardee (USA) - Decathlon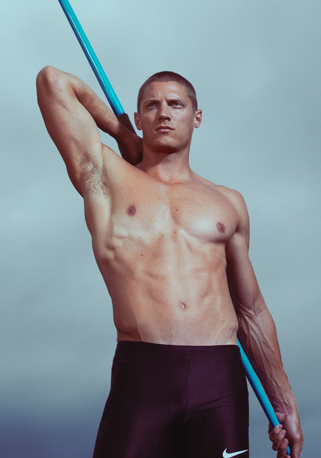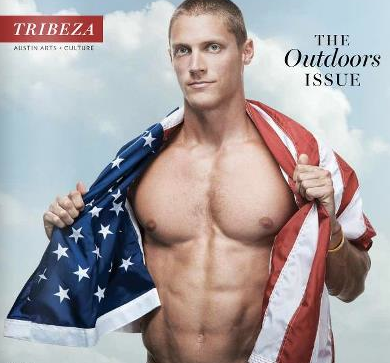 2009 and 2011 World Champion. No speed goggles needed.

Updated on May 14, 2013, 11:32pm