Saucony Kinvara Contest winners!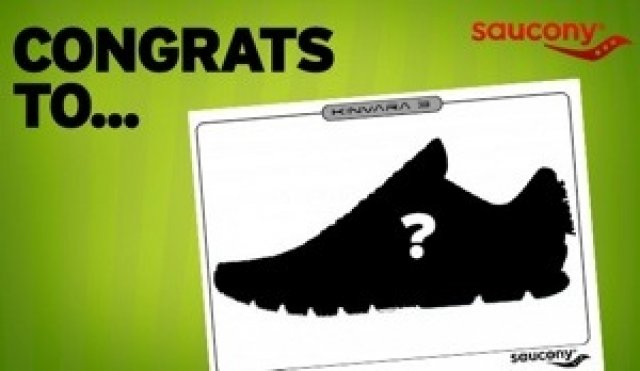 After the dust has settled, one entry emerged victorious. Anna Anderson from Nunica, MI created a shoe design so incredible that it not only won the hearts of thousands, but it garnered the most votes in our Saucony Kinavara contest. Anna and the rest of the top ten are shining examples for the necessary blood, sweat, and tears that are required to put into a design contest in order to be competitive.

Here are the top ten individuals from the Saucony Kinvara Contest! Feel free to congratulate them or ask them for advice for future contests in the future.


Go Anna!





















WINNER
First
Last


City
State






annamazing
Anna
Anderson


Nunica
MI
























OTHER WINNERS
















nicole007
Nicole
Iglesias


Bradenton
FL






 
 
 
 
 






jpepe22
Jose
Salas


Knoxville
TN






kyleedmunds
Kyle
Edmunds


Leesburg
GA
























NEXT 10 EXCLUDING THE TOP 5 
















bpierotti
Becki
Pierotti


Hazleton
PA






claimyourjourney
Brandon
Williams


Baton Rouge
LA






Cmelg_22
Chris
Melgares


Manhattan








Davonta
Davonta
Beckham












edtheplumber
Ed
Melancon


Baton Rouge
LA






faris694
Faris
Ahmed


Stow
OH






oxcrime
Nick
Brogna


Arvada
CO






runfastrun007
James
Bob


Melbourne








SMN_Runner
Garrett
Young
g_scorch17@yahoo.com
Merriam
KS






teetopsx
Temi
Baj
tbajulaiye@gmail.com
New Rochelle
NY