Event Hub
BREAKING: Yohan Blake will not run 200-meter dash in Moscow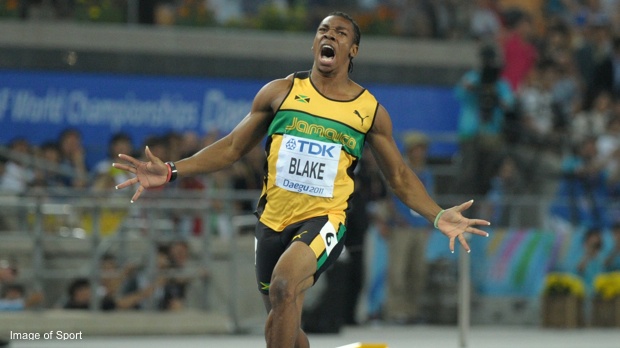 Yohan Blake has withdrawn from the 200-meter dash at the Jamaica Athletics Administrative Association/SVL National Senior Championships, according to Andre Lowe of the Jamaica Gleaner. The 2011 World Champion over 100-meters has the bye for the IAAF World Championships in Moscow. 

Blake suffered a hamstring injury on April 13, which sidelined him for six weeks. His agent told the Jamaica Gleaner that his client had not recovered enough to race the 200-meter at the National Senior Trials. 

Usain Bolt has the bye for the 200-meter wild card, while Blake was granted the 100-meter bye. Bolt currently has the world's fastest time in the 200-meter dash in 19.79 from his race in Oslo. Fellow Jamaicans Nickel Ashmeade (20.00) and Olympic bronze medalist Warren Weir (20.11) have the next two fastest times of 2013.