BREAKING NEWS: Asbel Kiprop hospitalized after car accident in Kenya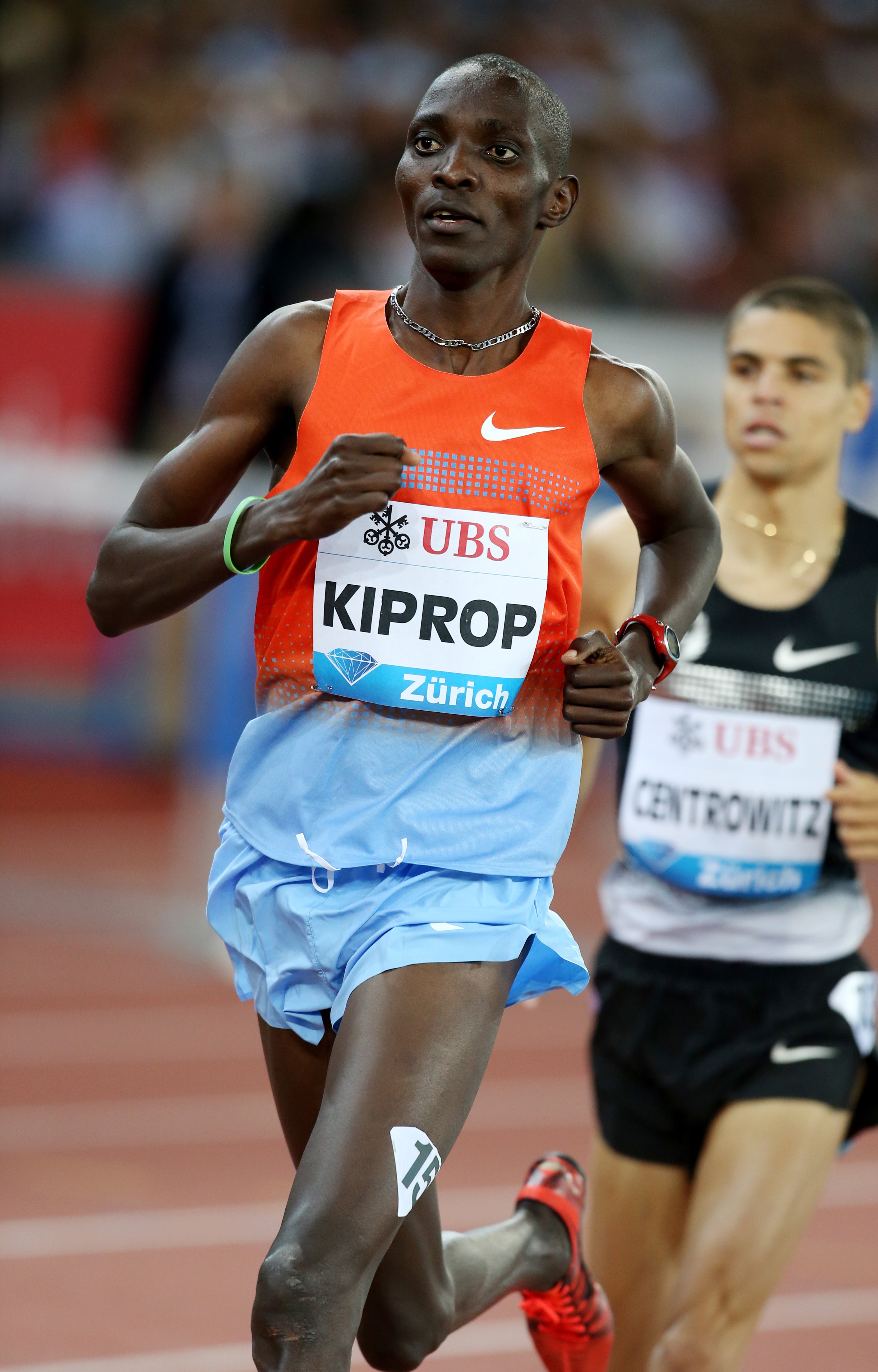 BREAKING NEWS -- 2008 Olympic gold medalist and two time World Champion Asbel Kiprop was involved in a car accident on a Kenyan road in Iten at 6 p.m. local time. Kiprop was taken to the hospital, where he is now in stable condition. 

Kiprop was reportedly driving his car with James Kangogo in the passenger's seat when he lost control on a sharp turn and crashed four kilometers from Kabarnet. The wrecked car was approximately a meter away from rolling off a cliff, but the vehicle was stopped by a rock, which was locked underneath the car. The car was suspended and did not fall into the rocky valley. 

Doctors at Eldoret's Medi Hill Hospital say Kiprop is doing well. He is still undergoing tests as he reported slight pain in his neck. Kangogo hit his head in the car and lost four teeth. Both are still in the hospital accompanied by several friends including Wilson Kipsang.

Kiprop is coming off a summer in which he defended his gold medal from the 2011 IAAF World Championships in Daegu by winning the men's 1,500-meter run in Moscow with a time of 3:36.78. At the Monaco Diamond League, Kiprop ran 3:27.72 moved from from fifth to fourth on the all-time 1,500-meter performance list. Only Hicham El Guerrouj, Bernard Lagat and Noureddine Morceli have ever run faster in history. 

UPDATE at 7:45 p.m. CT - Kiprop has been discharged from the hospital and is doing well. Kangogo remains in the hospital getting his teeth examined. 

UPDATE at 8:49 p.m. CT - We have contacted Kiprop's agent Federico Rosa. He has yet to speak with Kiprop, but talked with the driver who took him home. No major injury has been reported, so he is "pretty OK."

We will have more updates on Kiprop and Kangogo throughout the evening. 

Chris Chavez is a staff writer for Flotrack and a journalism major at Marquette University. He once beat Joey Fatone of NSYNC in a half-marathon. Feel free to to reach him with any questions, comments, or feedback on Twitter or by email.